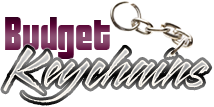 Custom Keychains Can Save The Day Of Your Recipients- Make It Your Marketing Tool
Posted by admin
Posted on February 15, 2018
Let's be frank about it. There can't be many other daily use items like keychains that can spoil or save the day of the users! People simply dread the thought of losing their keychains or misplacing it. There can't be anything worse than being unable to trace the keys especially when someone is running late. Do your recipients a favor and get custom keychains that they will never misplace. Offered in a range of shapes, sizes and colors, custom keychains make a great promotional gift on a budget. No matter whether your recipients use it as style accessories, key tags or collectibles, your brand on these will get a lot of attention from anyone who sees it.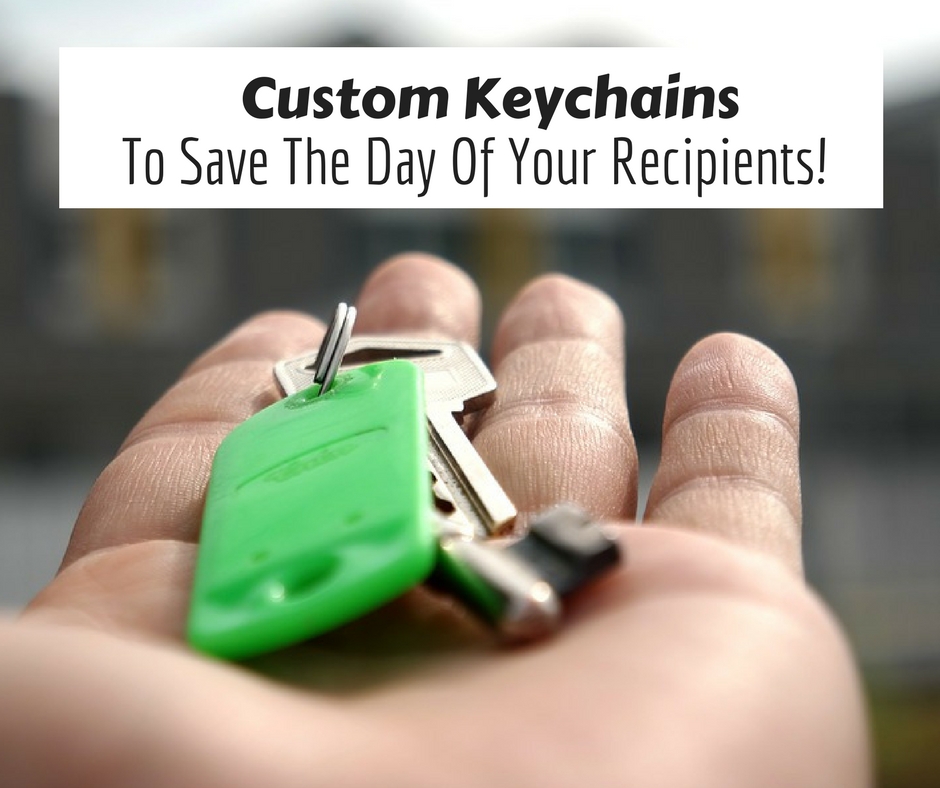 Light weight, compact and above all highly functional, keychains can be employed in all types of promotional campaigns including mailer campaigns, tradeshows and more. Did you know custom keychains make unbeatable fund raising items? The low cost advantage of keychains will make it a great handout for booster clubs and non profits to raise funds. Everyone needs keychains. No matter whether you use it as corporate gifts, store promotional items or more, these logo items will never fail to get the attention it deserves. Try it to believe it!
Everyone needs keychains in their lives. Ideal for family, co-workers, students or new recruits, keychains will let marketers to make a tangible connection with every genre of audience irrespective of gender or age factors.
Here are some of the popular keychain models that can be considered.
Carabiner keychains: A great way to carry keys, hook the lanyards or light weight water bags to the backpack to offer the ultimate hands free convenience for your recipients. Ideal for everyone on the move and people who lead an active life style, custom carabiner keychains will give your brand the much desired portability.
Multitool keychains: Having the basic tool set right at the tip of the fingers is something every DIY enthusiast will feel thrilled about! These logo items that get used in the daily lives of your recipients will ensure consistent brand impressions for the marketers on an unbelievably low budget.
Bottle opener keychains: Keychains that double up as bottle openers are a clever way to sneak in your brand right into the hands of your audience. No matter whether they use it to carry their keys or to pop the top of the bottles, your brand will steal the spotlight. A trendy bottle opener keychain will make a great talking topic among social circles of your recipients as well. Go for it!
Flashlight keychains: A reliable source of light at easy access will make everyone feel reassured and safe and the fact that it comes with the added feature of a keychain will drive up its popularity manifold. Customize these with your brand and message to make it a hot favorite among your audience. These combo items will change hands often and get used among the family and friends circles, thereby taking your brand to a wider audience than you expected.
We have a lot more interesting models in custom keychains that can be considered. Have you used custom keychains in your promotions before? Share your experiences with us at the comments section below to join the conversation.
Share and Enjoy