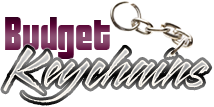 5 Fabulous Ways To Use Custom Keychains To Strengthen Your Brand
Posted by admin
Posted on June 15, 2018
Summer season makes a great time for marketers to plan promotional events of all possible genres. If you are looking for a popular hand out that is budget friendly and well suited for all types of promotional events, look no further than custom keychains.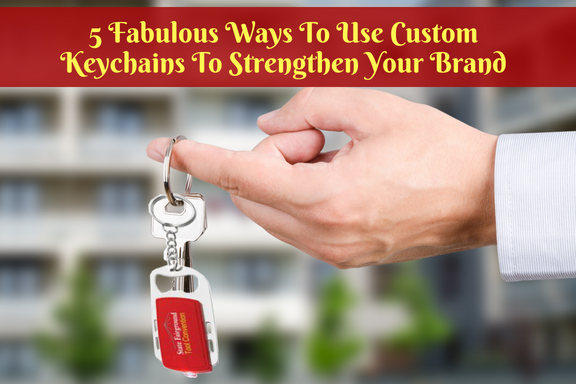 Here are 5 ways to use custom keychains to take your brand popularity further higher.
Keychains will make great fund raising items to support those in need including non-profit organizations, animal shelters, booster clubs and community bodies among others. Customize keychains with your message, artwork or mascot and see how the enthusiastic crowd will queue up to buy these daily use items. The low cost advantage will make it possible for the marketers to sell it off at a higher cost. Keychains make popular gifts that will let people to know more about your fundraising campaign.
Custom printed keychains make a great way to spread awareness for your cause. Customize keychains with your message and artwork to make it a great gift to show your social commitment and brand image all at once.
Keychains make popular travel souvenirs to promote travel package, tour companies and gift shops. Customize these with milestones, important tourist attractions or events to make it a token that will remind people about their visit. Museums, aquariums or zoos can turn custom keychains as travel souvenirs to enhance their tourist potential and grow goodwill.
Small businesses can enhance their brand popularity by handing out custom keychains as contest prizes. It will enhance the engagement of your audience with your brand and will result in repeat impressions without any concerted effort or investment. Every time your recipients use keychains they will become familiar with your brand even when they aren't shopping.
Make a buzz and announce store promotions, grand openings or special deals by handing out promotional keychains. Stand out from the competition and make your audience think of your brand without any marketing pitch by handing out custom keychains. Did you know that a trendy keychain will make a great talking topic among your audience? Make sure to hand out interesting models like bottle opener keychains, flashlight keychains or multi tool keychains that are not just keyfobs but function as many other daily-use tools. It drive up the engagement of your customers with your brand in a subtle way.
Keychains are not just promotional items but make great party favors for family reunions, birthdays, bachelor parties. Offered in various styles and colors, custom keychains will grab easy attention as they remain always in front of your audience.
Rely on promotional keychains to take your advertising dollars further ahead and ensure stronger brand retention with the recipient.  Choose a model that matches your promotional theme and see how these logo items will make your brand the talk of the town literally!
Share and Enjoy