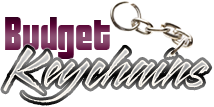 What Makes Custom Keychains A Great Fund Raising Item
Posted by admin
Posted on April 28, 2017
Keychains will make a quick sale item as everybody needs keychains for their home, office or on the go! Offered in every theme under the sun literally, custom keychains are available in countless models like sports themes, multi tool keychains, coil keychains and a lot more. Choosing a fund raising item can be confusing as it is not just about the dollars that you manage to collect but also about how popular the event can be and how happy your volunteers are.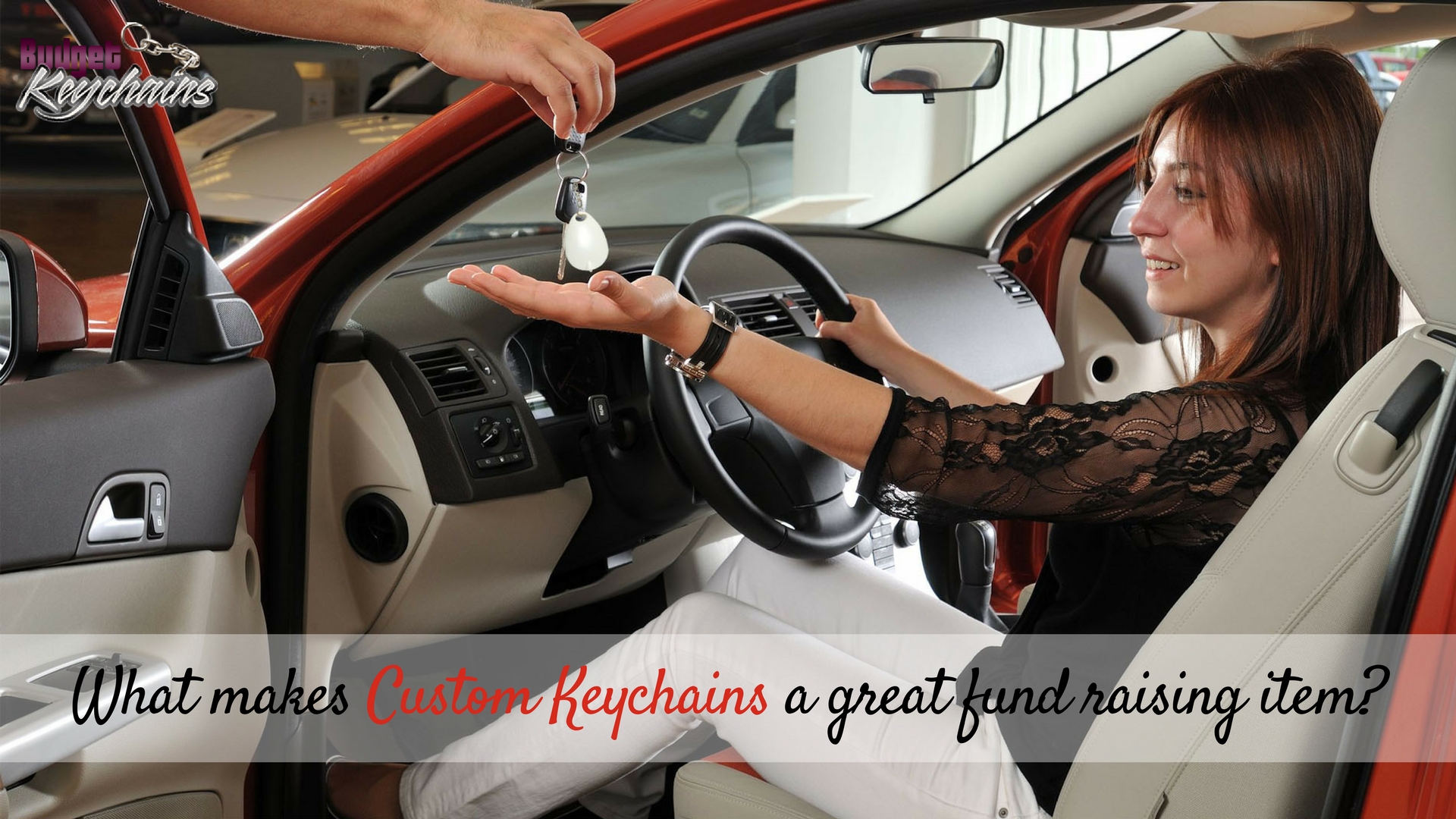 Some fund raising events and sales are so well-received by the community that they end up being a tradition. For instance, the annual wreath sale just before the Christmas season or the flower bulb sales during spring season will all make great ideas. If you like to build up a fundraising tradition like that, choose products that have the best potential for repeat sales. It could be an item that no one else is offering in your area or something popular and fit into the price point of your customers. Keychains make a perfect fund raising item because it remains desirable year after year as everyone need these daily use items.
Unlike food items or greeting cards, keychains are something that your customers will think of buying again the next time they see these in any fund raising event because keychains bring together the hottest fashion trends in the industry plus the best functional features. The best part is that keychains fit into any theme of your marketing event. Be it in connection with Mother's Day, Memorial Day, Nurse's week or more, we have keychains in every possible theme and color choices.
The fund raising item that you choose should have a perceived value. Functional items at attractive prices will make hugely popular fund raising items to support a worthy cause. Some products do sell better in one particular community than another. However, custom items like keychains will have a high demand among all communities in the market. Just see what has sold well in the past and you will see that keychains have always fared well as fund raising items. Interestingly, keychains not just get people donate for the cause but will make them staunch supporters of your cause.
Keychains are offered in countless models and price points. Choose combo keychains that make not just ordinary keychains but offer other useful features as well.
Here are some of the interesting models that can be considered.
Bottle opener keychains: Your recipients can both pop the top of the drinks at the party and carry their keys safely with these logo items. Budget friendly and hugely popular, these keychains will make a great fund raising item to consider.
Flashlight keychains: A handy source of light in hand and a trendy way to keep the keys organized- these custom keychains will never fail to impress your audience. Make sure to stock up in excess as these will get sold off like hot cakes in no time!
Tools and hardware keychains: These custom gifts will never fail to turn heads in this age of DIY enthusiasts as they will have all the tools of their handy man jobs at the tips of their keychains.
Whistle keychains: Plan a high decibel promotional campaign with these whistle keychains that works equally fine as a keychain and a safety whistle as well.
Already swept off your feet? Explore our collection of custom keychains before making up your mind and do let us know which model you are making your fund raising item.
Share and Enjoy