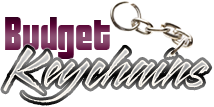 4 Major Benefits of Custom KeychainsThat Makes Them Endearing Gifts
Posted by admin
Posted on May 10, 2018
Keychains are everywhere; most of us cannot even survive without these ubiquitous items that put order into our daily lives by keeping the keys safe and well organized. Low in cost yet high in utility and visibility, custom keychains are something nobody can resist.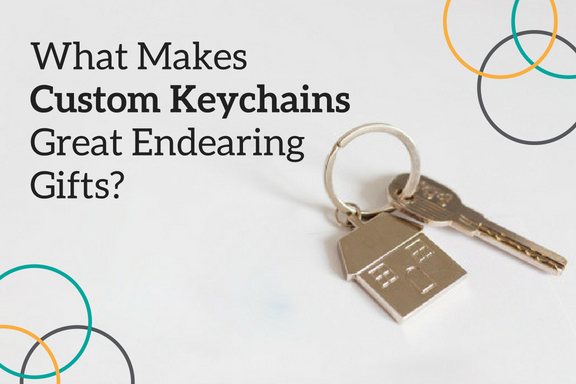 Still on fence? Here are the top 4 values that custom keychains ensure to your recipients. Well, can you think of any other logo item that can match all these features?
Practical use: Keychains are something everyone needs in their lives. Make sure to hand out superior quality keychains to highlight the real value of these daily use items. Ideally the custom keychains that you choose should meet the needs of the consumers and should be market oriented alike.
Functional value: Today keychains have evolved to be highly functional accessories unlike traditional keychains that were designed only to carry keys. You can choose from a range of interesting models like flashlight keychains, multi tool keychains and bottle opener keychains among others that are designed to make lives easier of your recipients. Customize these with your brand and message to make it a thoughtful gift that is hard to miss!
The value of personality: Highlight your business personality and corporate culture through custom keychains. Your consumers will be able to easily relate to your brand every time they see these logo keychains. Customize these keychains to show the strength of your business enterprise and make your recipients engage with your logo in a light-hearted manner.
The psychological value: Let your recipients enjoy the joy of getting a perfect gift that they can use in their daily lives. These low-cost keychains will create consistent brand impressions and will make your recipients recall your brand easily. Keychains are available in a range of quirky and fun models that will form a pleasant bonding with your brand. Keychains will even make a perfect talking topic in the social circles of your recipients
Now that you have placed your bets on these popular logo items, here are some of the best sellers that will make a great ingredient in your marketing mix.
Bottle opener keychains: Every time your recipients open the bottle top or open the lock, your brand will grab the attention of your recipients. Customize these with your brand and message to make it truly unique.
Flashlight keychains: These combo gifts that bring together the best of both the worlds of a flashlight and a keychain will make a great choice to consider. The more the functionality of custom gifts the more will be the utility. Put your brand on for best exposure.
Carabiner keychains: A keychain that offers the ultimate hand- free convenience and portability. Your brand on it will get a lot of attention for sure.
Shop from our well stocked collection of custom keychains to choose a model that matches your needs.
Share and Enjoy