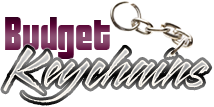 3 Top factors That Make Custom Keychains Exceptional Branding Gifts
Posted by admin
Posted on May 11, 2018
Custom keychains are elegant and high-grade gifts that will go a long way in enhancing the popularity of your brand. Customize it with your brand and message to make it a great promotional gift.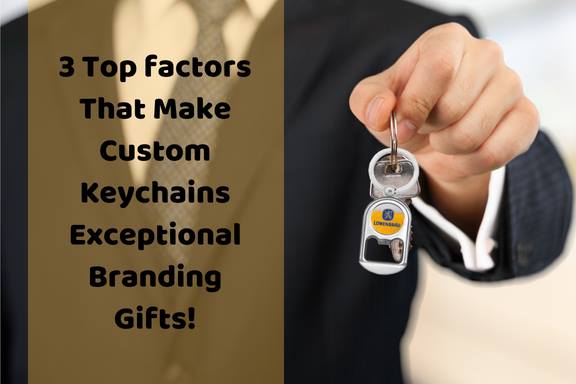 Business promotion is essentially an exchange of interests that is focused on long-term exchanges and cooperation between your brand and your target audience. Imprinted keychains make a sensible investment that will bring in long term results rather than expenditure. The amount that you invest on these custom gifts will ensure regular growth and popularity of your brand, which will not just even off the expenses but will double up as a bonus.
Ideally a successful promotion should bring in more value at a small price. Custom keychains make a great gift idea in any promotional program with a modest budget. Offered in a range of models and price rates, keychains are easy to store and distribute too. Ideal for promoting all types of businesses, keychains enjoy an impressive fanbase, which will enhance its credentials as a popular freebie to get your message across.
Businesses organize promotional campaigns not just to enhance their own sales but to stand out in the competition and to get more and bigger orders. Promotional keychains will make a great custom gift to reach out to a mass audience and to highlight your brand reputation. Innovative business gifts and promotional ideas will leave a deep impression in the minds of your audience.
Custom keychains meet the three "R" rule of successful promotional items as well.  Take a look at the 3 R elements that custom keychains have
Relevance. The promotional gifts that you choose should complement your product or service. Keychains are available in a range of models, which makes it easy for marketers to choose a model that matches the promotional needs. For instance, a house shaped keychain will make a great gift choice to promote realtor services or home loans while a bottle opener keychain will be a perfect way to promote your beverage.
Repetition.The more the use of your gifts the more will be your brand exposure. Promotional gifts like keychains that get used in the daily lives of your recipients will easily deepen your brand impression. More the use, more will be your brand impressions.
Reward: Every time your customers get these free custom gifts, they will consider it as a reward. Popular custom gifts like keychains meet the diverse tastes of every genre of audience. Can there be a better way to promote your brand than handing out a gift that will please them?
Have you used custom keychains in your promotions? Share your experiences with us at our facebook page.
Share and Enjoy