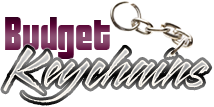 Custom Flashlight Keychains – Make Your Brand Shine With Key Chain Lights
Posted by admin
Posted on November 7, 2016
We all need flashlights to make our way at night. Afterall, we are not cats that can see in the dark! Be it to find the keyhole during a black out or to open the boot at a dimly lit road, we endure countless occasion when you may need a flashlight. This is what throws open countless opportunities for marketers to use custom flashlights as great promotional items.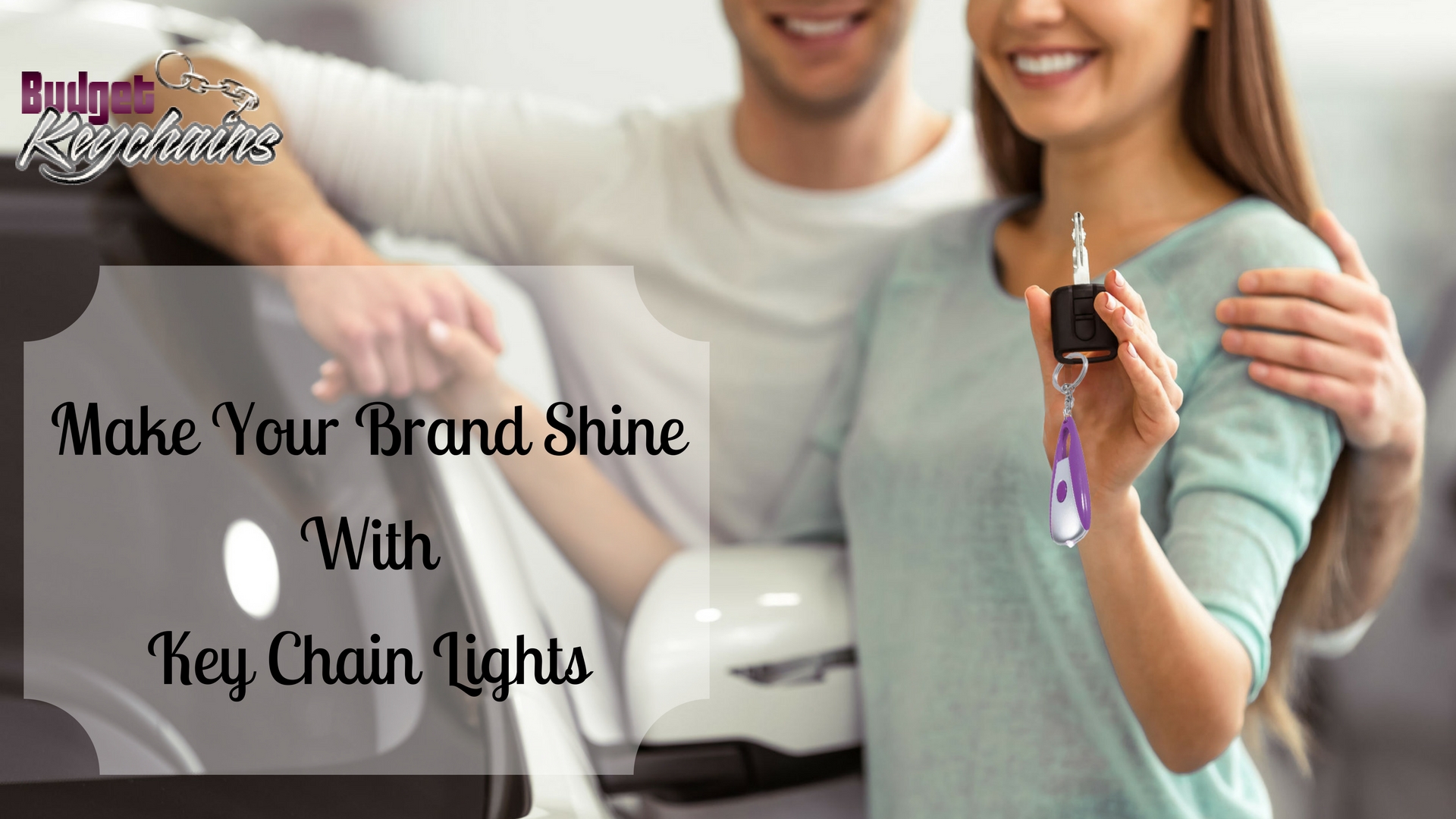 So, what could be the best way to hand out these custom flashlights that your recipients can carry around with them? Nobody wants to carry a big flashlight all the time. Instead you can give them something that has two uses; to be a light source and to carry their keysets. This LED keychain flashlight is one of the best promotional gifts you can ever give away.
A promotional flashlight keychain that will hold your customer's keys will remain with them for about 16 hours a day, which means that your brand imprinted on these will make regular impressions and set off word of mouth publicity. The best part is that being sources of light, your recipients would love to use it to see in the dark. LED flash light keychains can provide bright light for a long time and the best part is that these don't cost much for the marketers.
A LED keychain flashlight is well retained as customers can use these again and again for years to come. Every time they reach out for their keys or need to use that light, they will be reminded of this perfect gift you gave them for doing business with you. An attractive flashlight keychain will double up as a novelty token that will never fail to grab the attention of everyone around. It is amazing how these humble gift ideas can help you generate business leads in future as well.
Available in various shapes and sizes, LED keychain flashlights are offered in various attractive colors, which means that there is something special for every color themed event or brand color. No matter which keychain model you choose, the bottomline reads that you won't be giving your customer something they do not want. LED keychain flashlights leave long lasting impressions in the minds of your recipients as it is a useful gift item that they will continue to use for a very long time to come. Every time they need to light up their way or open their car door in the dark, they will surely thank you.
If you want to impress your customers, an LED keychain flashlight could well be the best option. Unlike billboards or TV advertisements that have only a very short shelf life, these keychains will keep your brand message in front of your audience for a very long time. Businesses can be benefitted by the residual effect that these logo items ensure long after the initial promotion. These key tags with light will never be trashed, which means that your brand message on these will continue to impress and influence them many times in a single day.
A flashlight keychain will not just keep the keys well organized but will also ensure a handy flashlight for the dark. The sleek design and the bright LED options will make it a popular choice. These are more widely used than ever before and are now available at low costs. Why settle for something ordinary when you can give your recipients something great, like a key tag with light.
Here are some of the models that you will find interesting
LED Keychains Bottle Opener: It is not just a light for night but a bottle opener for the party night as well.
Astro LED Light Keychains: Beautifully shaped, these LED keychains will make perfect party favors, gift bag items and promotional gifts
Carabiner Clip LED Light Keychains The carabiner clip keychains are a rage among travelers, outdoorsy people and more. Ensure your brand the much needed portability on these.
Browse our collection of promotional keychains to choose a promo gift item that your customers will love and will keep your brand in their mind for years to come as they use these as both light and the key tag! Get started right away!
Share and Enjoy