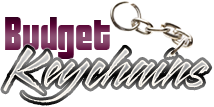 4 Real Life Situations Where Custom Flashlight Keychains Come Handy
Posted by admin
Posted on November 19, 2019
It is yet again time to brace up for the frigid temperatures and blizzards as, yetanother spell of winter is around the corner. The shorter days and power outages will all mean how important it is to have an easily accessible flashlight in hand for people. Business owners will find the winter solstice on December 21st a perfect occasion to hand out custom flashlight keychains. It is paradoxical to note that flashlights and keys are two mostly forgotten items and by handing out a flashlight keychain, marketers can ensure that their recipients will never fail to carry these two essential items wherever they go.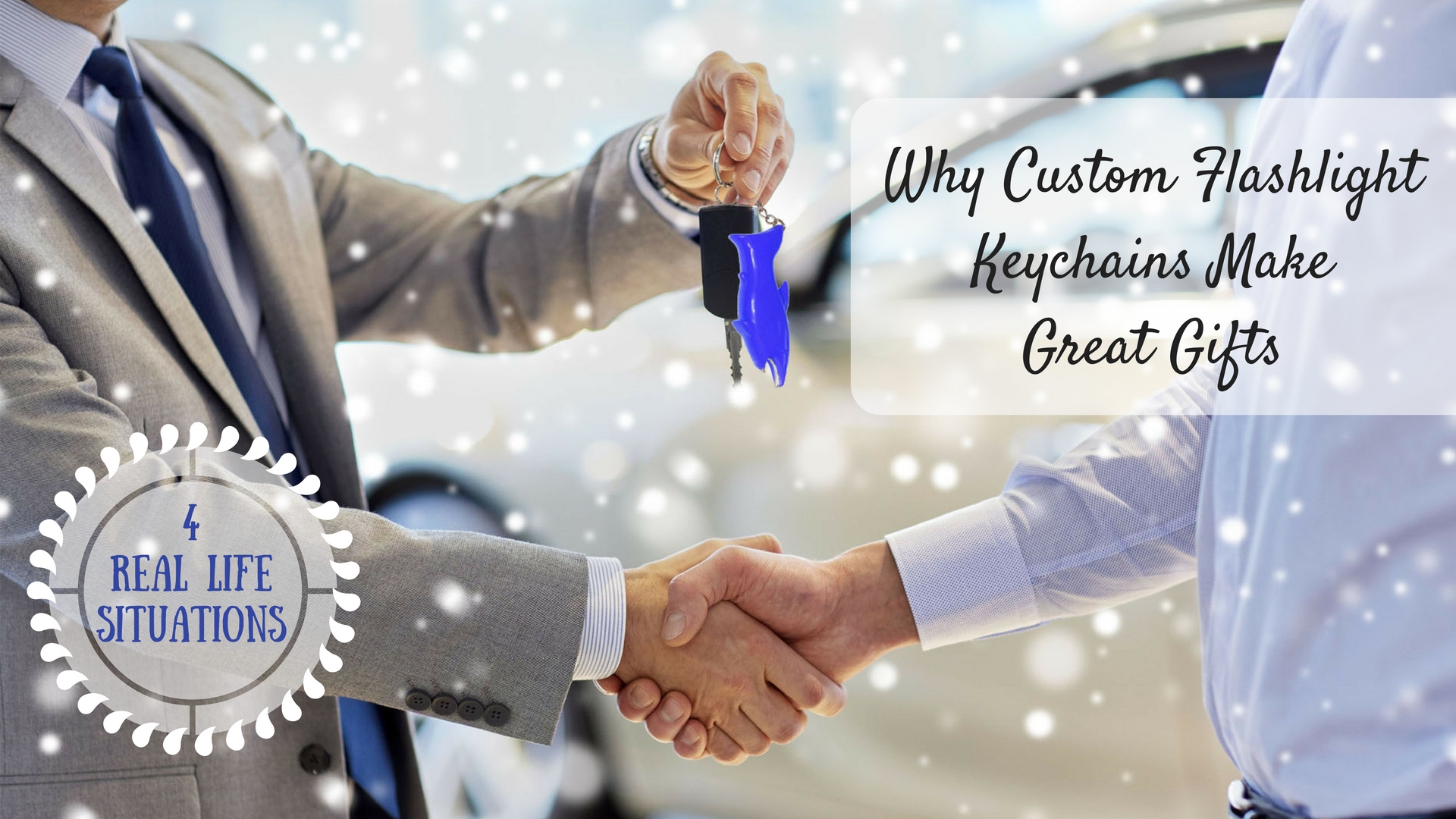 Flashlight keychains can be personalized with your brand and message. People will find these pint-sized light sources handy during countless real life situations including the following
Organizing keys and lighting up
Most people appreciate multi functional tools that offer the convenience of two or more gadgets in one. These flashlight keychains will help the customers to find their way or to retrieve lost items easily apart from keeping their keys safe and well organized.
Finding keyslots in the dark
Staying locked out on a frigid night can be annoying and when people struggle to find the keyhole in the dark, their frustration goes up manifold. Business owners can hand out these promotional flashlight keychains that will make their brand dear to theirs. Ensure that your recipients don't have to risk frost bite by standing out in the freezing cold and help them to find the keyhole slot easily. The best part – they don't have to waste time looking for their keys. It is right at the other end!
As safety items
Though flashlight keychains may not emit a blinding beam of light it can still be used to wave down fellow motorists or attract the attention of the passersby in the event of a breakdown. While the auto safety kit may or may not have a flashlight in perfect working condition, these keychain flashlights will ensure a handy source of light right at the tips of your finger tips wherever you go!
As multitools
Flashlight keychains with bottle openers are delightful party poppers and favors on a budget. Apart from being a keychain and a flashlight, these can effortlessly pop open the bottle caps during parties and fun events. Imprint your logo and message and see how quickly your brand will become the talk of the town. Another interesting model to check out is Whistle, Light And Compass Keychains that will make a perfect gift item for winter safety kits. Everytime your recipients need help or want to seek the attention of passersby, these combo items will come handy. Not just your recipients but anyone who sees these will be impressed by these thoughtful gifts that show how much you care!
Need more? Browse our collection and shop for your favorite custom keychains. Should you need any tips, we are only a shout away! By the way, do tell us about your favorite keychain flashlight models in our collection and how you plan to use it in your winter promotions.
Share and Enjoy