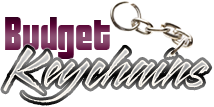 Custom Keychains- Promotional Items That Stay With People
Posted by admin
Posted on February 14, 2017
Promotional items offer countless options in all possible models. However if you are looking for a custom item that will stay for a long time with your recipients, look no further than custom keychains. Imprint your brand name and message on these logo items to create a high product recall and every time your recipients use these keychains to organize the keys of their home, office or car, they will be reminded of your brand and message.
Another advantage of keychains is that they will always stay exposed unlike other promotional items, putting your brand on a wide angle display. Keychains are durable and long lasting, which your recipients use for a long time. Most people hate even the mere idea of changing the keychains that they all have been using regularly. Often people recognize their keys with the color and shape of the different keychains.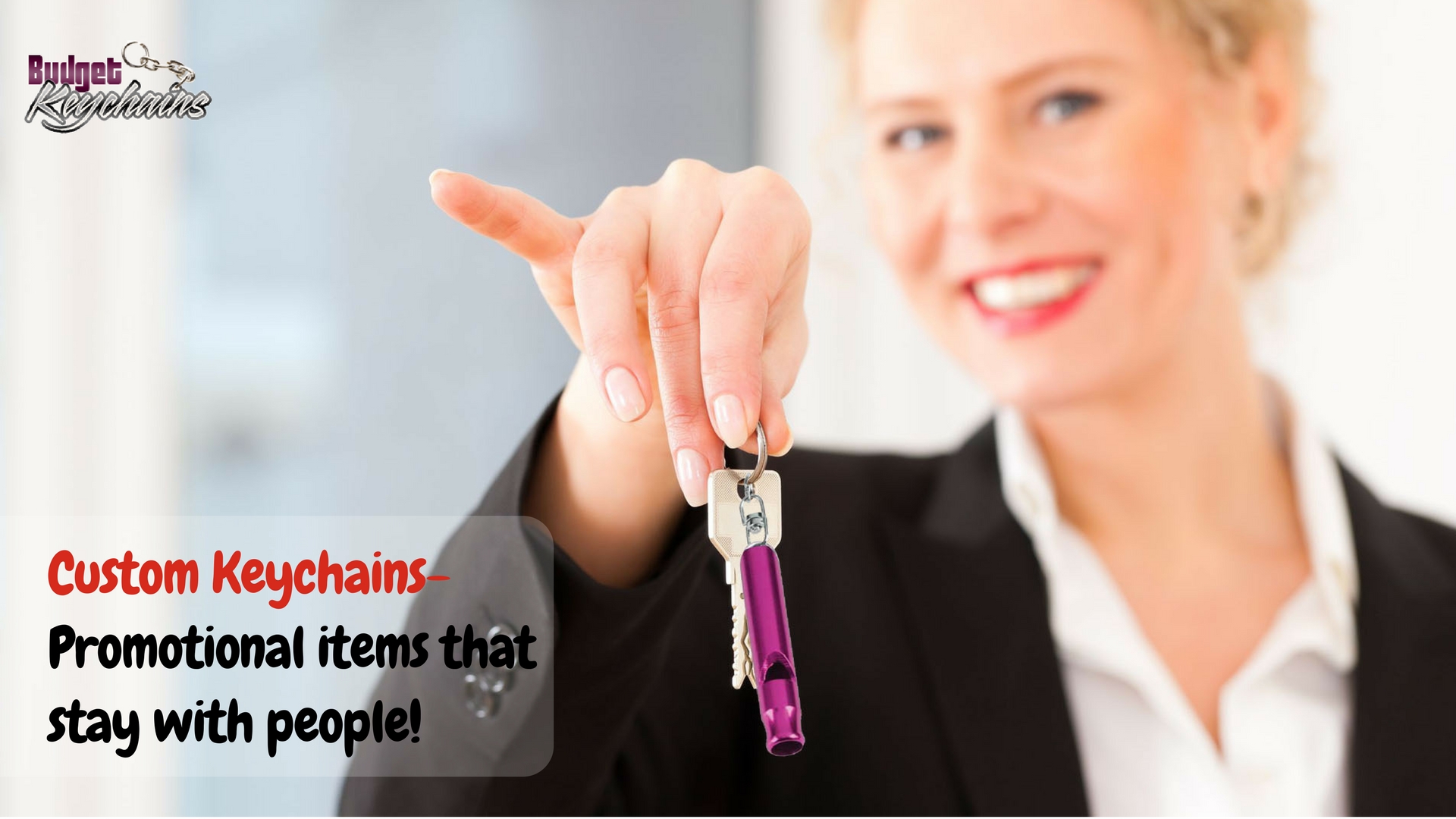 Custom keychains are available in a range of material choices including steel, rubber, plastic, vinyl and a lot more. The best part is that you get keychains in specific shapes to suit various industries as well. For instance house shaped keychains for realtor agencies, bottle opener keychains for hotels and hospitality industry and the like. Imprinted keychains can easily get your message across on a budget and will cater to all your marketing needs in a light hearted and fun manner. Imprint your punch line, brand image or greetings on these daily use items and see how these keychains will keep your brand right in front of the audience for a very long time.
To help you get started, we have listed out a few of our best selling keychain models
Bottle opener keychains: Pop the bottle tops and carry the keys alike with these combo keychains that nobody can resist. Take it to the party or be sure with the keys, these custom items will never leave your recipients in the lurch!
Novelty keychains: A fun toy, an eye popping style statement or an expression of your hobby, these logo items are all these and more apart from being a simple and straight keychain. It will make an ideal choice for themed promotions, fund raising events and awareness campaigns. We have something special for everyone.
Flashlight keychains: Double convenience of a keychain and a flashlight right at the finger tips of your recipients- flashlight keychains make excellent corporate gifts and tradeshow handouts.
Whistle keychains: Not just for sports leagues and referees, whistles make fun toys that everyone loves. The best part is that these will double up as safety items during winter season or while in distress.
We have a lot more in our regularly updated custom keychain collections. Check it out right away.
Share and Enjoy