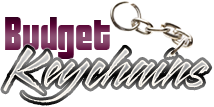 Eco Friendly Custom Keychains for Earth Day Promotions
Posted by admin
Posted on February 14, 2017
Earth Day falls on April 22nd and we have some great environment friendly keychains for businesses that might have started planning a green themed event, awareness campaign or fundraiser to celebrate the day. Celebrate the day to inspire people and spread awareness for our planet on which we live.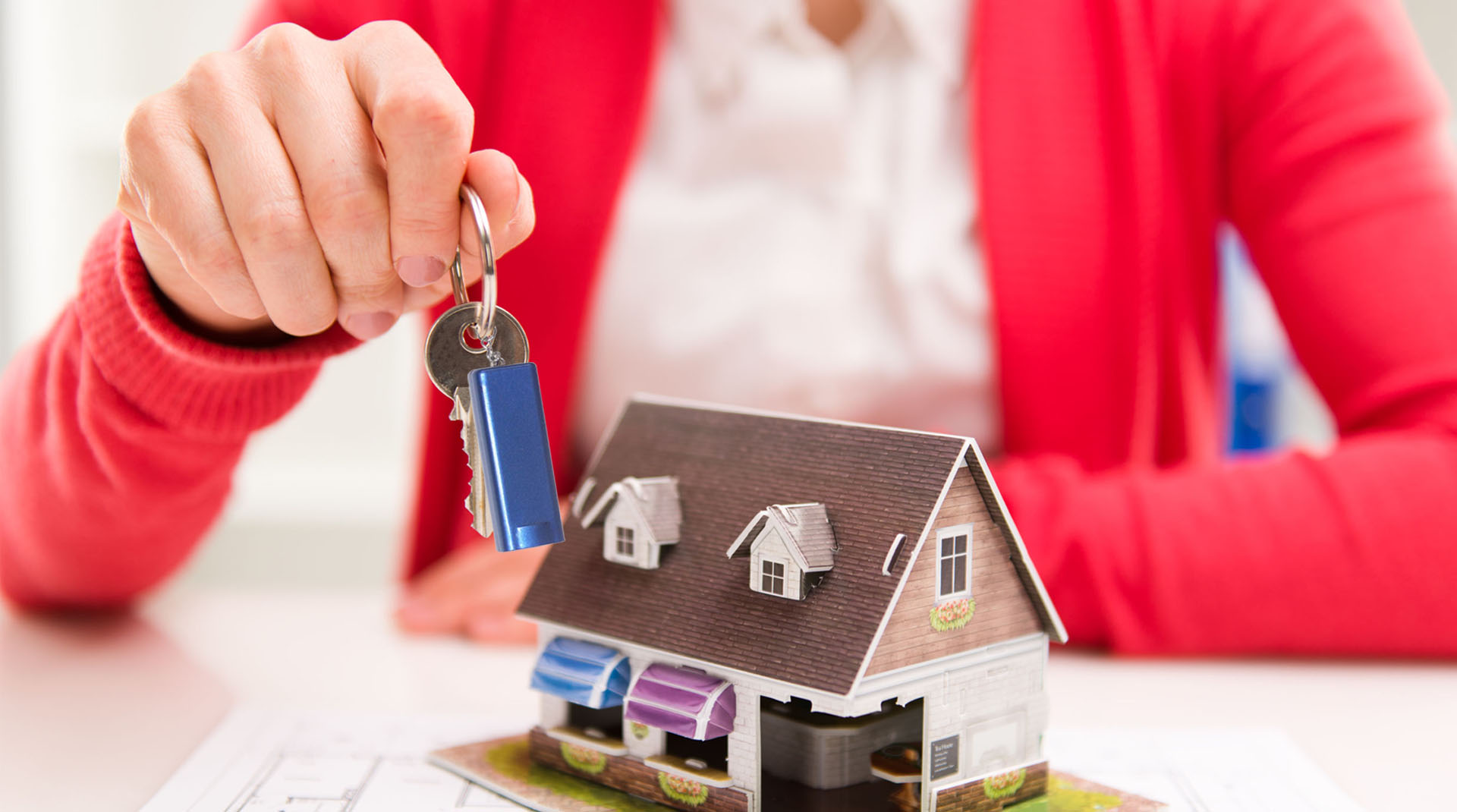 Check out these environment friendly and popular custom keychains that will certainly get your logo into the hands of potential customers. Go green and let your brand be seen everywhere you go with these reusable keychains that can be printed with any logo, artwork or slogan. These are great for green businesses, fundraisers, tradeshows and as corporate gift and convention handouts.
Green gifts are perfect any time of the year, especially during special events like Earth Day as they will be appreciated and well retained by recipients. If you are looking for a gift that will get repeat use, look no further than these eco-friendly keychains.
Here are some of the models that you will find quite interesting
Slim Rectangular Flash Light With Metallic Silver Trim Keychains This multifaceted token offers bright light and a secured hanger for managing keys. Well suited for all types of green themed promotions and awareness events, these reusable keys enjoy a long retention.
Slim Rectangular Flash Light With Compass Keychains: Cost effective and highly functional, these multipurpose promotional tokens can be managed in pockets or clipped over backpacks or bags. It can be included in travel kit or emergency preparedness kit and will make a useful gift for all outdoorsy clients. If you are looking for a gift that is easy both on Mother Nature and your wallet, then look no further than these functional gifts.
Dual Function Laser Pointer & Flashlight Keychains : A keychain that ensures the dual benefit of a flashlight and a laser pointer will enhance the value of these custom keychains that will make excellent corporate gifts. Your recipients will find it useful during presentations as part of job and every time they do so, your brand message on these will grab the attention of everyone around. It is easy to manage over backpacks, bags or pockets. Marketers who are targeting interactive customers can stay assured that their brand information is going to be seen and appreciated in the process.
Carabiner With LED Flashlight Keychains: Ensure the ultimate hands free convenience and a handy flashlight for your recipients with these custom gifts. Offered in extremely bright colors marketers can easily match it with their brand symbols and seek it for gifting during tradeshows, exhibitions or shopping festivals.
There are a lot more ecofriendly keychains to choose from. Browse along and shop at your pace. Which of these models do you plan to make part of your marketing mix? Tell us in our comments section.
Share and Enjoy