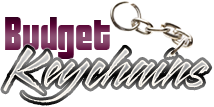 Wedding Keychains- Gifts That Are Sure To Be A Big Hit With Your Guests
Posted by admin
Posted on February 16, 2017
Weddings are special moments worth celebrating in true style for every couple. However, weddings these days have become exorbitantly costly affairs considering the skyrocketing rates of venues, stage and other wedding paraphernalia, which often leaves the couple with a shoe string budget for their wedding favors. However, it is interesting to note that some of the most popular wedding favors like keychains won't cost you an arm and leg and still remain well within the reach of most couples.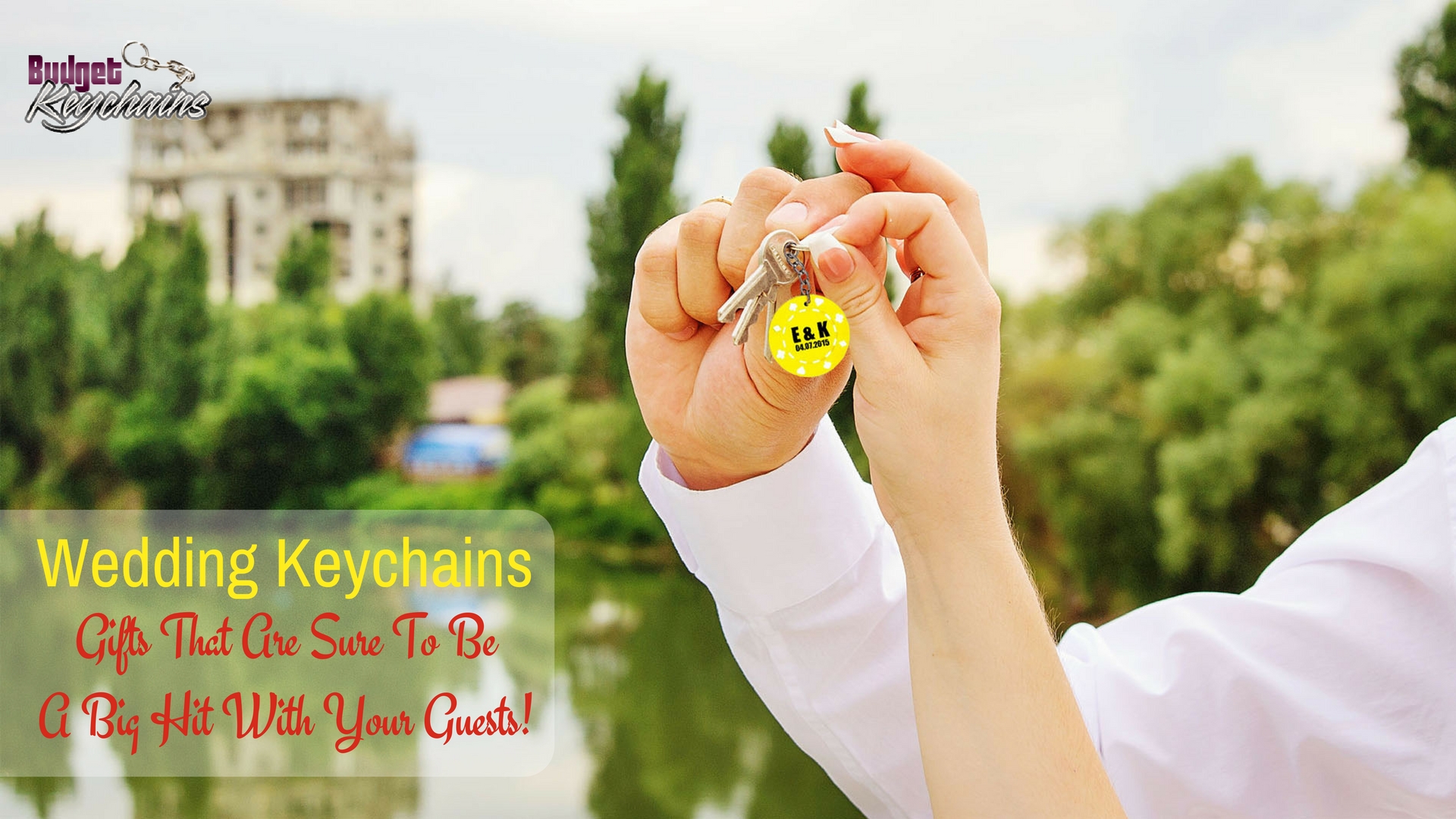 Why keychains fare well as wedding favors
Ever wondered the reason behind the stardom of keychains as wedding favors? Here are some factors that make branded keychains timeless gifts.
#1 Mass appeal
Everyone uses keychains and the popularity and the mass appeal of these daily use items have only gone up manifold with time. It is astonishing that even in this age of biometric lockers and safety mechanisms, these pint shaped keychains, that hail from the distant analog world has only gone up. Some gift items are like that. With every passing moment, its appeal and values goes up. Did we say that wine and keychains fall into that league?
#2 Low-cost factor
The low cost advantage of keychains will make it a heart throb among budget shoppers. Low in cost yet high in popularity, these custom gifts will never fail to impress the audience- no matter how diverse and picky they could be!
#3 Countless choices
Keychains have evolved to be expressions of style and personality rather than just plain and boring keytags that were once used just to carry the keys. These days we have combo keychains that can double up as bottle openers, laser pointers, whistles and flashlight among a lot many. Your wedding guests will surely love the fun and surprise these keychains gifts could unravel before them.
Now to help you get started with your shopping, we have listed a few fast selling custom wedding keychains that will surely bring a smile to your faces.
Keychain Wedding Favors w/ Slim Bottle Opener: keychains that double up bottle openers! These will make their sundown hours truly special and will bring back the memories of your wedding day. It will be a well cherished wedding gift that will live for a long time amidst your recipients.
Wedding Round Simple Touch LED Keychains: Leave a dazzling reminder of your wedding event with these LED keychains which your guests will love to carry wherever they go!
Wedding Poker Chip Keychains: A poker night is a great way to celebrate the day before wedding and these poker chip keychains are turning out to be as popular as the poker themed wedding events for sure. Take a look at these bright yellow keychains that will never fail to grab the eyeballs!
Wedding Heart Shape Chrome Metal Holder Keychains: Can there be a more appropriate gift than these heart shaped keychains to celebrate the day you exchanged your hearts as a couple? Choose a color that matches your wedding theme and Voila, you are all set to wow your audience!
Need more? Just browse along to find a keychain that matches with your personality. Do join our conversation and let us know which wedding keychains have you ordered.
Share and Enjoy