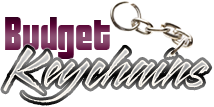 Grab The Best Deals On Custom Flashlights Just In Time For Winter
Posted by admin
Posted on February 15, 2017
Light up gift items have always enjoyed a high popularity among recipients. Anyone would love something that glows and glitters and this is what makes LED keychains an instant crowd pleaser. Cost effective and impressive, light up keychains are perfect choices for tradeshows, store promotions, mailer campaigns and more. Everyone uses keychains in their daily lives and when your recipients have something that is a wee bit different from the plain keytags that they have been using for a long time, they will surely be thrilled to use these custom items more often.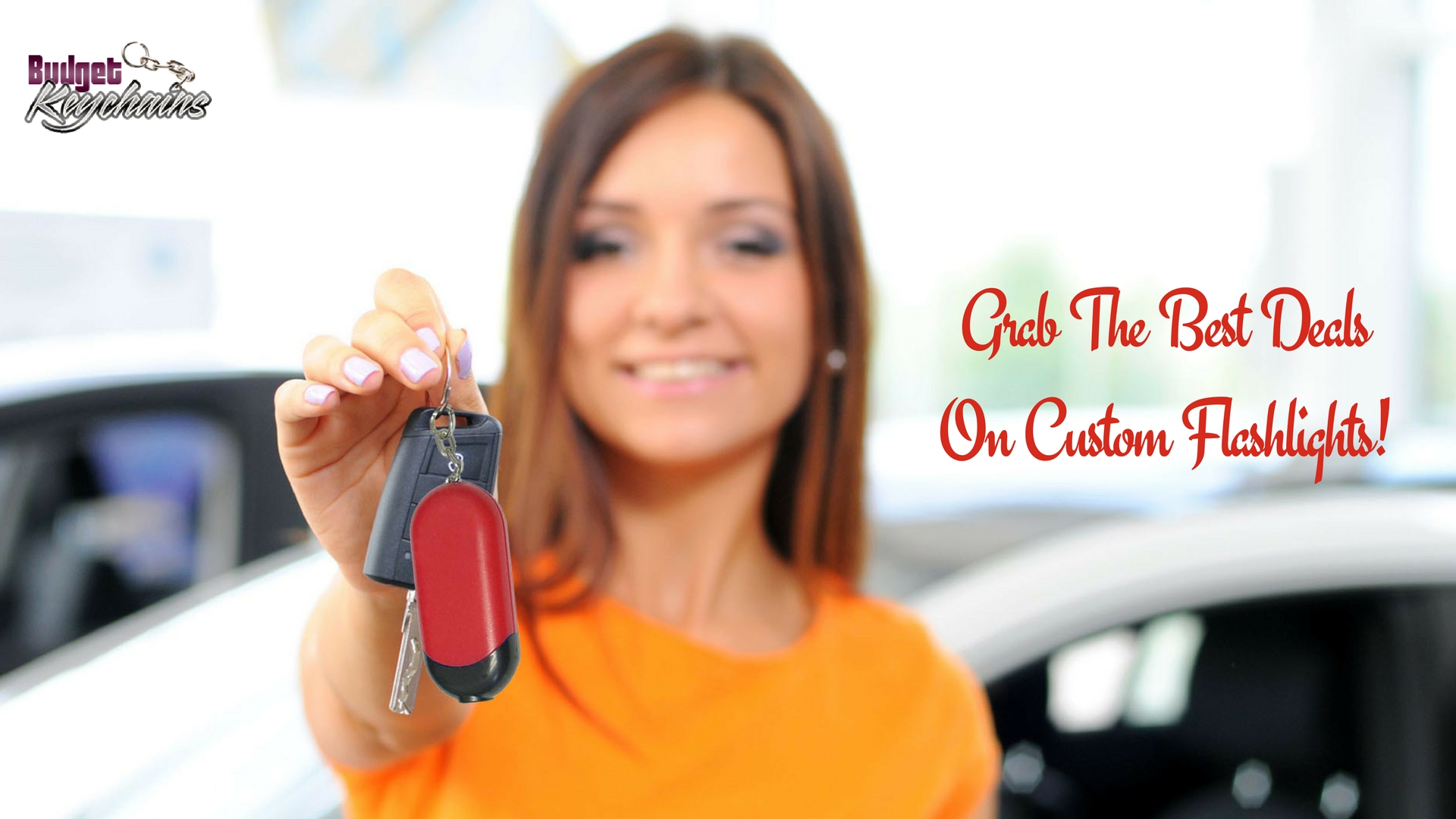 Super Bright LED Flashlight Swivel Keychains will be a perfect gift idea to make your brand get closer to your customers in a fun way. This super bright LED flashlight swivel keychain comes with carabiner, which makes it easier to easy to carry around. Available in various interesting shapes, these logo items are great for brand building on a budget while the light up feature of these keychains will buy easy attention and your brand on this will get its fair share of publicity as well.
Slim LED Light Key Chains Light up your campaign with minimum efforts with these slim LED light keychains. The simple on/off push button, five attractive color choices and the split ring attachment are the other features of these keychains.
Rectangular Dual LED Keychains : This sleek and elegant gift will make a great hand out for tradeshows, business conferences, corporate events and picnics among others. Many small budget marketers will find it a perfect choice to get their message out because of the attractive sticker prices of these LED keychains.
Mini LED Keychains Simplicity is the biggest attraction of these custom mini LED keychains that feature a split metal key ring on one end and a single white LED on the other end. These light up keychains will help you to stand out at tradeshows, events, public festivals and anywhere people carrying keys.
Mini Rectangular Flashlight With Compass Keychains It is a navigator, lighting source, key holder, and fashion token all at once. It can be used to promote travel agencies, adventure services, holiday destinations or other travel themed promotions. No matter how you wish to make use of these light up keychains, the bottomline reads that these logo items will never fail to grab the attention of people around.
Available in a number of styles and colors, these light up keychains will not just organize the keys of your recipients but will serve as light up items and a fashion token. Anytime your recipients need a little light, they will certainly reach for one of these light-up key rings when they will be reminded of your business.
Does this light up keychains interest you? Browse our fabulous collection of custom light up keychains and grab a model that you think will suit your needs. Should you need any tips or assistance, just give us a shout

Share and Enjoy