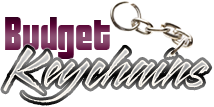 Bottle Opener Keychains- The Best Of Both The World Of A Keychain And A Bottle Opener
Posted by admin
Posted on February 20, 2017
Are you looking for a functional gift on a budget that will never fail to impress your audience? If your answer is Yes, then bottle opener keychains will be a good choice. Apart from being a handy way to keep the keys well organized and safe, these bottle opener keychains will come to the aid of party revelers to pop the top of bottles and to enjoy the fizz of the party even when they fail to find a bottle opener on time!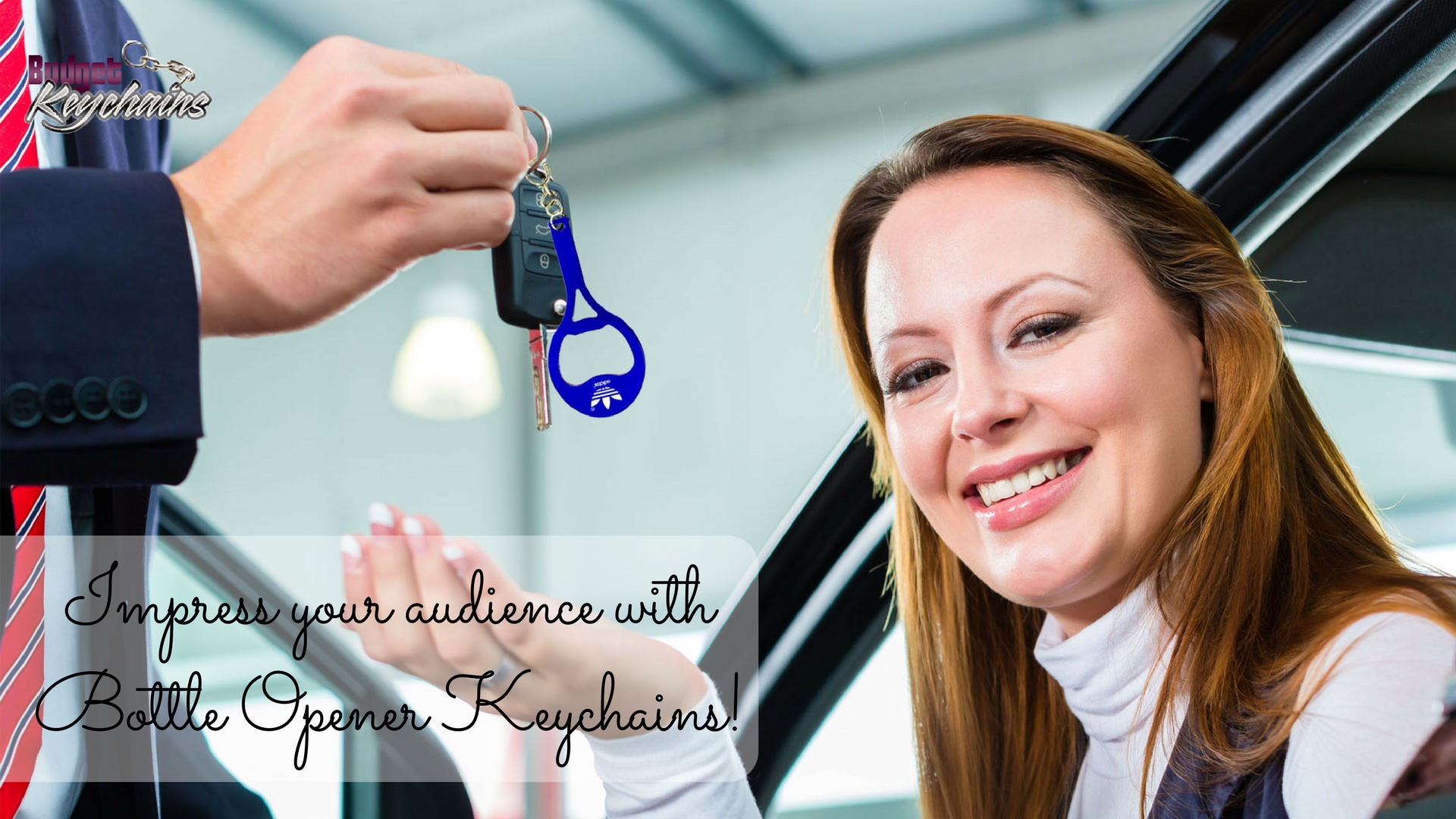 Be it at home, on the move or at the picnic, bottle openers are something that everyone needs when they are in need of a drink. Not many people carry a bottle opener though their party mood can pop up virtually any time. Every time you are in the midst of a group of friends or bump across an old colleague or someone special, you deserve a special toast and that is what makes bottle opener keychains a rage among everyone. Add to it the big plus that bottle opener keychains make a gender neutral gift that can be handed out to both men and women recipients without making them feel awkward!
Wish to know something more about bottle openers – their types or the best ones to pick from and more. Just scroll down and we have compiled a quick list of some of our best selling models.
Keychains With Twist-Top Bottle and Can Opener : A handy keychain with a bottle and can opener in it- these logo items have a wide imprint area for the marketers to place their brand. Be it a family occasion, business meeting, tradeshow or school event, this logo item will make a great show stopper.
Dragon Shape Bottle Opener Animal Keychains : Quirky shapes attract instant attention and when it comes with an added advantage of bottle opener, the impact will go up manifold. Great for tradeshows, mailer campaigns and fund raising events
Tennis Racket Shape Bottle Opener Keychains : It makes a great giveaway during tennis themed parties or other sports events where huge participation is expected. The unique shape of these keychains will make it a perfect gift for promoting sports leagues or as fund raising items.
Contemporary Metal Bottle Opener : Casual and in style, these contemporary metal bottle openers will be the center of attraction during any promotional event. Personalize it with your brand and message and everytime your recipients take out their keys or pop the top of their ale bottles, they will be reminded of your brand-the best part this can happen may times a day.
Lager Bottle Opener Metal Keychains : Celebrate the most popular drink in the country with these sleek bottle openers that fare well as keychains as well!
We have a lot more model on offer. So, browse along and choose a model that will complement your promotional theme. We will love to hear about your stories, unique uses, and suggestions – keep posting in the comments section

Share and Enjoy