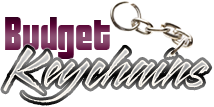 Personalized Wedding Keychains Will Make Thoughtful Gifts on your special Day
Posted by admin
Posted on December 16, 2019
Weddings are special moments that will be cherished for a life time. It is the presence and blessing of the wedding guests that enhance the feel and beauty of any wedding event. Make your wedding guests feel special by handing out these unique and useful wedding favors that they will retain for a very long time. However, most couple often finds it difficult to accommodate wedding favors within their budget. This is where custom wedding keychains come to the bigger screen as these are cost effective, trendy and above all functional. Everyone uses keychains and the best part is that these look good in all colors and shapes! Bride and the groom need not wrack their brains anymore to fork out gifts items in appropriate sizes and the popular colors that will appease everyone in their mixed audience. Personalize these custom wedding keychains with your name, quotes, snapshots or initials to turn these ubiquitous items into precious reminders of the wedding day.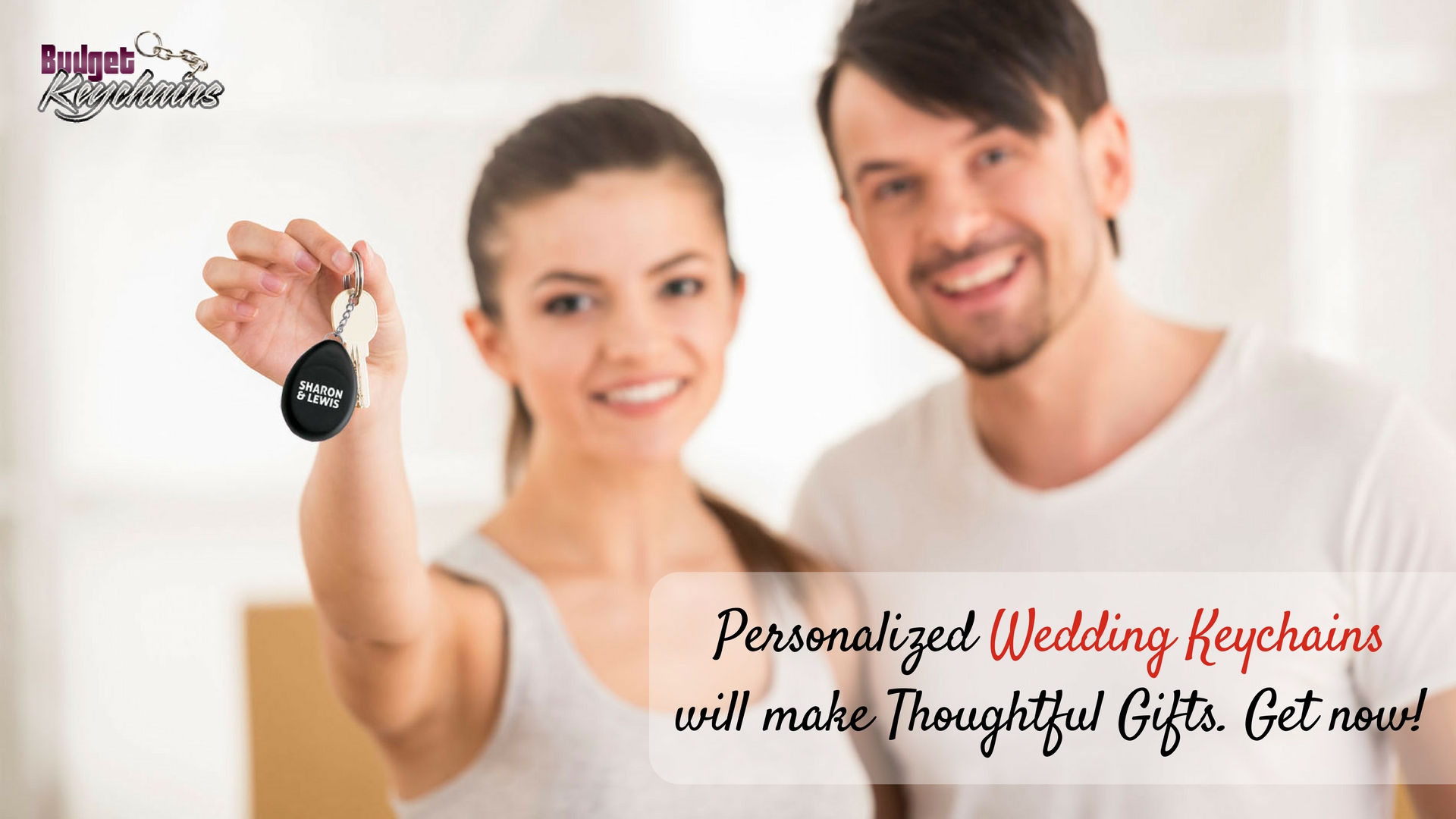 Though there is a huge cache of gift items that can be considered as wedding favors, wedding custom keychains have become a red hot choice thanks to its budget friendly features and high popularity. Easy to customize, keychains will give the added advantage for the couples to make their wedding favors look exactly the way they need.
Here are some of the wedding keychain models that can be considered
Heart Shaped Wedding Favors Keychains : Give a piece of your loving heart to your guests in the form of these heart shaped keychain party favor in polished chrome metal offered in a gift box. Get your initials or message laser imprinted on these keychains to make a personal gift that your guests will never part with.
Disc Light Keychains Wedding Favors: Add a bit of glitter and glamour to your wedding gifts in the form of these keychains that feature a single bright LED light and split key ring. Your guests will have a million odd reasons to carry these keychains always and your wedding memories will remain fresh in their minds.
Wedding Favors Keychains w/ Compass: A keychain that doubles up as a compass will make an unusual gift idea for sure. See how easily your guests will fall in love with these exceptional gifts at first sight.
Wedding keychains- benefits
These are reusable gifts that your guests will retain for a very long time unlike the classic wedding gifts like cookies and chocolates.
Keychains are well suited for pre-wedding bashes and wedding parties! It is also perfect for spreading awareness about any social causes.
Keychains can be personalized with message, initials, date and even thank you messages
The low cost advantage will let the couple to buy these wedding favors for each of their guests.
Wedding key chains make unique wedding favors that your guests will surely love
We are a one stop shop for all your favorite event favors that can be customized with the names of the bride and groom, date or artwork. Shop right away.
Share and Enjoy