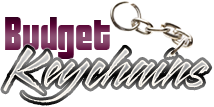 Shop For Themed custom Keychains For Labor Day Promotions
Posted by admin
Posted on August 3, 2017
Labor day is all about celebrating the spirit of hard work and American pride for most people and for marketers it makes a perfect time to promote their brand and to get their message across to their target audience. If you are looking for an appropriate promotional handout to engage your audience with your brand, look no further than these attractive patriotic themed custom keychains.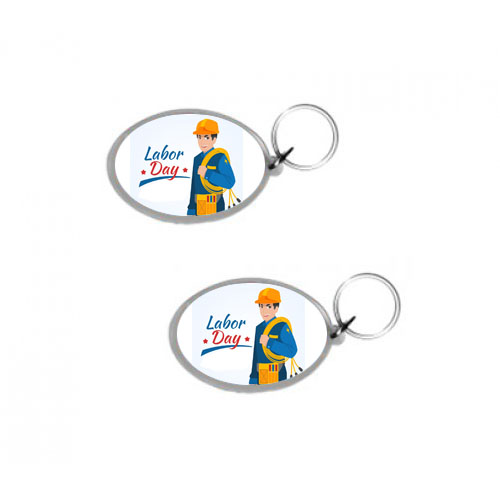 Budget friendly, light weight and handy, keychains have always been the favorite choice of budget marketers. These make ideal fund raising items thanks to its ridiculously low sticker prices so that these can be sold off at a higher price to raise funds for employees or their families. The noble cause behind the event will help you to earn a lot of support from the community while the branded keychains will drive up your brand popularity.
Star and stripe theme
Give your Labor Day promotions a patriotic touch with these flag themed keychains that will make excellent collectibles and functional daily use items all at once. Everyone needs keychains to keep their valuable keys safe. Some even use it as tokens of expressions of their thoughts, fashion or support to a social cause. Well retained and warmly welcomed, custom keychains will make a perfect choice as tradeshow handouts, mailer campaign gifts and employee gifts among others.
Check out these Oval Acrylic Keytags in red, blue and white.These light weight and budget friendly keychains will enjoy a long retention for sure.
Round Acrylic Keytags: These round and clear acrylic keytags will make your brand logo familiar among recipients. Personalize these attractive keychains with your design and message and see how easily these dainty delights will make interesting talking topics among your recipients.
Bottle opener keychains
Labor Day parades and festivities are also about indulging in the choicest dine and drink items for most people and that is what makes custom bottle opener keychains a great choice for Labor Day promotions. Choose from a range of bottle opener keychain models including classic metal keychains to novelty keychains like animal and bird shaped bottle openers and everything in between to make your Labor Day events a huge success. Every time your recipients use these imprinted bottle opener keychains they will be reminded of your brand
Leather keychains
If you are looking for an elegant employee gift on the occasion of Labor Day, check out these finely crafted leather keychains that are offered in a range of colors and patterns. Every time your recipients use these masterpieces in their social circles, they will be reminded of your brand and the Labor Day promotions that you undertook. The best part is that these elegant keychains will make great talking topics for most people.
We have a lot more models in custom keychains that will make perfect handouts for Labor Day promotions. Shop at your pace or call us should you need any further tips or assistance.
Share and Enjoy