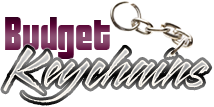 Custom Tapemeasure Keychains –Handouts That Your Audience Will Actually Use
Posted by admin
Posted on April 15, 2021
Custom Tapemeasure Keychains will promote your brand with every use as these useful handouts are something everyone will find handy. If you are looking for a custom gift for your associates or clients,  imprinted tape measure keychains will make a great choice.  These items are perfect for passing out at trade shows, expos, conferences and corporate events.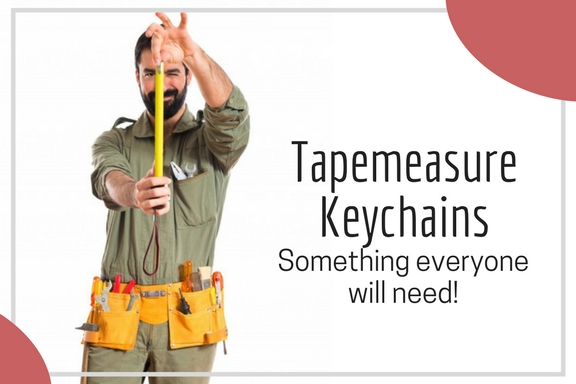 Offered in a wide range of shapes and colors, promotional keychains will get your recipients remember your business long after the event has concluded. Highly useful for every home, office or vehicle, tapemeasure keychains come handy in countless situations. Whether it is to measure the garden fencing, a piece of cloth or even the waistline before heading to gym, these versatile accessories play a key role on everyday life.
However, it is a fact that most people do not think of buying a tape measure till they actually need it. Tape measures are also one of the most misplaced items around. So, you have a handful of reasons to choose tape measure Keychains as your swag.
Versatile
Even if you are not in the construction industry, measuring tapes are the perfect choice for your next promotional campaign. It is an easy way for everyone to quickly and accurately take a measurement. Tape measure keychains are in high demand as your recipients will never forget these tapes as long as they carry their keychains. These useful promotional gifts will be highly appreciated and put to use by your recipients thereby displaying your brand in front of the world outside.
Budget friendly
An effective promotional item should ideally fit your budget and help you to spread the word about your business. These handy personalized tape measure Keychains will tick these boxes with ease. Budget friendly and easy to  distribute in persona or as mailer items tape measure Keychains can be stocked up for your upcoming events. Whether these are used on the job or at home, these logo items will ensure high brand visibility for your business. Add your contact information to ensure your prospects can always reach you.
Stand out in Competition
In the sea of promotional items, you need items that  are useful and attention grabbing alike. This is what makes tapemeasure keychains a perfect choice.  These innovative gifts ideas will never fail to please and surprise your audience and above all engage theme with your message.
Add your logo, call to action or tagline to enter into a friendly dialogue with your audience and make them loyal to your brand. No matter whether you are looking for handouts during new product launch, store promotions or mailer campaigns,tapemeasure  keychians  will turn out to be proven winners.
Explore our complete line of custom tapemeasure Keychains to get started on a sound note!
Share and Enjoy