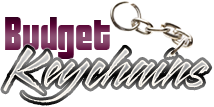 Quirky Gifts Are Always Popular – Novelty Keychains Are No Different
Posted by admin
Posted on December 15, 2016
Christmas is round the corner. Let's be frank about it! Unlike traditional Christmas celebrations of the yore, contemporary Christmas festivities is all about festive jumpers, white elephant gift parties, mint Baileys, mind boggling gifts items and more. No matter whether you are looking for party favors or promotional gifts during this holiday season, novelty gifts will make a great choice.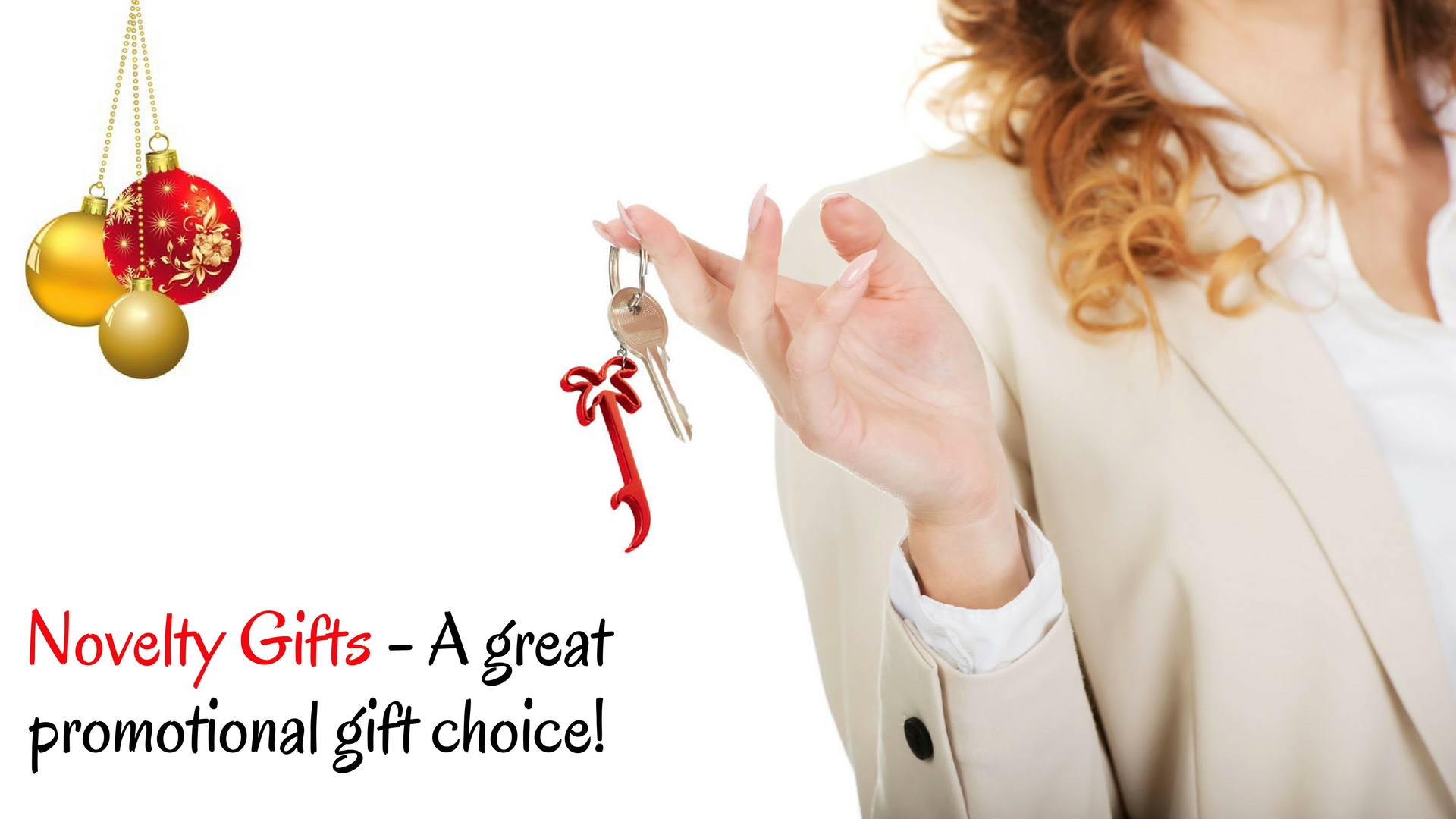 Everyone loves to get gifts that are a wee bit different from the ordinary gifts and that simple equation will explain the tremendous popularity of quirky gifts. So, if you too happens to be a big time fan of gifts that are a bit novel , place your bets on these novelty keychains. Budget friendly and cute, these pint sized keychains are born crowd pleasers that will never fail to impress your customers.
Palm Tree Bottle Opener Keychains: Holiday season is a great time to pop the top of the drinks and to raise a toast. So, a uniquely shaped keychain that doubles up as bottle opener will make a sensible gift idea for the Christmas goodie bag. The delightful palm tree will give it an intricate and whimsical charm. Imprint your greetings, logo and message on these and see how these keychains will make the recipients open up to your brand.
Guitar Bottle Opener Keychains: No party can be complete without music and dance. So, if you are planning a holiday season concert or a new band during this festive season, these logo keychains will make a great choice. Personalize with snazzy quotes and messages to leave a long lasting impression. These will tick the boxes of three fabulous items of keychains, bottle openers and guitar shaped souvenir all at once.
Star-Shaped Keychain Rings: Christmas is the time when people decorate their homes and patios with Christmas stars according to the Christian tradition that the Star of Bethlehem that revealed the birth of Jesus to the Biblical Magi, and later led them to Bethlehem. So, can there be a better gift item to consider during this holiday season than these scintillating star shaped silver keychains. Customize it to make it personal and really special! Bulk orders carry the best rates.
Bicycle Shape Bottle Opener Carabiner Keychains : Celebrate the holiday travel, outdoor fun and more with these bicycle shaped bottle opener keychains that can be easily attached to backpacks , belt loops and more. The whimsical shape and the attractive color choices will all make these custom keychains really special. Personalize these and you will be surprised how quickly these logo items will spread the word .
Need more in novelty keychains? Browse along our fabulous collection of custom keychains and shop for your favorite model in just a few clicks. Need tips or assistance? Call us at Budget keychains and we can walk you through the ordering process. Happy holiday season shopping!
Share and Enjoy