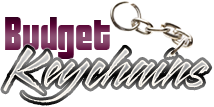 Keychains – From Real Life to Reality Shows, Keychains Are Everywhere
Posted by admin
Posted on December 20, 2016
Let's be frank about it! Custom keychains are one of the most popular and cost effective promotional items. Available in various materials that range from metal to plastic and leather, there is something special for everyone in these logo keychains. Keys may all look the same but keychains are what makes each bunch unique and identifiable. Did you know that keychains are one of the most popular collectibles as well?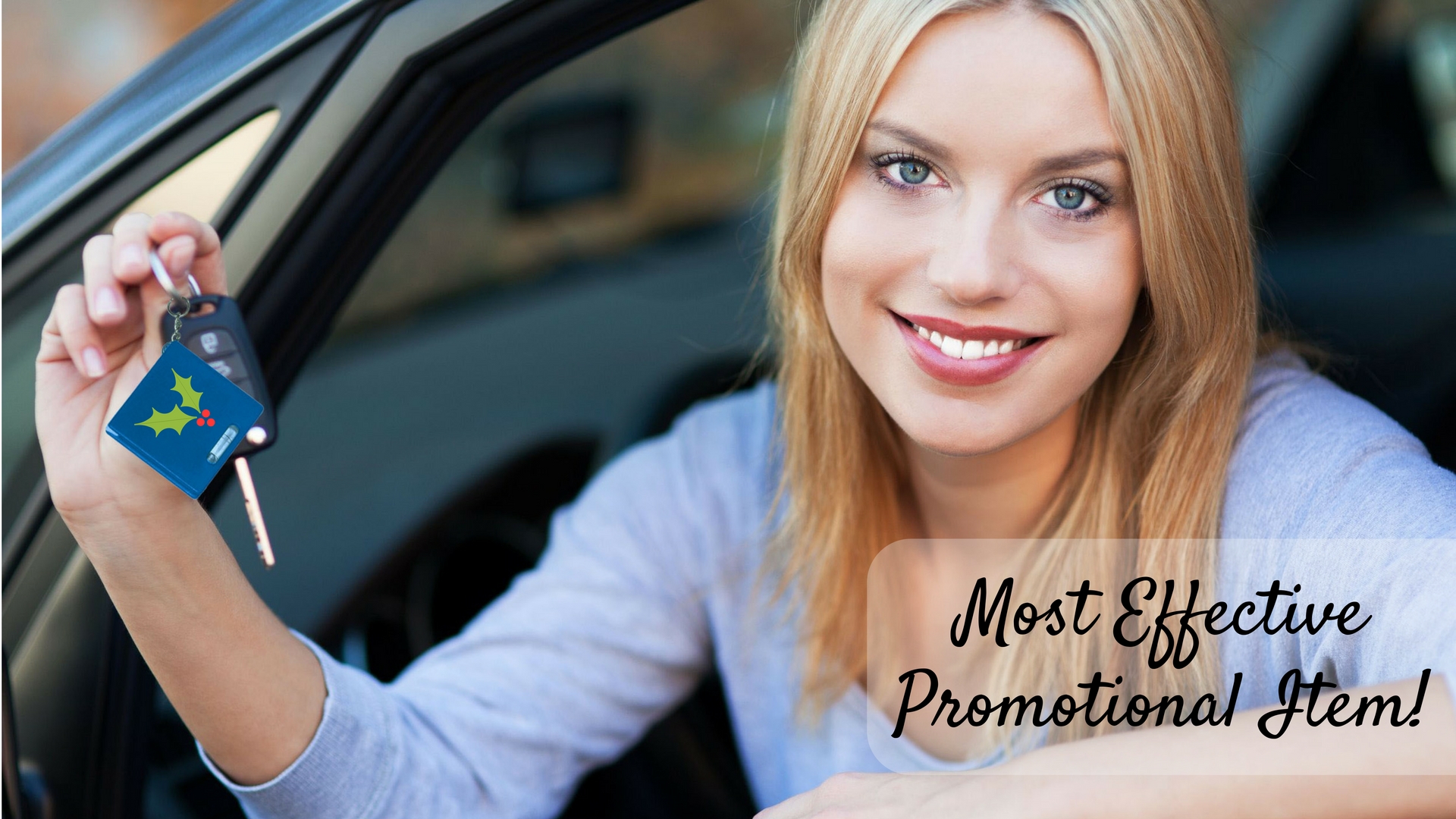 In the 60s with the improvement of imprint techniques, keychains became unique and personalized. Can there be a better way to make your customer proud than handing out a gift item with your brand and message on it?
Keychains are employed in countless ways to get your message out. Here are some clever ways to make use of the promotional power of keychains.
Keychain shapes that complement the business theme
The best part – businesses can find keychains in shapes and colors that complement their business theme. For instance a juice joint will find a keychain in the shape of an apple a perfect choice while realtors can opt for home shaped keychains that will convey the business message with its conspicuous shape.
Keychains that celebrate hobbies
Do you wish to stay connected to a crowd of tennis fans? Look no further than these tennis racket shaped keychains while the skating enthusiasts will find these custom skateboard shaped keychains a dream come true. Gone are the days when keychains were just bland metal rings that can keep the keys safe. These days, keychains interestingly look anything else than keychains. Well, doesn't that sound interesting?
Keychains to promote movies and TV shows
A rather new and emerging trend that we notice these days is the use of custom keychains to promote movies and TV shows. The attractive cost factor will enable companies to buy them in millions to promote the launch of movies or entertainment shows. Remember the 2015 blockbuster Creed- it features a metal oval shaped keychain imprinted with the word racing on it of Adonis Creed who yearns to become a professional boxer. So, the best and the most budget friendly way to promote the movie is obviously an oval shaped metal keychain that looks like its popular silver screen counterpart. The low cost advantage will enable the marketers to hand out these keychains in every theatre around the country without leaving a hole in their pockets.
Creed is not an isolated case. Consider Howling 2 the horror movie that literally kept the movie goers right at the edge of their seats. The multiple sets of keychains that does not look similar at the reception of the hotel where the main characters check-in, have a prominent role throughout the movie.
Keychains as daily use items
Keychains not just help people to carry their keys safely but often offer other functions like bottle openers, flashlights, multi tools, laser pointers and more. Modern cars even have a keychain that double up as a remote locking mechanism of the car. Key chains have undergone a lot of evolution in the last many years and we can expect more interesting models in these pint sized items in the days ahead.
Which keychain model in our collection did you find as the most interesting model? Share your thoughts and if you find this blog post interesting, it is fair to share

Share and Enjoy