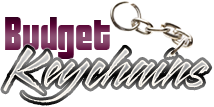 Custom Novelty Keychains- When You Need Nothing But The Best
Posted by admin
Posted on June 1, 2017
Custom keychains have always been popular marketing tools for businesses in getting their message across and to build up a buzz for their brand. Cost effective, highly functional and above all versatile, keychains are well suited to promote all types of businesses and brands. The sheer multitude of keychains will make it possible to choose from a range of models and colors that match the theme of their promotional event.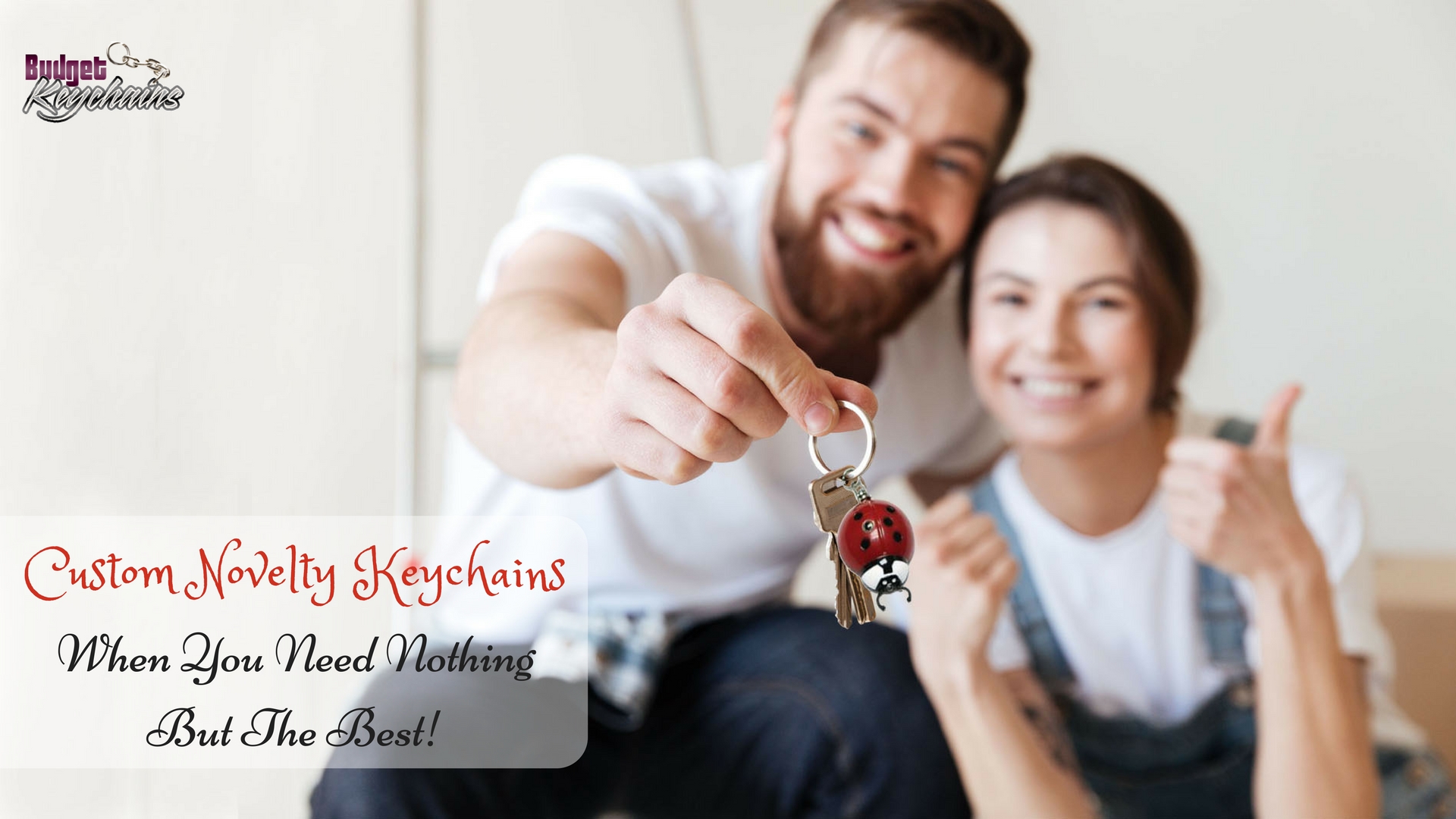 So, if you have been looking for a custom keychain that is innovative, which people do not get to see every other day, place your dice on these novelty keychains. Be it the unusual colors, interesting colors or LED options, these keychains will have some novelty features to boast about! Impress your existing and prospective customers with these keychains that are functional and fashionable alike. Be it a daily use keytag, a collectible or a gift item, these keychains will enjoy a lot of appreciation everywhere.
Work, play or anything in between, these logo items will keep your brand well displayed in front of the audience. Customers always like fresh ideas and gifts themes and their short memory span will make it especially hard for marketers to stay fresh in their minds. That is where interesting gifts like novelty keychains come to the bigger picture. Be it as employee gifts, tradeshow handouts or business events, these logo items will enjoy a wide exposure for sure.
We have an exclusive listing of novelty keychains for you to choose from.
Flashlight Keychains: A flashlight is an essential survival kit item. However not many people can carry around flashlights in anticipation of the 'just in case moments' and that is what makes flashlight keychains a highly useful item. Everytime your recipients carry these keychains, they will also have a flashlight at the end of their fingers. Ladybug Flashlight With Swivel Keychains will make a great choice to consider as these quirky bug shaped keychains that double up as flashlights are born crowd pleasers.
Bottle opener keychains: Any time could be party time if someone has the right company. Your customers will surely love this thoughtful gift of Eye Shape Bottle Opener Keychains that will help them to pop open the tops even if they do not have a bottle opener in hand. We all carry keychains without fail but may not feel the need to take a bottle opener and that is what makes this combo gift a smart gift choice.
Carabiner Keychains: Carry the keys safely even when your hands are not free with these custom Shark Shape With Carabiner Keychains, which will make a great way to sneak in your brand to the outdoorsy clients and DIY enthusiasts.
We have a lot more models to consider. Some novelty keychains carry stress balls or toys to grab easy attention while others double pull as multitools or tape measures and a lot more. The innovative design of this keychains will keep the recipients more engaged and curious about this products and your brand on this will make a long lasting impression in their minds as well. Every time they use these keychains that look so different from the normal keychains, your brand will be stirring up a lot of interest.
Have you used novelty keychains in your promotions? If yes, tell us your experience in the comments section
Share and Enjoy