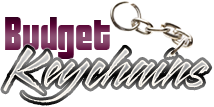 Why You Should Use Custom Keychains In Your Marketing      
Posted by admin
Posted on April 5, 2021
It goes without saying that we can tell a lot about a person by the kind of keychains that they carry.  So, if you are looking for a promotional gift that will impress your audience while being an extension of your brand identity, look no further than custom keychains.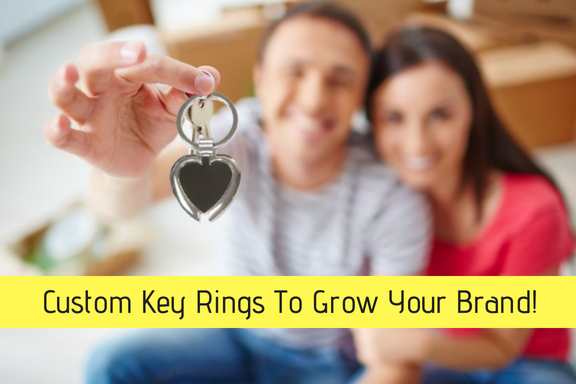 Nobody can ever have too many key fobs in their possession. Every household may have an average of 6 or more Keychains in their possession for their car keys, home keys, office keys etc.  When you offer these high utility handouts at your event it's likely that 89% more prospects may remember you.
What makes keychains perfect handouts at every event?
Keychains are indeed a reflection of the personality of the users carrying them. So, if you have a fair idea of the tastes and preferences of your target audience, you can easily choose custom Keychains that are truly interesting.
People carry keychains for different reasons and it need not just be to carry their keys safely. For instance, a soccer ball shaped Keychain can be an indication of their inclination for the sport while a bottle opener Keychains that dangle from their backpacks show they are the life of the party wherever they go!
It'll Last Longer
While a business card or flyer will get lost or discarded in a short time, custom Keychains are  more likely to stay around as it is highly functional. The longer your customers hold on to promotional Keychains, the longer they'll remember your company and will serve as a reminder of your business. Every time your recipients use it, people around them are also likely to see the message about your services. It is this subtle brand promotion that makes custom keychains one of its type.
Budget friendly
Keychains are cost effective and well retained, which means that these have one of the lowest costs per impressions among promotional products.  These every- day staples can even double pull as business cards that will remind your prospects about your services. You'll no longer need to give the same customers business cards that they misplace over time.
Easily recognizable
Your company name and logo on custom keychains are instantly recognizable thanks to its incredible customization options and eye catching colors. If you have an attractively shaped custom Keychain as your promo gift, your customers will instantly associate it with your company and product.
Have a better idea on custom Keychains? Share your thoughts with us on our facebook page
Share and Enjoy