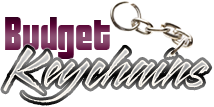 Under $1 Dollar Custom Keychains – Too Good To Be True!
Posted by admin
Posted on May 2, 2017
Custom keychains are one of the most potent marketing tools for sure. Everyone uses these many times a day, these are small and easy to carry around and are available at rates that are cheap as chips! So, if you have not tried using custom keychains so far in your promotional campaign, take a closer look at the amazing deals on offer and we bet you would have to pinch yourselves to see whether you were dreaming!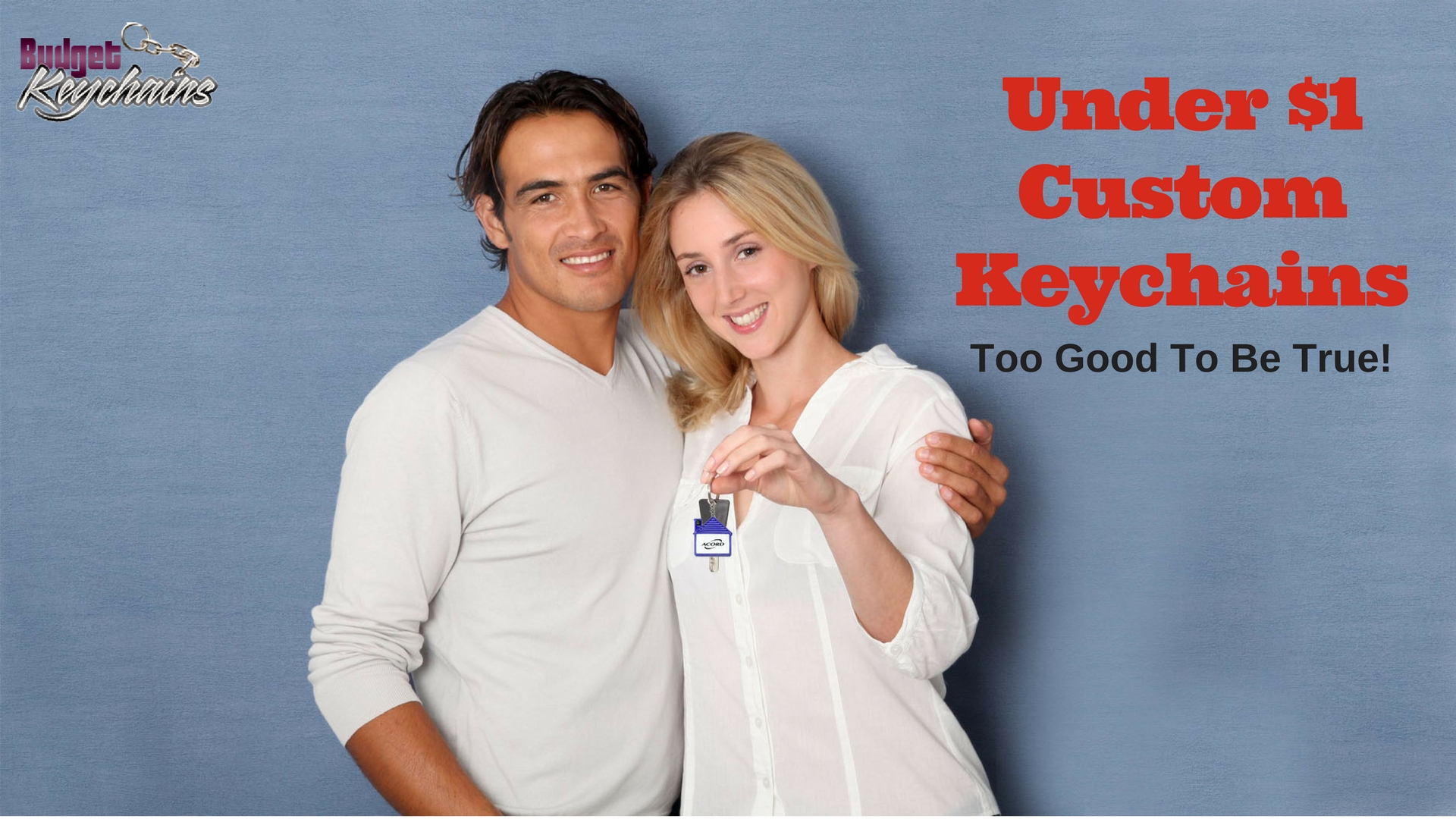 We at Budget keychains have always been a reliable one stop shop for custom keychains of all possible genres. Be it bottle opener keychains, flashlight keychains or multitool keychains, we offer something special for everyone.
This time on popular demand, we are once again listing out our under $1 keychains for the budget conscious marketers, just in time for the spring promotions.
Custom Keychains With Slim Bottle Opener Keychains that double up as bottle openers will make a perfect gift for spring season promotions when most people will be planning picnics, barbecue parties, cook outs and more. This black colored slim bottle opener is easily accepted by masses due to its appeal. These are great as tradeshow handouts, mailer campaign gifts or store promotional gifts. These will also make a great party favor for weddings and milestone celebrations. Personalize these with your brand and message and see how these logo items will make your brand the talk of the town
Mini Rectangular Flashlight With Compass Keychains: For just under $ 1 , you not just get a reliable keychain but also a compass and a mini flashlight all at once! Does it sound too good to be true? Check these out and you will surely fall in love with these amazing promotional items at first sight!
House Shape Tape Measure Keychains: Tape measures are cool gadgets that everyone will love. No matter whether you are a DIY enthusiast who loves to do all the handy man tasks on your own or a health freak who is obsessed with a perfect waistline, these tape measure keychains will fit the bills of everyone. Personalize these with your brand and message and hand it out during tradeshows or promotions of construction companies or realtor agencies and see how your brand will be a foot ahead in the competitive market!
Carabiner With Split Keychains: The humble metal loops of carabiners have come a long ways since its origin to be the hottest item in town. Be it in flashlights, water bottles, can coolers and more, these metal rings have brought in the ultimate hands free convenience to every product. These custom carabiner keyrings are popular for the same reason. Apart from keeping the keys well organized, these can be used to hang id cards and other light weight travel supplies like sunscreen and more. These highly functional gifts are well suited to promote all types of brands and events and win hands down as fund raising items too.
These budget friendly keychains will make a perfect gift choice to reach out to a large audience at easy rates. Shop right away and tell us how you plan to make use of these custom keychains in your promotions.
Share and Enjoy