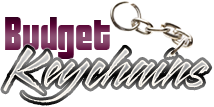 What Keeps Promotional Keychains Popular Even Today?
Posted by admin
Posted on December 30, 2016
Custom Keychains are one of the very few logo gifts that go wherever your customer goes. Thus by putting your brand on these, you are assured of a wide angle display and portability for your brand. It is like a moving billboard for your business or event and yet costs only a fraction of other forms of marketing.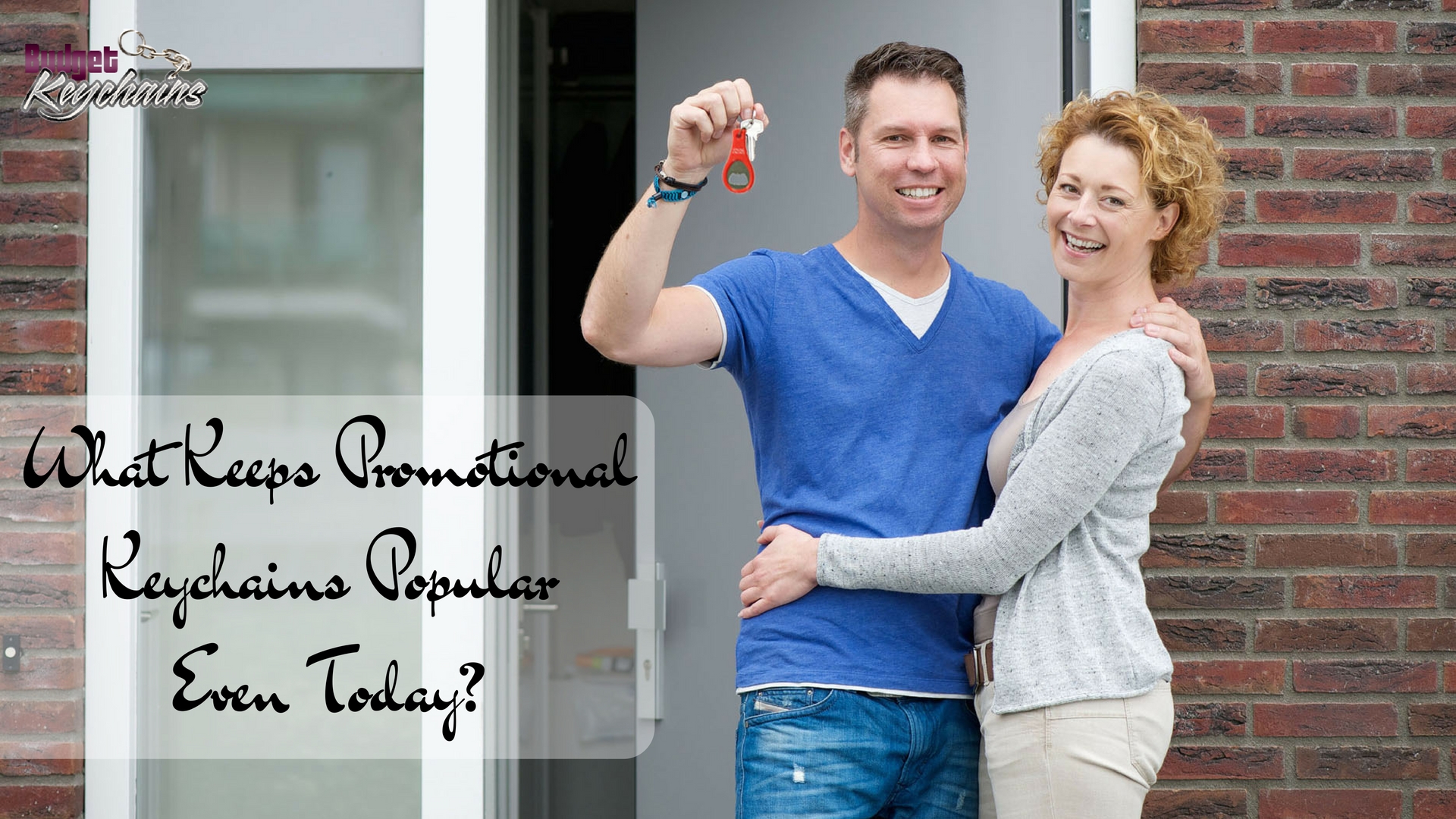 Promotional keychains are affordable and effective as not just promotional gifts but fund raising items and tradeshow handouts. With a mind boggling range of custom keychains to choose from, there is always something special for everyone in our collection. Be it custom novelty keychains, multitool keychains, bottle opener keychains or flashlight keychains, we have it all and more in our shelves. Choose a model that represents your business, customize it with your brand and message and Voila you are all set to leave a lasting impression in the minds of your customers. Some models like metal keychains can be laser engraved with your message or greetings for posterity and a longer impact. With our prices starting at less than 29 cents per item, you could not have asked for anything better.
Let's admit it! Keychains are daily use items that everyone needs to keep their different sets of keys of their cars, homes and offices safe. Even the trendiest accessories and gift items like beanies or mugs that seemed nice at the time will always get shoved into the attic of your customers when they think of a makeover. But take a look at the keychains that you had handed out to your customers. Chances are that they will still be using it to organize and carry their keys in style.
The fact that keychains are something that will be utilized daily is what makes custom keychains popular even in this digital age of biometric locks and security systems. These custom items will increase your logo exposure and enhance the impression that these make in its life span. Functional items have always been popular promotional items to brand your logo without having to face the embarrassing situation where your recipients will look like your portable billboards. Highly functional, light weight and portable, keychains are something marketers can bank upon to get their message out at easy costs. The best part is that the residual effect of these logo items will continue to make impression for your brand for a very long time without any repeat investment of effort!
With a wide range of custom keychain models on offer it is not difficult for you to boil down your choices to the one perfect printed keychain that will brand your logo in style. Browse our collection and choose a model that suits your needs. Do share your experiences and tell us which model, are you planning to use in your promotions in our comments section.
Share and Enjoy