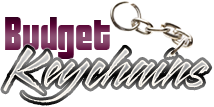 Five Dynamic Reasons That make Key chains Great Promotional Items
Posted by admin
Posted on December 21, 2016
Though keychains have been around for decades, its popularity has only increased by the day. The trending fashion these days seem to be the more custom keychains in one's possession the more his fashion sense. Add to it the big plus- others hear your keychains click together as you walk.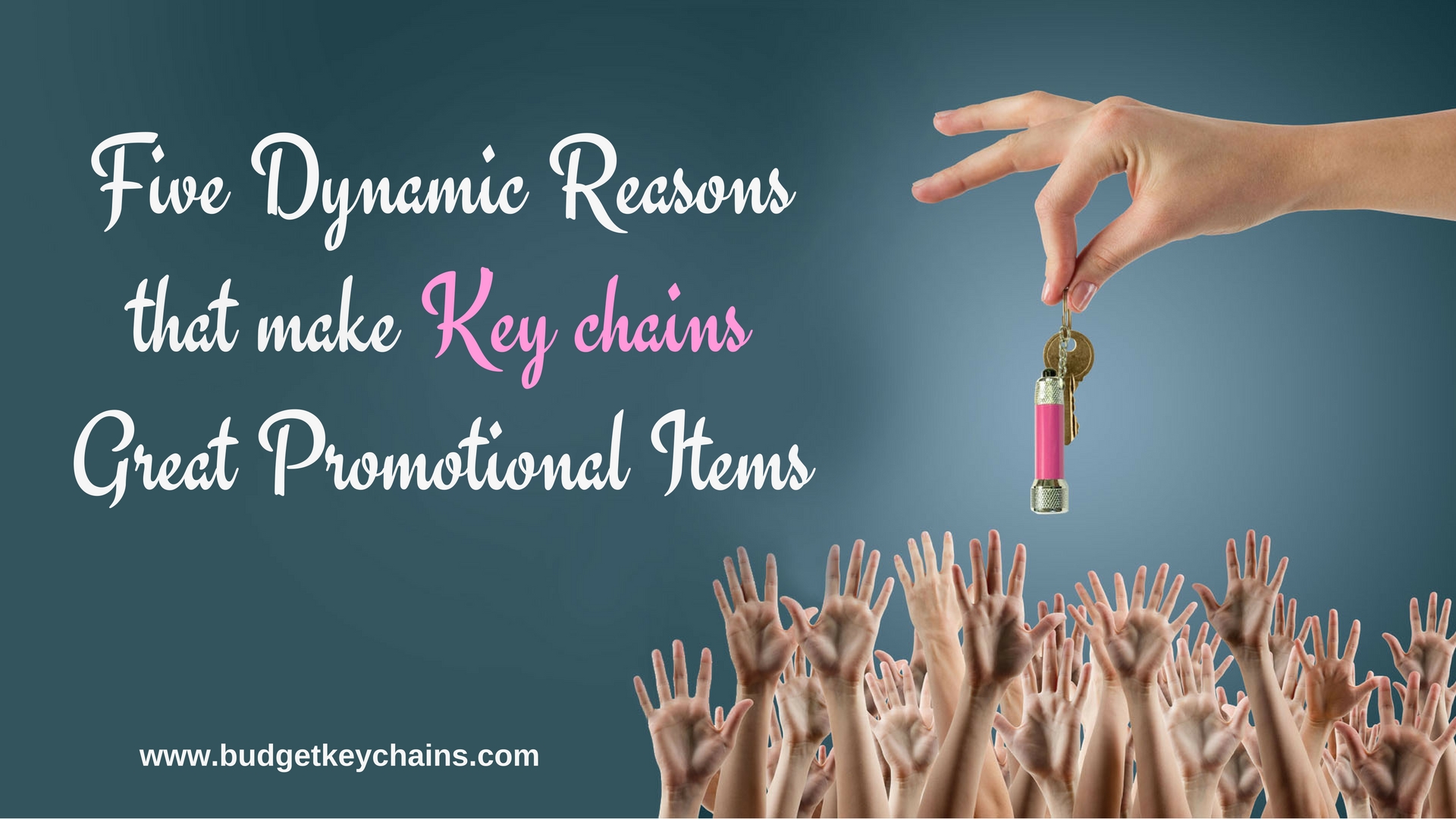 For businesses, promotional keychains make powerful yet unique promotional items. We may be living in a technology driven robotic world of keyless security and biometric security system. But that hasn't made keychains any less significant as people still use keychains to carry their keys around and even as style statements and collectibles. The most popular promotional items will always have two traits- these will be both practical and portable. Keychains have both these.
Practical usability
While choosing promotional items, make sure to opt for items that have a clear purpose as these get used daily and your brand name gets the best exposure. Practical items create consistent impressions and gift items like keychains get used many times in a single day- locking up the house, opening the car, unlocking the office cabinet- you will lose count on the times where you have to use a keychain in your life.
Portability
Portability is another factor to consider while choosing promotional items. An easily transported item will create countless impressions and will take your brand to places. These are light weight and compact and will fit easily into wallets and handbags. Unique designs, eyecatching colors and patterns will all grab some attention from people around.
Value for money
Keychains have one of the lowest costs per impressions, which means that the marketers will get maximum brand exposure at a small cost.
Choices
Promotional key chains have come a long way since its modest origin as these are available in various models like plastic, metal, and leather and the big plus is that these are available in a range of shapes, color and price rates. There are even keychains that double up as USB drives, flashchains, multitools, bottle openers, compasses and a lot more. These additional features will make it more useful for your recipients than an ordinary set of keychains. Result- they are more likely to replace any ordinary keychain that the recipient might be owning already.
Versatility
Keychains are something that go well with every type of business organizations and will complement your company logo easily. Keychains are something that will appease to every genre of customers irrespective of age, gender and demographic barriers.
Do you need any more reasons to justify the fan following and admiration that these ubiquitous items enjoy? Why not try including these powerful branding tools of custom keychains into your marketing mix and holiday gift bags if you haven't done so already. Browse our collection and choose a custom keychain that matches your needs. For more tips and ideas, call us right away.
Share and Enjoy