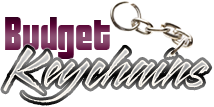 Top Reasons to Advertise Your Brand with Imprinted Keychains
Posted by admin
Posted on July 16, 2021
Branded Keychains may not seem like the finest or most luxurious promotional gifts for your consumers and clients. Nevertheless, these are considered as one of the effective and most tangible giveaways to boost brand popularity by even the most experienced marketers.
We have literally lost the count on posts on the benefits of custom keychains as promotional swag. On popular demand, we are coming up with yet another post on the unbeatable benefits of these nondescript promotional items that will leave you inspired for sure.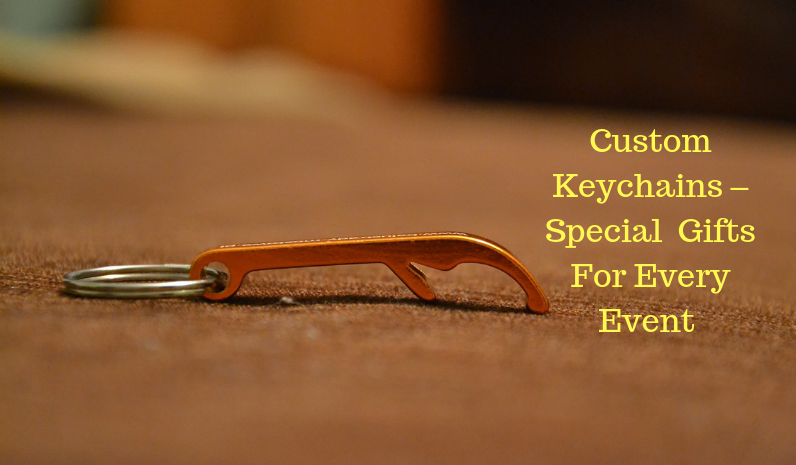 Versatile
Logo Keychains are very versatile and can be handed out at any events like conventions, business meetings and trade shows among others. It will make excellent choice as corporate gifts to your business partners and VIP clients.
High visibility
 Keychains never go out of fashion and will always remain in plain sight of the audience, which will turn these as your billboards on the move
Visually appealing
Keychains are not plain and boring anymore. Choose from a wide range of interesting models like USB keychains, bottle opener keychains, flashlight keychains and quirky models like floating Keychains, that are designed keeping in mind the needs of the modern users.
Long lasting
Keychains are seldom replaced or discarded by the recipients as these make an effective way to identify the different keys and keep it safe and at easy access. Most people find it difficult to survive without their favorite Keychains on hand. So, anything imprinted on these highly practical giveaways will get a lot of attention and appreciation from the audience and people around.
 Infinitely popular
Keychains appease every genre of audience right from students, professionals, seniors-no one will refuse a free keychain ever, even if they have scores in their possession. It is not just useful but makes interesting collectibles and fashion accessories as well. The high usability of branded keychains is the number one reason these are all-time favorite promotional items of almost any business.
Keychains work better than business cards
Keychains imprinted with your logo and message will make a smart replacement for your business card as it will keep your contact information in plain view of the audience. Plus, keychains are never kept untouched and forgotten in the wallets and every time they use these items, your recipients will be reminded of your brand yet again.
Traditional gift choices
Branded Keychains make classic corporate gifts for your existing and potential business clients. Plus, these are proven winners as employee gifts and milestone handouts thanks to the high utility and popularity enjoyed by keychains .
Have a better idea to use custom Keychains as your swag? Share your thoughts with us on our facebook page.
Share and Enjoy