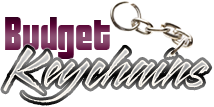 How Custom Keychains are Helpful in Promoting Your Business?
Posted by admin
Posted on July 15, 2021
Keychains could be low cost and common handouts that don't claim any exclusivity. However, the promotional potential of custom keychains is something beyond imagination. It is this quality that makes Keychains a popular handout even in this digital age.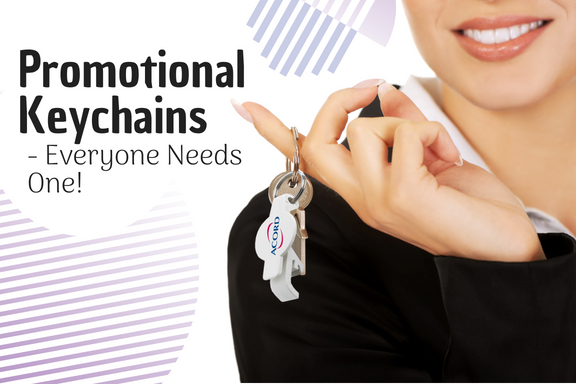 How Keychains can boost your brand image
Your company will be remembered everyday by your clients because everyone needs multiple sets of Keychains to keep their keys safe and well organized. Thus logo Keychains will get a lot of use every day. Your clients will put their keychains on their desk when they are in the office or put in the car when they are traveling to and from work and this consistent exposure will leave a lasting statement in their mind. The best part is that anyone who sees these imprinted Keychains in a wide range of shapes and colors will be curious to take a closer look.
Functional and fashionable
Keychains are available in a wide range of models that cater to the specific preferences of every genre of audience. For instance, the tech savvy audience will find USB Keychains a thoughtful gift while the party crowd will surely be impressed by these bottle opener Keychains.
There are limitless options that will go well with any promotional theme or audience group. What if your customers don't need Keychains? These will still be used for the add-on features some of these keychains have, as stylish embellishment for their purses or bags or even as memorable collectibles as well.
  Reusable and well retained
Sustainability is the buzz word on everyone's lips and reusable handouts like Keychains make a best way to reduce the daily waste to landfill and to project the ecofriendly credentials of your brand.
  It is affordable
Custom Keychains are affordable handouts that are ideal for low cost promotions and start up organizations. If you are looking for practical giveaways for mass events like trade shows and mailer campaigns, custom Keychains will make perfect options.
 Get Your Brand Name Out There
Just think of the exposure your brand will get every time your recipients carry these Keychains to conventions, personal events or on the move.  Keychains will get the name of your business out with ease thanks to the high visibility that these handouts enjoy.
Now that you are impressed by the promotional potential of keychains and think these are a must-have for your business, it's time to get cracking! Contact us for any queries you might have about printed Keychains as promotional products.
Share and Enjoy