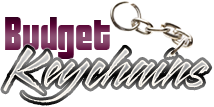 Promotional Keychains – The Cheeky Gifts That Will Put Your Brand In The Hands Of Your Recipients
Posted by admin
Posted on February 28, 2017
Custom Keychains are popular promotional products to get brands popular and to ensure consistent impressions. If you have been wondering what makes these innocuous items a rage, then these interesting facts will shed more light on the promotional potential of these logo items.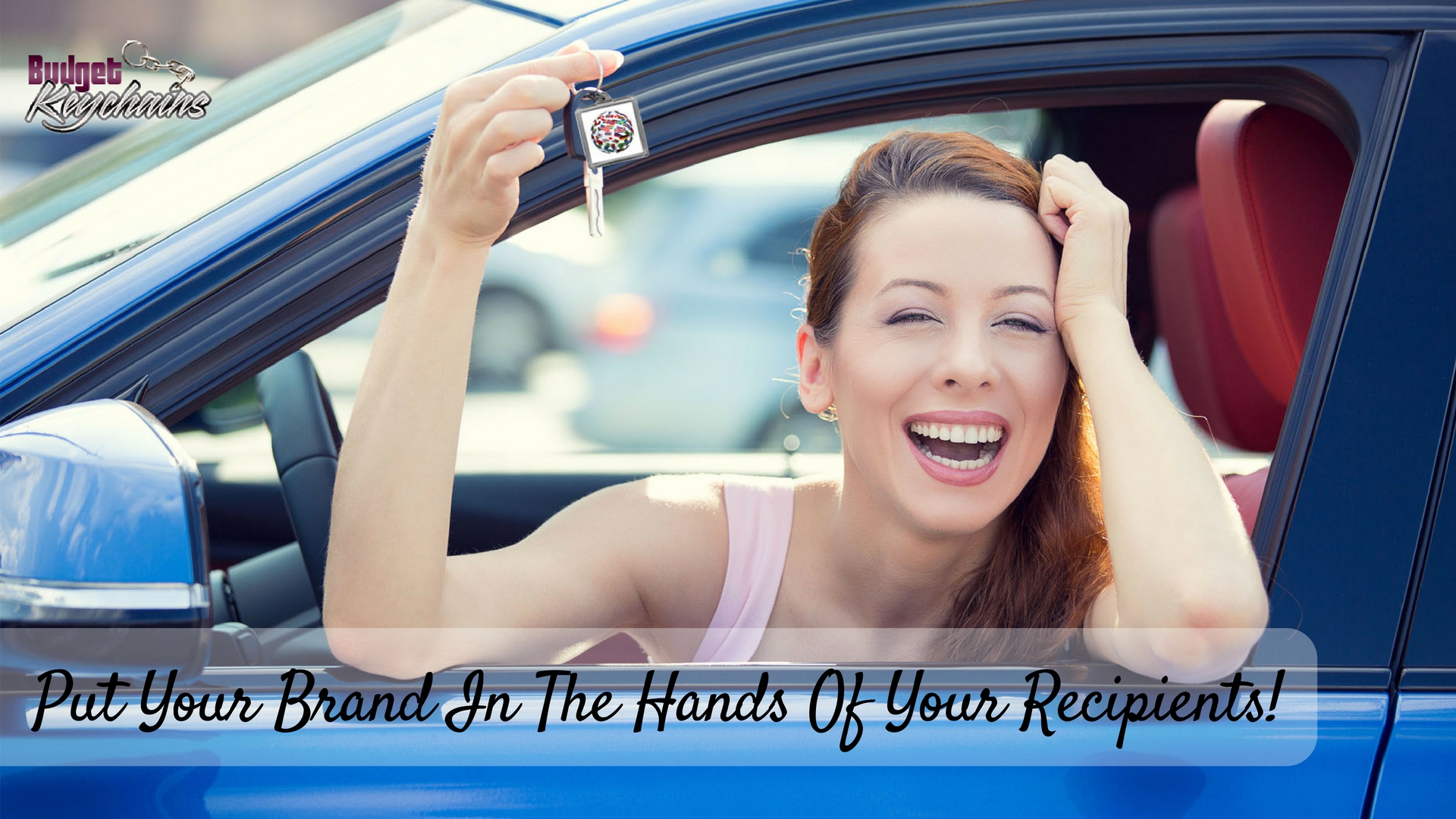 Attractive cost
Keychains are affordable for even marketers who are on a budget. Custom keychains are one of the most cost effective promotional items you could ask for. So, if you are looking for a popular gift item that never gets trashed easily, your search will end at these pint shaped keychains. The cost advantage will make this logo item a perfect choice for mass promotional events like tradeshows , mass mailer campaigns and business events. Handy and compact, these custom gifts are both easy to store and distribute.
A wide Range of Choices
Keychains are available in a mind boggling range of shapes, sizes and colors. Match it with your brand color or event theme to enhance the impact of your promotions. Choose a wide range of designs and models including sports themed, animal themed, multitool keychains, flashlight keychains, bottle opener keychains and a lot more.
Functional
Everyone needs keychains as it makes a valuable daily use item for homes, offices, cars and in other spheres of life. An average household will have atleast half a dozen keychains to keep the keys safe and well organized and even in this robotic age of keyless security system, key chains continue to be popular gift items.
Universal gift
Keychains are the best universal gift items to reach out to all types of recipients irrespective of culture, age or gender barriers as everyone will find these gift items useful. So, if you have been wracking your brain to find the best gift item for your niche audience, the safest option is custom keychains.
Here are some of the custom keychain models that can be considered.
Plastic keychains: When budget is the rule of your promotional game, then look no further than custom plastic keychains. We have plastic and acrylic keychains that are priced under$1. Customize it with your company name and brand to make it a perfect business gift. Ideal for tradeshows and business events where a large turnout is expected
Metal keychains: Metal keychains make elegant business gifts and corporate gifts. These finely crafted keychains stand out as symbols of your brand pride for a very long time. When you need something that is a bit above the ordinary, you can opt for these custom metal keychains. The metallic rings are generally costlier than other models and hence it is recommended for the high value customers or as part of festive promotions.
Novelty keychains: When you need something lighthearted in custom keychains to turn heads, these novelty keychains will be a good choice. The quirky shapes and attractive colors of these keyrings will easily attract the attention of your audience and your brand on these will never fail to get spotted as well!
Need more? Shop from our complete line of promotional keychains and choose a model that matches your needs.
Share and Enjoy