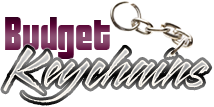 Custom Keychains- The Simple And Sure Way To Tug The Hearts Of Your Recipients
Posted by admin
Posted on March 1, 2017
Custom keychains are cost effective, handy and practical items that your recipients will like to be within their reach. An average American family will have 5 or more sets of keys to organize, which means that they may need an equal number of keychains to carry and organize the keys. So, if you have been looking for a budget friendly hand out that ensures the best value for your money, then custom keychains could well be the choice.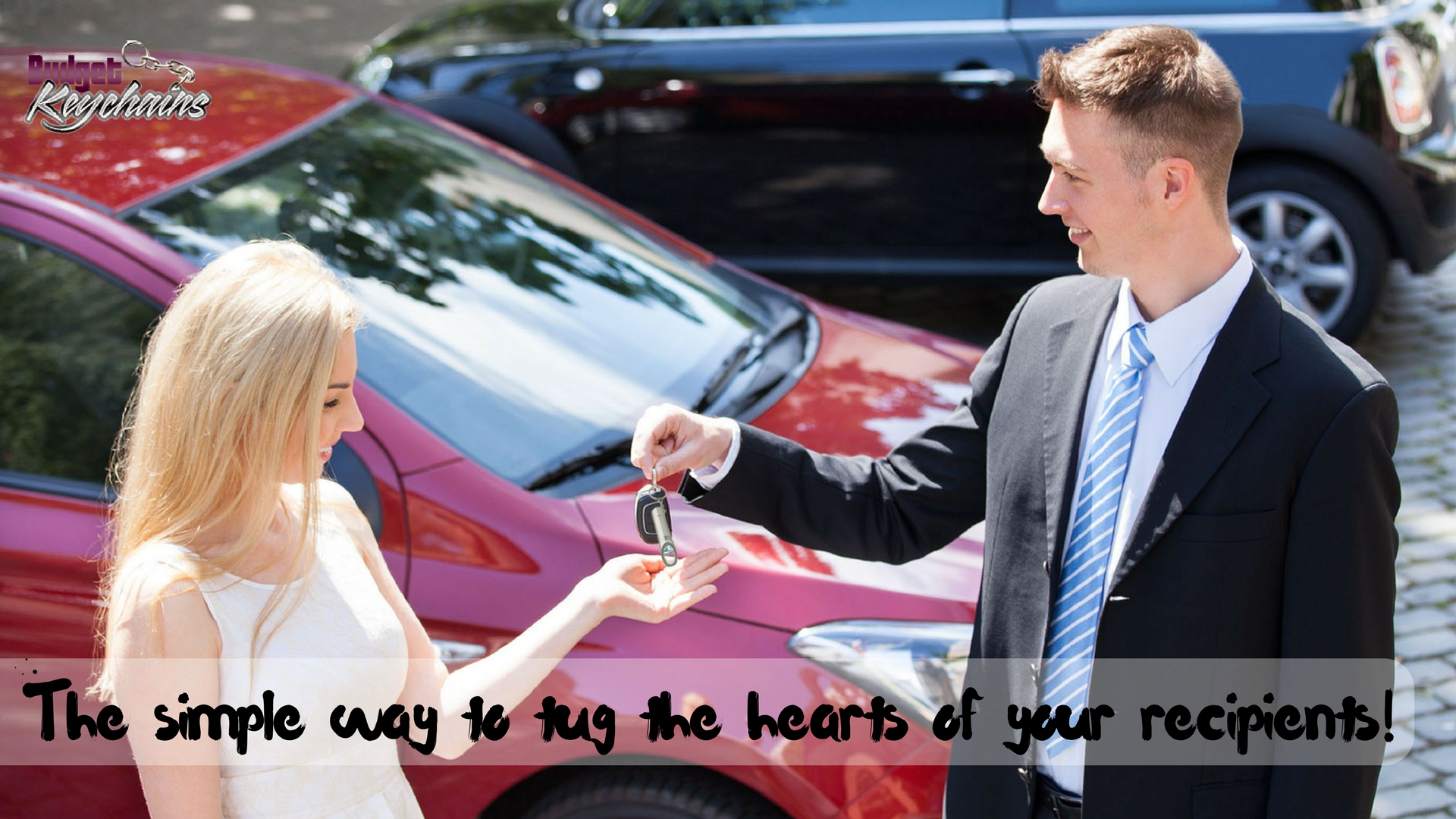 Touching the baseline of your customers is often easier said than done considering the fact that to reach out to a massive audience you may need gift items that are popular and useful for the recipients alike. This is where promotional keychains score a few brownie points. Everyone needs keychains in their daily lives. The best part is that there are multifunction keychains in various models that offer more value for your promotional dime and will make more impressions.
Choose Colors and shapes that are appealing
Custom keychains are versatile gift items that will fit any industry and theme. Do you want to reach out to tennis players? They'd love these racket shaped keychains. These quirky Alligator Shaped Bottle Opener With Carabiner make meaningful gifts to promote nature parks, zoos and more. These keychains that double up as bottle openers will make a perfect gift for mailer campaigns and tradeshows. The unusual shape and the brilliant colors of these keychains will grab the attention of everyone easily.
Functional ease
Camouflage Carabiner with Strap will make a perfect gift item to promote adventure clubs and outdoor activities. Personalize these with your brand and message and everytime they enjoy the hands free convenience that these keytags offer, they will be putting your brand and message on display. Custom Water Bottle Holder With Carabiner Keychains is the ultimate dream of any outdoorsy clients as they cannot just carry their key sets on these but also water bottles. Ideal for marketing travel agencies, amusement parks, summer camps, adventure clubs, joy rides, fundraisers and many more, this carabiner can be beautifully hooked over belt loops or backpacks and it can be used for carrying bottles while traveling.
Multiple advantages
LED Keychain Light with Bottle Opener: Hand out the triple benefit of a keychain, a bottle opener and a flashlight all at once with these LED keychain light with bottle openers. This flashlight bottle opener keychain makes a wonderful giveaway during tradeshows and it can be sought by bars, pubs and public eateries to promote their brand value.
Sleek and stylish, these Curved Rectangular Metal Keychains will look good with a new set of car keys and make excellent gift ideas to promote auto dealers and auto spare parts shops and more.
Need more? Browse our collection and do tell us which model you are planning to make your promotional item.
Share and Enjoy