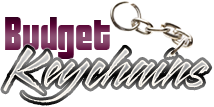 Custom Keychains Make Business Gifts That seldom fail
Posted by admin
Posted on February 22, 2017
Custom keychains are elegant gift items to promote your brand and message. These make a simple yet useful gift item that will surely enjoy a high retention. Key holders are available in a variety of different styles, shapes and colors and if you are looking for something that will make people sit back and watch, put your stakes in keychains. Always in use and on display, keychains will never fail to grab a few eyeballs. The best part is that keychains are available in a range of themes and styles that it is easy to pick up a model that matches the needs of your recipients.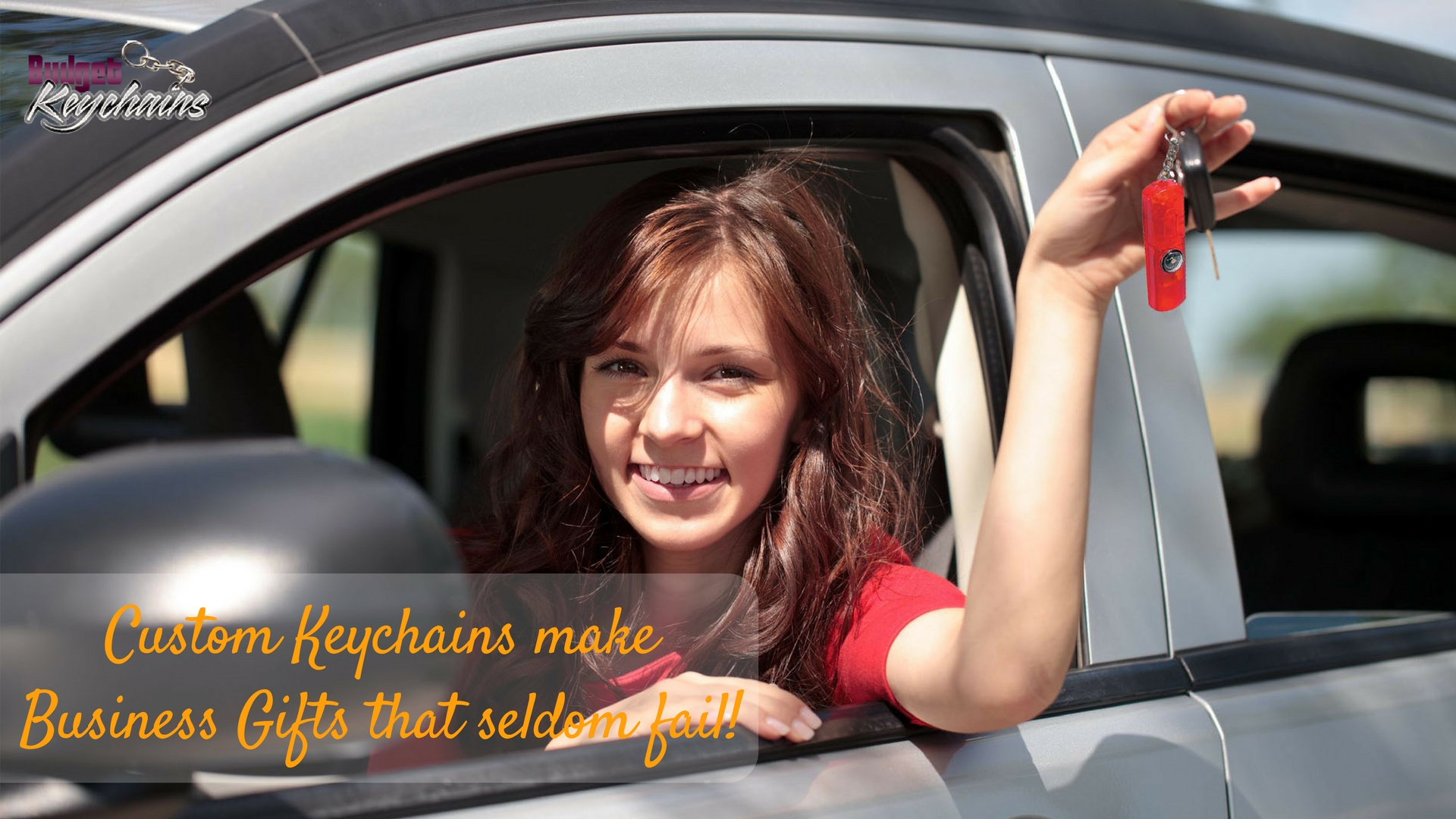 Here are some suggestions.
For the sports lovers
There can't be better gift item than a sports themed keychain for the sports loving audience. Sports fans take pride to show their support to their favorite team and these sports themed keychains will make a perfect choice to celebrate the winning season. Our Golf tee keychains will make a perfect choice to celebrate the golf season and the favorite players for your recipients. The quirky shape of these keychains will grab instant attention of everyone. While your proud recipients can show off their love for the game of golf, you are rest assured of a wide display.
Soccer Cap Bottle Opener Keychains: Celebrate the soccer craze of your recipients with these soccer cap shaped keychains that double up as bottle openers. A perfect choice for tailgating parties and sports themed promotions, these keychains will easily turn heads. Your recipients will attract a lot of attention when they are at a party, at work desks or in friends' circles when they have these keychains in hand. The best part is that as these can be used as bottle openers your recipients can use it at the bar or during their happy hours at home as they will now have a bottle opener right in their belt loops.
For the outdoorsy crowd
If you are looking for a perfect keychain for the outdoorsy crowd, look no further than these carabiner keychains. These will not just keep the keys safe and well organized but will also ensure the ultimate hands- free convenience for your recipients during their activities. Flashlight keychains is another model that can be considered as these offer the dual advantage of a handy source of light right at the finger tips wherever they go.
For the party heads
No party can be complete without popping the tops of the ale and that is what makes these custom bottle opener keychains a great choice to consider. Available in various shapes and colors, these keychains will make a perfect gift choice to promote special menu, food and wine festivals and breweries among others.
For the professionals
Looking for an elegant gift item to reach out to the professionals in your customer list? Settle for these finely crafted leather keychains, which will retain its beauty and finesse for a very long time. Choose from a range of awe inspiring models including Shiny Nickel Split Ring with Leatherette Key Tags or Leather Card And Keychains Gift Sets that will tug the hearts of everyone.
We have a lot of custom keychain models in all possible designs and models. Just let your fingers do the shopping with a few clicks or should you need any tips, we are only a buzz away!
Share and Enjoy