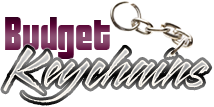 Promotional Keychains – Must have items for  every Home or Office
Posted by admin
Posted on April 13, 2021
Keychains are Perfect for use at home or office and it is this incredible utility that makes it a great promotional item for both personal and  business events. Branded keychains are classic promotional products that will never go out of style. With a variety of models and imprint options to choose from, you can be sure to get your brand noticed on custom keychains.
Studies show that highly practical promotional products have an  astounding recall rate of 85%. While a banner ad isn't likely to stick with the average person,  popular gifts like keychains make a constant visual reminder of your brand  that will boost your visibility. Plus, custom keychains continue to create new impressions every time they carry these when heading to work or enjoying a day off in the park.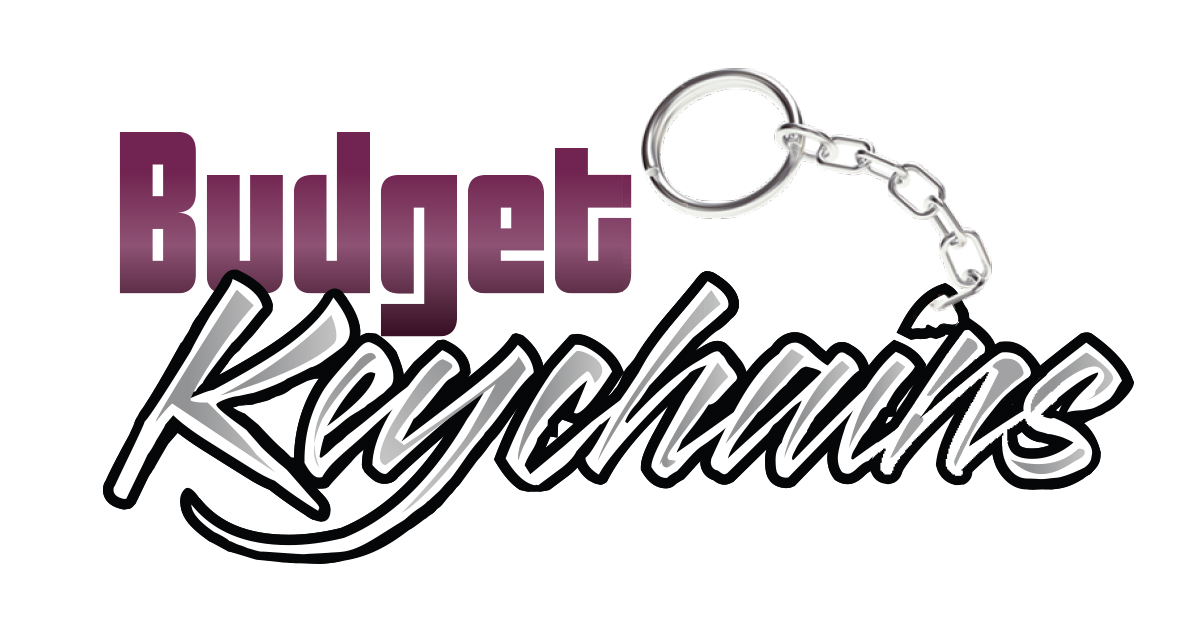 Ideal for all age groups and demographics, Keychains will fit into any marketing plan with ease. Leave an impression with a quality keychain sporting your logo and promote your business on a budget friendly way. Whether you wish to hand out custom Keychains as trade show swag, mailer gifts or client giveaways or more, custom keychains make a valuable way to get your branding seen.
Gone are the days when Keychains used to be plain and boring. Today, you can choose from a wide range of exciting models including combo models with added features that make it more value added. For instance, bottle opener Keychains that double up and an opener and a keytag will make your brand popular in party circuits and happy events, thereby creating happy memories and a positive connection with your audience.
Get it branded with just about anything you can think of! It need not be just your logo and message; think  creative or fun and come up with artwork, puzzles or jokes that will complement your promotional theme and engage the audience easily. We bet , a well customized keychains is something not many people can stop talking about in their friends circles and your message gets a bigger audience  without any repeat investment or effort.
Keychains are available in a wide range of novelty shapes and classic models like metal Keychains and leather Keychains among others. Explore the various branding options so you can get your marketing message across effectively.
Keychains are not only great looking promotional products, but are highly durable and practical items that will see lots of use every day from your customers. Make use of the large printing area with up to full-color printing, to get all eyes on to your brand.
How do you think custom Keychains will fit your marketing plan? Share your thoughts with us on our facebookpage.
Share and Enjoy