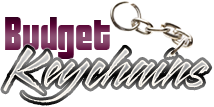 Imprinted keychains – Your Key to Branding Success
Posted by admin
Posted on April 12, 2021
Keychains are great promotional products for many different types of companies as giveaways, fund raising items or as souvenirs.  Ultra useful and budget friendly, custom keychains will never fail to impress your audience.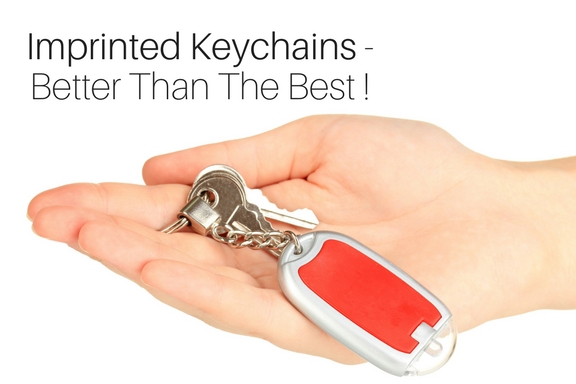 Choose from a wide range of models including carabiner keychains that conveniently clip to sports bags and purses to elegant metal keychains, classic leather keychains and multi functional keychains with  different add –on features like bottle openers, flashlights, tape measures and so much more!
You can even showcase your brand on floating keychains that are designed for the pool party crowd and beach enthusiasts.
Choose from a  wide range of Keychains in every price rate to promote your brand with a giveaways your customers will love. Ordering in bulk will help you get the best deals in town as well. So, if you are planning massive events like mailer campaigns or trade shows, it makes sense to stock up in bulk to get the biggest discounts. Plus, Keychains never go out of style and everyone needs these ubiquitous items to stay well organized and safe with the countless keys that may all look alike for an average Joe.
Custom printed keychains are one of our most popular products as these are ideal handouts for all types of events – both personal and promotional. Whether you are looking for party favors, fund raising items that sell off like hot cakes or promotional tools that will take your message far and wide, custom Keychains will tick off all these boxes and more.
The best part is that even when Keychains keep your message and logo right in the eye span of the audience, they won't feel overwhelmed. It is this subtlety that makes Keychains competent enough to make a connection in the subconscious level of the audience.
Probably the best thing about custom Keychains is that these are stylish and reusable; keychains never get discarded as it serves as an identifier for most people to recognize a specific key. The high visibility imprint area will  give your brand the opportunity to really stand out and get noticed. Offered in an array of colors and models, keychains offer something special for everyone.
Printed keychains have really been a huge hit in promotional of every genre due to its utility and budget friendly attributes. Need help to find Keychains that take your fancy? Browse our complete line of promotional keychains or reach out to our team to help you get started! f you
Share and Enjoy