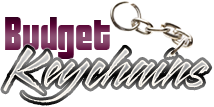 Promotional Keychains- Brand Promotion at Its Subtlest Best!
Posted by admin
Posted on June 4, 2018
The most effective promotional products are the ones that can be used, played or worn in some way. So, functional handouts like keychains have always been popular among marketers. Everybody will have atleast a couple of keychains in their possession to carry their keys and to keep it well organized. Anything imprinted on these daily use items will never get overlooked. Keychains are products that are seen and used frequently, which means that your message on these will get repeated exposure.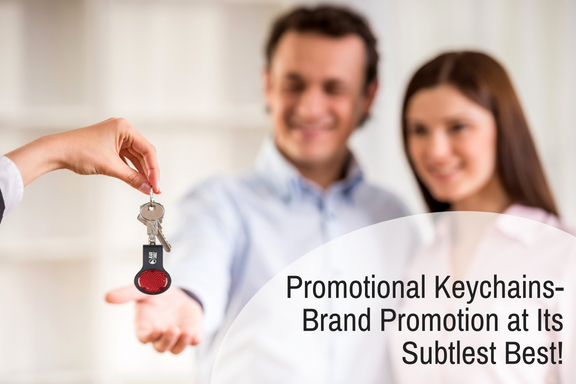 Keychains often make interesting collectibles and style statements as well. For some people it will make a fun way of expressing their hobbies or social messages as well. A trendy keychain will make an interesting talking topic in social circles, party hours and happy hours. Everybody who sees these keychains will be interested to know about the brand that gave these out.
Custom keychains are offered in dime a dozen shapes including the classic metal and leather keychains or fun filled novelty keychains. If you are looking for the best value for your money, shop for interesting models like bottle opener keychains, multitools, flashlight keychains and more. The added features will enhance the usability and functional excellence of these keychains. The more the use more will be your brand exposure. In a competitive business field where countless brands fight to stay in the eye-span of their audience, it is easy for the customers to forget brand and switch sides! So, the key to a successful branding is to keep the brand in front of the target audience and not many custom gifts can do that as effectively as keychains.
Coiled keychains are great for all ages because we all have an inner child in one's personality. These slinkeys will not just promote your brand but will get used often and make heads turn. Your message on these will be seen very often for sure. Offered in a brilliant yellow hue, these logo items are great for color themed events and spring or summer promotions as well.
Whistle keychains are another interesting model to consider. These will make a fun item that will double pull as safety items during emergencies. Customize these with your brand and message and see how people will crane their necks to take a second look at these attention-seeking keychains.
 Keychains are easy to store, handout and transport, which makes it a perfect choice for mailer campaigns, goodie bags and mass promotional events like tradeshows. Budget friendly and always in use, keychains make an effective way of promoting your brand.
Have you used custom keychains in your promotions? If yes, share your experiences with us at the comments section below.
Share and Enjoy