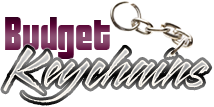 Pack A Quirky Charm To Your Christmas Promotions With Animal Shaped Keychains
Posted by admin
Posted on October 9, 2018
Christmas is only a week away and marketers are already getting their acts together to come up with an exciting Christmas promotion that complement the festive spirit and the joy in the air. Are you on a budget? Don't you worry; check out these cute animal shaped keychains that are all set to be as popular as the other customary gifts like chocolates or ornaments this year because firstly keychains are veritable items that everyone needs and secondly these can be customized perfectly to bring alive the festive charm.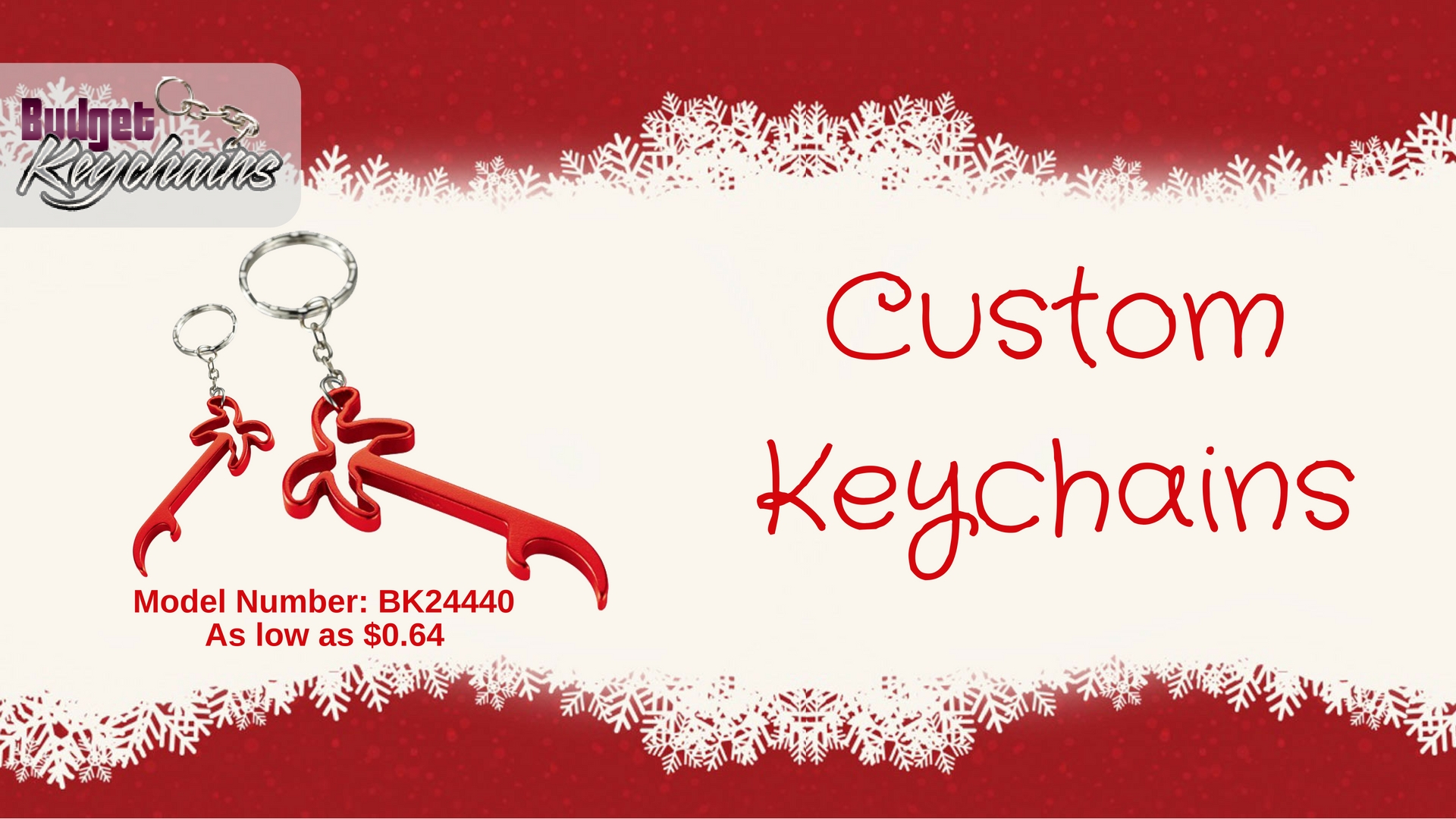 The mere mention of Christmas will conjure images of the Santa's horse driven sleighs through the snow slopes, pine trees, elks ambling along and more. So, can there be a better gift idea than these elk shaped keychains during Christmas promotions. We have listed out a few of the animal shaped keychains from our collection that will leave even the Santa amused!
Horse Shape Custom Bottle Opener Keychains: For most people Christmas is also about horse-drawn Christmas caroling and horse carriage rides. That is precisely why we chose these horse-shaped custom bottle opener keychains for your gift list. Horses are symbols of beauty and strength and these beautifully crafted keychains will surely be a top hit among Christmas gifts. Created with durable aluminum, it will last longer than plastic keychains. Add to it the big plus of brilliant color choices that will make these gifts extra special. Make sure to choose an item in your brand color and see how these logo items will make your brand the talk of the Christmas party every time they pop open their swig or open their car doors!
Elk Shape Bottle Opener Keychains An elk is not just a delightful icon of the Christmas season but a symbol of leadership and ability. The same way this custom elk shape bottle opener keychain stands out as a budget gift by its ability to fight hard against all odds. This combo gift that features a bottle opener and a key holder is something people love to carry around for a long time as these make them easily visible in crowd. Who doesn't love popularity and the raves that these keychain will ensure them. This elk shape bottle opener keychain makes a perfect individual gift or a combo with big budget gifts. Surprise your customers or employees this season by sending out these as mailer gifts or as gift bag items.
Palm tree shaped keychains: Decked up palm and pine trees make a unique attraction of any Christmas décor in homes or offices. These breathtaking palm tree shaped keychains that look as pretty as its natural counterparts will complement this Christmas party theme in your promotional gifts. Customize these keychains with your message and see how your brand looks good in their hands! These make great gift ideas for Christmas store promotions and events. Available in various attractive colors, these logo items will let you plan even a rainbow color promotional theme this holiday season.
Put on your creative caps, browse our collection and pick up your Christmas themed promotional keychains. Do share your Christmas promotional experiences and snapshots too. Wishing you Merry Christmas in advance!
Share and Enjoy