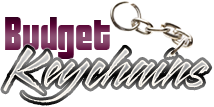 Multi Tool Key Chains- More Value For Your Promotional Investment
Posted by admin
Posted on June 13, 2018
Keychains have come full circle since being bland keyrings that were designed just to hold keys. These days, keys are more of adornments and fashion tokens that make lives smart and easy. Combo keychains with added features are a rage these days as it will come handy to not just carry keys but a lot more applications.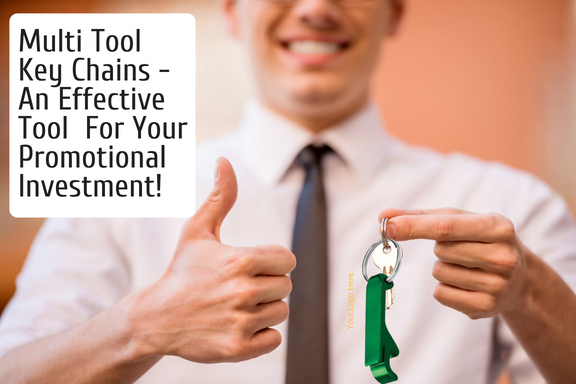 Here are a few valuable models that can be considered-
Flashlight Key chains:
The idea of having a flashlight at the tip of one's finger tips wherever they go is something that not many people can resist! Be it to stay safe during a power outage or find a missing screw in the dimly lit alleyway, flashlights make people safe and reassured.  Just imagine the attention that your brand and message on these custom flashlight keychains will get!
Bottle opener keychains:
When friends of similar interests get together, all it takes is a few minutes to set up a party! Bottle opener keychains will make everyone party ready as they will have a smart way to pop the top of the beverages every time they are in a partying mood. With the summer just around the corner, there can't be a better time to shop for these quick witted custom items of bottle opener keychains. Imprint your brand and message and see how these logo items will tug the hearts of your recipients and drive up the party mood all at once.
Whistle Key chains:
The camping season is on and these whistle keychains will take care of the security concerns at night. A handy way to carry keys and to draw attention and help, whistle keychains have always been our best sellers. Crisis and emergencies can hit anytime, anywhere and these keychains will come to the aid of your recipients when they are stranded or distressed. Customize these with your brand and message and see how your customers will develop an emotional attachment and a feel good factor with your brand in no time!
Compass keychains
Outdoor fun and adventure holidays are the norm for most of us during this time of the year. So, can there be a better way to keep your customers safe and on target than these compass keychains. Well retained and highly practical, these keychains will bring them back to their turf even if they stray out or lose direction. Your information on these will get a wide angle display. People will simply be excited to talk and discuss about these high utility gifts that they got.
We have a lot more interesting models in our combo keychains. Shop at your convenience and make the world talk about your brand!
Share and Enjoy