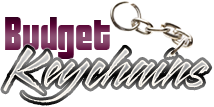 Leave a Lasting Impression with Custom Keychains
Posted by admin
Posted on May 6, 2021
Keychains are everywhere. No matter whether it is any office, school or hospital, you can see people clutching their Keychains as they go about their daily business. It is this impressive practical value that gives custom Keychains such great promotional impact.
Printed Keychains are budget friendly and offered in an interesting range of shapes and colors. So, it is never too difficult to find the right one for your brand. The great thing about Keychains is that these can be customized the way you want all the way from material, size and print.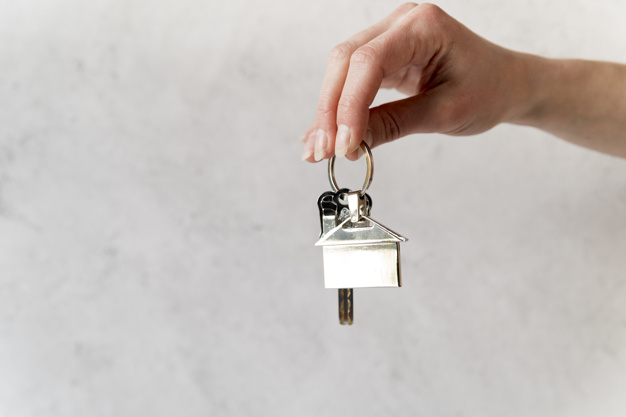 If you are looking for a cheap and cheerful keychain that can be effectively used for mass events like trade shows, plastic Keychains will make a great choice. Add your logo, message or artwork in one color or two colors or full color to align with your theme. You can literally print whatever you wish on Keychains which makes these a strong favorite in our range of promotional products.
Metal Keychains laser engraved with your logo and message will leave a lasting impression and make a perfect choice for high value clients and premium events. Leather Keychains too offer effective imprint options like debossing and embossing, which will put your message in plain sight of your audience for life!
Keychains are seldom replaced as the users develop an affinity with these everyday items over a period of time. Plus these full color keychains make a smart way to identify the different sets of keys that they carry daily.  The long shelf life of Keychains make it a great choice for sustainable promotions as well.
Portability
Keychains travel easily with the users wherever they go. So, just think of the exposure your brand imprinted on these Keychains get at airport lounges, hotel lobbies, concerts and fairs . Plus, keychians have become fashion accessories for most people these days as it is a handy way to highlight their hobbies, social commitment or even their favorite sports team among a million odd other things.
Branded  Keychains are the perfect promotional product for when you want to spread your marketing campaign far and wide. Whether it is a meeting in another city or holiday in another country, the opportunity to get your message out there increases when highly portable handouts like Keychains become your marketing tools.
The fact that Keychains have the chance to be used almost every day is what will appeal to your target audience. The high visibility imprint space of Keychains will help you to catch the eyes of potential customers.
How do you rate the potential of Keychains as marketing tools. Join an open discussion with us by sharing your ideas on our facebook page.
Share and Enjoy