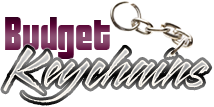 Let your Recipients Get Organized with Custom Keychains
Posted by admin
Posted on May 7, 2021
Custom Keychains play a pivotal role in keeping the many valuable keys of offices, homes and vehicles safe and well organized. Versatile and highly useful, key fobs make perfect promotional items for your business!  Just get your logo and message imprinted on these Keychains to make all of your branding dreams come true. Whether you're on a budget or a start- up organization, these logo items will make a great choice to attain your promotional objectives.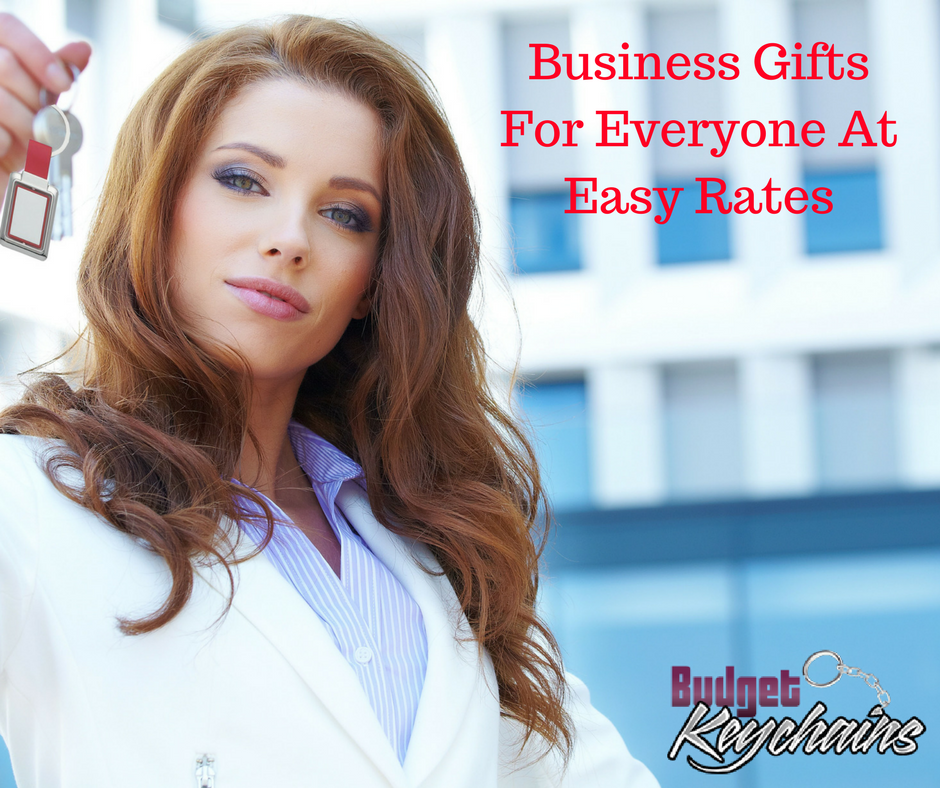 Keychains  are a great product to give to your employees and clients with the basic objective of promoting your business as these are  products that people will actually find useful. Why not take a look at the complete line of printed keychains on offer to find something that will meet your needs.
Choose Keychains in different shapes and colors to make it align with your logo and corporate colors. Versatile and functional, these promotional products are used in many different spaces and places! The mere fact that anything imprinted on Keychains will remain in plain sight of your audience will prove how effective these pint sized items can ever be. Often overlooked, Keychains do not get the appreciation that it deserves at times.
Even in this digital age of keyless security, almost every person on this planet prefers the old school method of using Keychains to keep their keys safe and at easy access. Thus key tags are  great promotional products that not only have high practical use but also spreads awareness of your brand.
Keychains offer a perfect opportunity to promote your brand as you can mail these out to employees or distribute in trade show venues or even  use as contest prizes or fund raising items – to list a few. The impressive range of Keychains will enhance the creative scope of marketers working with this promotional swag.
Ideal for all age groups right from school kids to travelling executive and stays at home moms, keychains are available in various interesting and innovative models, These handy accessories  have indeed undergone a big transformation since its conception. Check out quirky models like bottle opener Keychains that will double up as a Keychains and a bottle opener alike. No matter whether your recipients use it to pop the top of bottles or carry their keys, your brand will make valuable impressions!
You can even find keychains with USB, which will make a great choice for the digital savvy audience.
Browse our collection of Keychains to choose a model that will meet your promotional needs.
Share and Enjoy