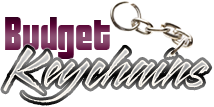 How To Ensure The Best Value For Your Promotional Keychains
Posted by admin
Posted on December 24, 2018
Choosing the best promotional gift and developing a budget for the campaign makes the crux of any successful brand promotion. To get the maximum value for investment, businesses should choose promotional items that are long lasting and with the best perceived value.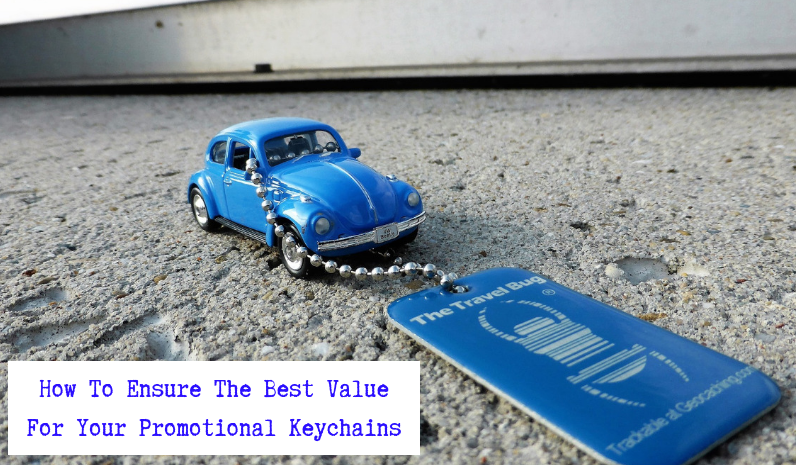 Keychains are high utility gifts that will keep the keys organized and often double up as handy identifiers. Customize these keychains with artwork, logo or message to make a portable billboard for your brand. It makes a great way to showing the appreciation to your clients and to make brand reminders for your clients to remember the company through the keychains. Offered in various models, keychains offer a lot of promotional opportunities for businesses. Models like carabiner keychains that can be easily attached to bags or purses will make a great choice to consider for people on the move or outdoorsy clients that enjoy an active life style.
If you are looking for a classic gift item for your regular high value clients, consider leather keychains or imprinted metal keychains. Your brand and message imprinted on these logo items will get a lot of attention. Anything imprinted on keychains remain right in clear view of the users as these daily use items remain on the work desks, or dangle from belt loops or the car key slots, grabbing easy attention.
There are uniquely shaped keychains that will complement your business line. For instance a house shaped keychains is a great way to introduce your realtor services to your customers whereas a steering wheel shaped keychain can be effectively used by automobile dealers and auto spare stores among others. If you wish to bring in a fun twist to the otherwise functional handouts of keychains, look no further than these triple spinner keychains that will double up as a spinning toy that will help the users to while away time  or de-stress during a hectic day at work.
Combo keychains have always been a rage among the audience.  Bottle opener keychains will make great handouts during holiday promotions and tradeshows thanks to its incredible functional features and  attractive sticker price.  No matter whether the recipients use it as a keychain or a bottle opener, your brand and message imprinted on these will get a lot of attention. Flashlight keychains will make a handy gift item that ensures more value for your money because the more the utility more will be your brand exposure
Versatile and gender neutral, keychains can be used to promote all types of event right from a movie release to a special discount sale. Keychains help people to stay safe with their keys. Considering the fact that keys are one of the most misplaced items, keychains assume a greater relevance as freebies. With millions of promotional items out there, you need to choose something functional and interesting like keychains to make your brand stand out. Browse our collection to choose a custom keychain model that will work wonders for your business.
Share and Enjoy