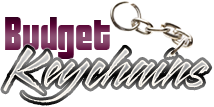 Get Your Brand Maximum Attention At Easy Rates With Custom Keychains
Posted by admin
Posted on October 3, 2017
Custom keychains will make your brand seen every time your customers reach for their keys and get your message travel wherever your recipients go. These high functional and practical items will highlight the fact how much your company cares for them. Every time your recipients manage their keys or get locked in and be safe, your brand name will enjoy a wide angle display among your customers.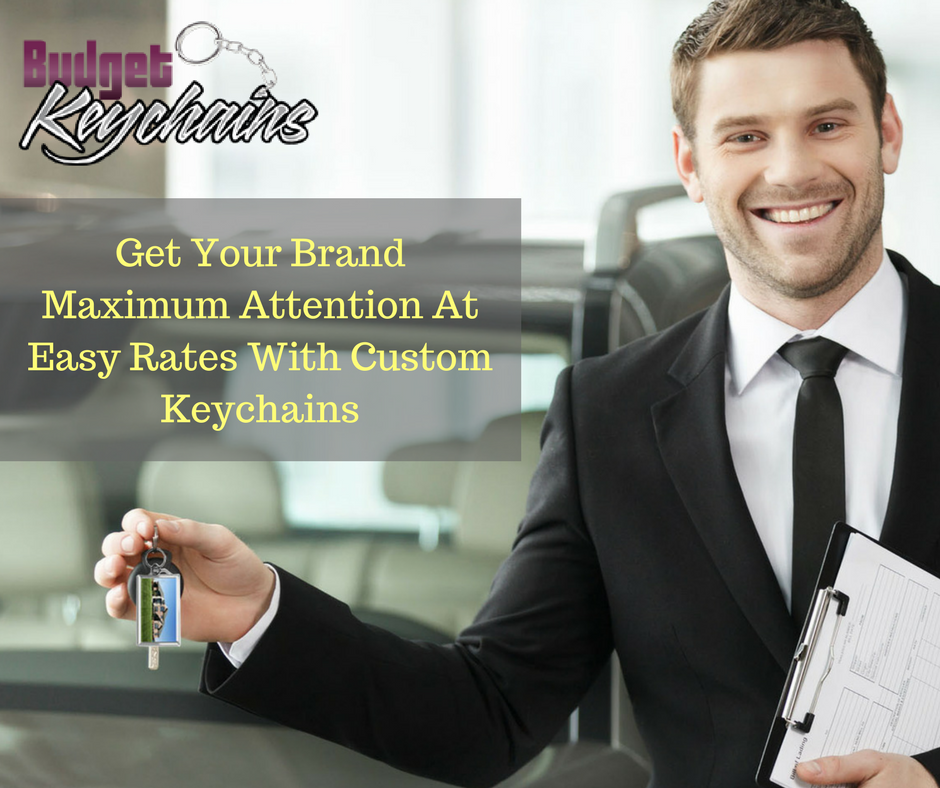 Now that the holiday season is almost here we will have a lot of concerts, fairs, corporate picnics, game days and parades on offer. If you are looking for a custom gift that will take your brand closer to your audience, look no further than custom keychains.
Logo imprinted keychains make a perfect tradeshow handout as these are low in cost, light weight and easy to distribute. The attendees will surely love these cute little freebies that don't eat up much space in their tote bags that are already full with brochures and tradeshow flyers. The best part is that custom keychains are available in a range of interesting shapes and sizes including bottle opener keychains, flashlight keychains, elegant leather keychains and more. There are multitool keychains as well that can perform a lot of DIY tasks than just hold the keys.
Unique models like key rings with tape measures will grab easy attention and will double up as interesting talking topics. For those who need their keys close at hand, we have custom carabiner keyrings that can be attached to belt loops or purses.
If you are looking for an elegant corporate gift for your employees and high value customers, elegant metal keychains will make a great choice as it will ensure a stylish presentation of your brand. Everyone needs keychains and these finely crafted key rings will grab easy attention and will even make your recipients feel well appreciated and special. Every time they take out these attractive keychains, your brand will get a wide angle display, which in turn will grab the attention of everyone around.
We even have keychains that complement your business line. The unique shape of these keychains will convey your promotional message without you having to rely on tons of promotional text! For instance, these house shaped keychains will make a perfect gift for promoting realtor services and property expos. The camp ground owners and cruise holiday specialists can consider floater keychains to keep their message stay on top. Custom keychains with tape measures make perfect custom gifts for promoting construction companies, carpentry works, fitness centers and more.
Keychains make excellent daily use items with a tremendous mass appeal so that you don't have to wait for any specific season or event to hand out these logo items. These are tailor made for mass mailer campaigns thanks to its light weight and compact nature. Every time a customer comes into your stores you can hand out these budget friendly gifts. Planning a raffle or a gift bag for your customers? Look no further than these low cost yet hugely appealing keychains and leave a lasting impression.
Looking for a fun twist in your promotions? Check out these novelty keychains that come in various attractive shapes and colors. Slip into their bag or send it in mailers or with holiday greetings and see how quickly these fun freebies will never fail to put a smile on the faces of your recipients. Personalized keychains when ordered in bulk will carry the best deals and discounts, which means that you can have a few of these cheap custom keychains on hand at all times!
Need more? Browse our impressive line-up of custom keychains and choose an item that matches your theme and budget.
Share and Enjoy