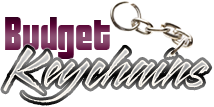 Four Perfect Promotional Keychains for All Seasons
Posted by admin
Posted on March 24, 2014
Keychains are integral presence in our life and most of us cannot do without them. They are the first thing that we clutch while stepping out of home or entering the home, so how come you can ignore such a vital companion while marketing? This logic has rubbed on with marketers and promotional keychains are being largely ordered by them. These keychains can be availed in different shapes, sizes and budgets depending on the choice. You can choose them as per your requirement, personal preferences, target audience and budget. Here are four perfect promotional keychains that you can always lean upon for value building.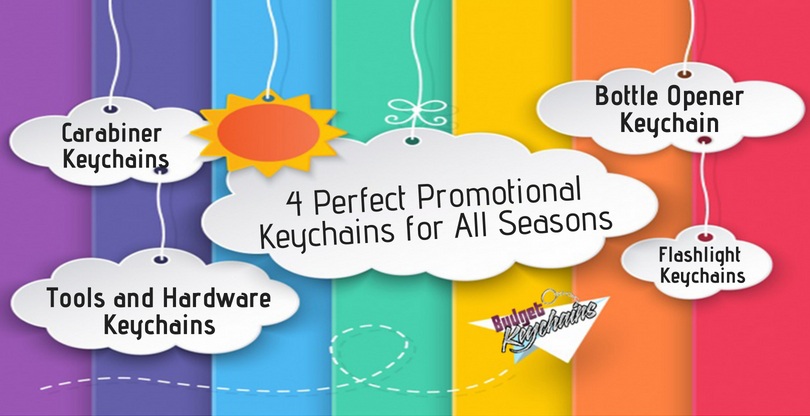 Bottle Opener Keychains – This is the functional item, which is going to shine brightly on your brand name. You would love seeing people passing it around and carrying with them always. Your logo can easily affirm their hold on car locks, home locks, and bottled drinks or to say at any party space. This gives wide visibility to your brand information than regular. Being light in weight and mostly manageable, people would be happier to carry it around and always relish the feeling that they can have their favorite drink whenever they want.
Tools and Hardware Keychains – Imagine the situations when you have to carry around your tool set wherever you go? It not only adds burden to your luggage but also demands high priority over many other objects that you are used to carrying. The multitool keychains equips you for emergencies and comes handy, too. Multitool keychains may be equipped with screwdriver and other tools, which comes of great use within homes, offices or even outdoors. The best part is unlike carrying tools regularly, people can easily manage it within their bags or purses or pockets or even on open spaces within their vehicles, without the bother of misplacing them or damaging them.
Flashlight Keychains – They are great choice for gifting throughout the year because an extra light is always welcome for most of us. Men, women and kids of all ages love them. Women find it easier to use them for finding something from the abyss of their purses; men are known to rely on them for finding things in the dark, keyholes or picking up small items that fall between seats or narrow spaces. Kids would love to engage them for amusement games. They can be counted in any regular, amusing and emergency situation in difference capacities. This means you are expanding your horizons of business by offering aid, when people need you the most.
Carabiner Keychains – They are worthy of investment throughout the year because they can easily clip your brand information over customers bags or backpacks without any added efforts. You can stay assured that these keychains are going to be used and loved by people largely because it can be availed for managing keys or light weight objects. Being offered in several bring colors, they make a value added addition to your campaign.
You can bulk order any of the above mentioned promotional keychains for the purpose of gifting during tradeshows from any reputed promotional stores selling custom keychains and avail several value benefits such as lowest price guarantee, free shipping, free art set up and free design proof.
Share and Enjoy