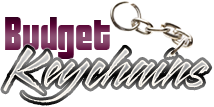 Bulk Custom Keychains- Let Everyone In Your Gift List Get Their Freebies!
Posted by admin
Posted on February 6, 2017
Cheap custom keychains make excellent promotional items to promote events, brands and even to express team spirit. Everyone uses keys many times every day and these custom keychains will make a great way to keep these minuscule, look- alike keys well organized and safe.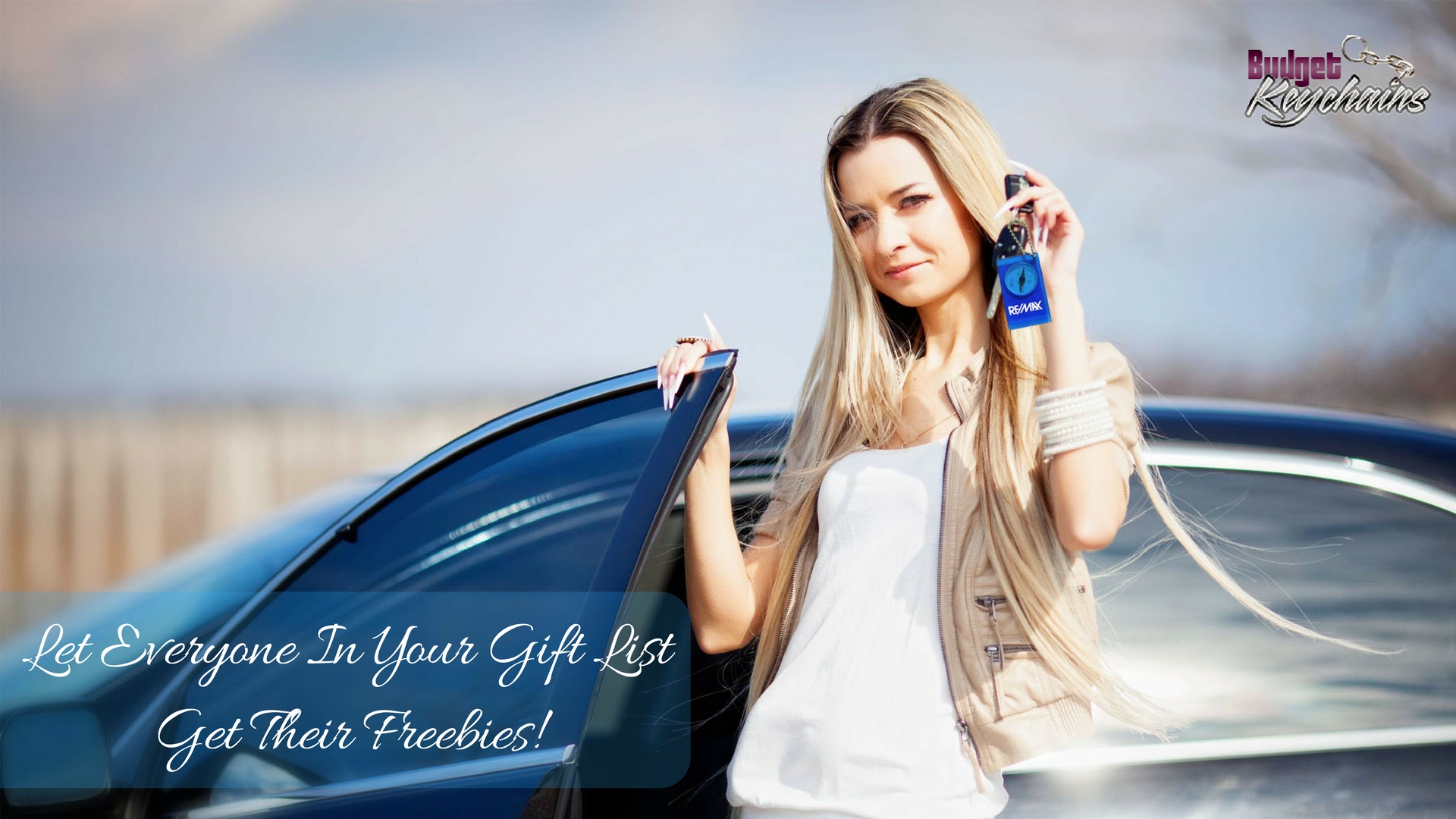 Keychains are easy to personalize with brand and message and the best part is that recipients will not have any problem in carrying a keychain with a brand on it unlike many other gift items like wearables, which could make them look like walking billboards at times! Keychains make subtle ways to sneak in their brand into the hands of the audience. The best part is that an unusually shaped keychain can grab the attention of everyone around easily as these logo gifts always remain visible. Be it at the hands, in the backpack strap or on car doors, keychains are born to hog the limelight! So, put your company name where it will be seen every day on these promotional keychains.
Mass promotion gifts that won't cost you a fortune
If you are planning mass promotions like tradeshows, promotional keychains will make a perfect swag item for your audience. Nobody who steps into your booth will leave empty handed when you have custom keychains in bulk. The best part is that bulk orders carry the best deals and discounts too. When you try to reach out to a large number of people, you need budget friendly gift items that will still give a great look to your brand. Cheap custom keychains are available in various sizes, shapes, styles and colors. There are interesting combo keychain models that include bottle openers, whistles and compasses among others that will enhance the fun factor and popularity all at once.
Why keychains
Custom keychains will get your brand straight into the recipients unlike static promotional items like billboards. These tangible gift items will make your brand part of their daily life. Imprint fun quotes that will make them laugh or a call of action that will move them into action. Many other promotional methods like radio spots or newspaper ads will not have this effect and the residual impact that simply fails to fade away for a very long time since you first handed out this item. The best part is that if you can find something that is really interesting. For instance your recipients will surely retain interesting gifts like bottle opener keychains and use it more often than a plain keychain- both as bottle openers and keychains alike.
If you are planning an outdoor event, then a flashlight keychain or a compass keychain will be a cool option. To pack a punch, check out these laser keychains that can be used to set up a dramatic laser display when they are not being as key chains. Options are truly countless and all you need to do is browse along to find a model that suits your needs. Should you find it overwhelming, just give us a call and leave the rest to us!
Share and Enjoy