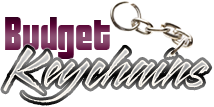 Custom Keychains – The Last Word In Budget Promotional Items
Posted by admin
Posted on August 1, 2018
Custom gifts come handy during grand openings, announcing new products, celebrating milestones and more. Logo gifts such as promotional key chains will give you a greater recognition of products because customers will love to support brands that give them freebies. Being cost effective custom keychains make a great handout during mass events like tradeshows and mailer campaigns.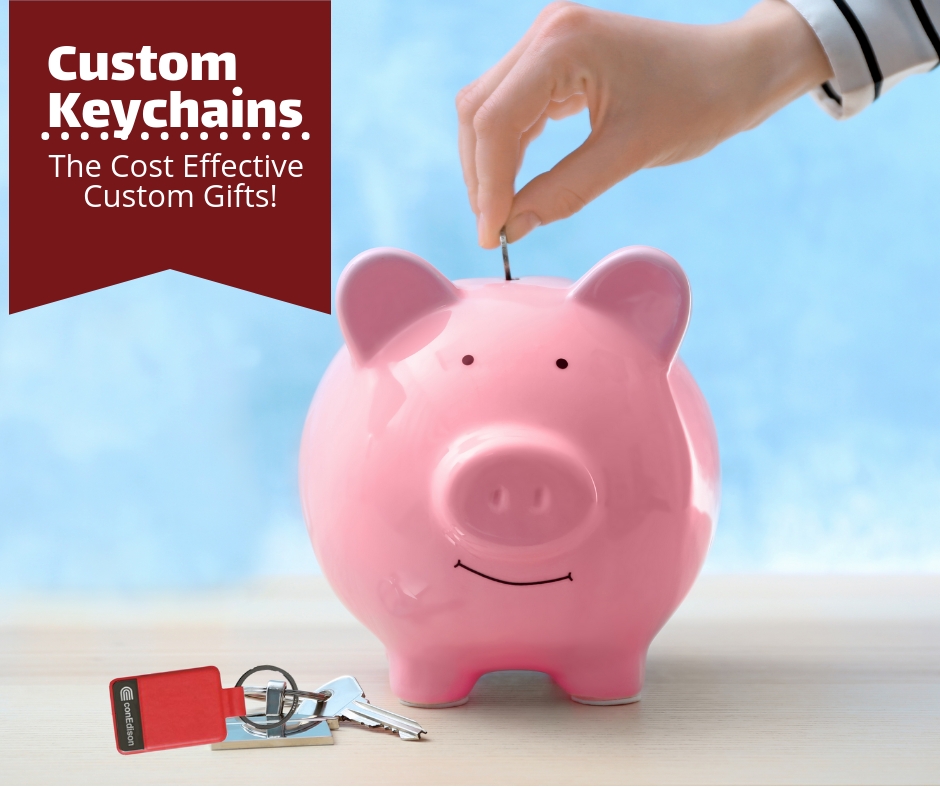 Keychains are budget friendly and portable, which makes it easy for the recipients to carry these around. Available in a variety of colors and an array of materials such as leather, plastic or metal, these promo gifts will make ideal low cost solutions to get your name out into your audience. Every time people use these logo items to carry their keys, your brand and message placed on these keychains will grab the attention of everyone around.
Offered in a range of interesting shapes and colors, custom keychains will make long lasting handouts and a lasting reminder of your brand. Metal keychains or leather keychains will make great options as corporate gifts while novelty keychains or plastic keychains will make a great handout as school reunion gifts, party favors or team spirit items.
Promotional Key chains are well suited to promote all types of brands and businesses thanks to its versatile nature. Your company doesn't have to be a service related industry for you to make use of this promotional product. Be it as referral gifts, mailer gifts, store promotional items or more, custom keychains can be used in countless ways thanks to its light weight and compact design.
Custom keychains are well suited for themed events, special promotional items and more. Well received and retained, custom keychains will keep your brand right in front of the audience for many years, thereby boosting your brand visibility. A wide range of American businesses including car dealerships, realtor agencies, sports stores and recruitment companies can benefit from custom keychains. The low cost per impressions of custom keychains will make it a perfect choice for budget friendly promotions. Keychains ensure repeat brand impressions without any effort or investment, which makes custom keychains a great choice to consider.
Imprinted keychains are well received because of their practicality because these can be used to reach out to large groups of people that might not otherwise be reached. Next time when you are looking for a great value gift with unbeatable mass appeal, look no further than imprinted keychains.
Have you used custom keychains in your promotions? Do share your thoughts with us at our facebook page.
Share and Enjoy