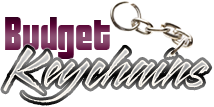 Custom Keychains Generate Interest In Your Brand And Retain It
Posted by admin
Posted on September 22, 2017
Let's be frank about it. Customers have a very short attention span and to keep your brand right on top of their mind may require a bit of smart marketing. In a highly competitive market where scores of new brands originate every other day, it takes something special to grab the attention of the customers. Promotional gifts are one of the cost effective ways to impress your audience and when you have a budget to stick to, there can't be a better gift option than custom keychains. Ideal for mass events like mailer campaigns and tradeshows, these logo items will get lapped up in no time.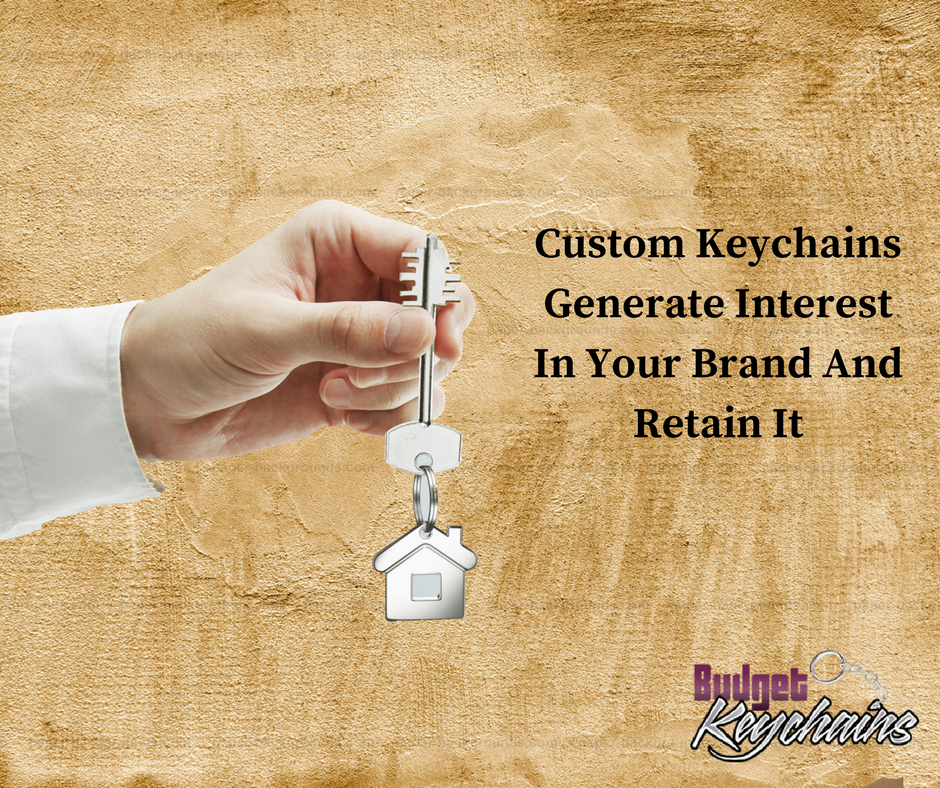 Be it to advertise and raise awareness about your company, promote your stores or raise funds for a social cause you support, custom keychains will make a brilliant choice. Because these are items that your recipients will use constantly in their everyday lives, thereby ensuring your brand a wide angle display.
Keychains are something that not many people can do away with. Apart from keeping the keys safe and well organized, keychains also make interesting collectibles for most people. Imprint your brand and message on these logo items to sneak in your brand right into the hands of your customers. Offered in a range of colors and models, there is something special for everyone here. We also have combo keychains that double up as flashlights, bottle openers, multi tools or even slinkies! The amazing range of choices in all possible price points will make keychains the favorite marketing tools of budget promoters. If you need to reach out to a diverse audience comprising of people of all age groups and genders, keychains will make a safe gift choice because everyone one will find these logo items useful. The best part is that you don't have to wrack your brain trying to find the size and color choices of your recipients like in the case of other custom gifts like wearables.
Keychains in any shape or color will easily steal the hearts of people. Low in cost and easy to store or distribute, these personalized items are especially well suited as mailer gifts or in mass promotional events like tradeshows. Choose from a range of metal, plastic, leather and novelty keychains among others to find a model that suits your theme or budget. Keychains ensure more value for your promotional dime as these will continue to make consistent impressions for a very long time without any repeat investment or effort.
To help you get started, here are some of the popular custom keychains that you will like to make your marketing tool.
Metal keychains: Elegant and long lasting, metal keychains will make a great choice as corporate gifts of class. You can laser engrave your brand and message on these to ensure an impressive display for your brand. Everyone will love to not just use these logo items but also to talk about these spectacular gifts!
Leather keychains: A classic gift choice in corporate circuits, leather keychains are designed to last long and to look great. Offered in a range of price points, these highly functional logo items will have a high retention and warm welcome.
Plastic keychains: Cheap as chips, these colorful and casual keychains have a kiddy appeal and fun profile that is hard to overlook. Put your brand on these and enjoy the raves that follow.
We have a lot more options to consider. Browse along and shop till you drop and share your experiences at the comments section.
Share and Enjoy