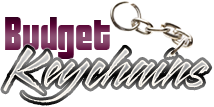 What Makes Custom Keychains Ideal Promotional Gifts For Small And Medium Scale Enterprises
Posted by admin
Posted on December 8, 2016
Small and Medium Scale Enterprises (SMEs) often have to handle the challenge of a low budget marketing campaign to promote their business. Contrary to the common notion, a low budget campaign need not be any less effective. Custom key chains have one of the lowest costs per impressions, which means that the marketers will get repeat impressions for a very long time with just a one- time investment.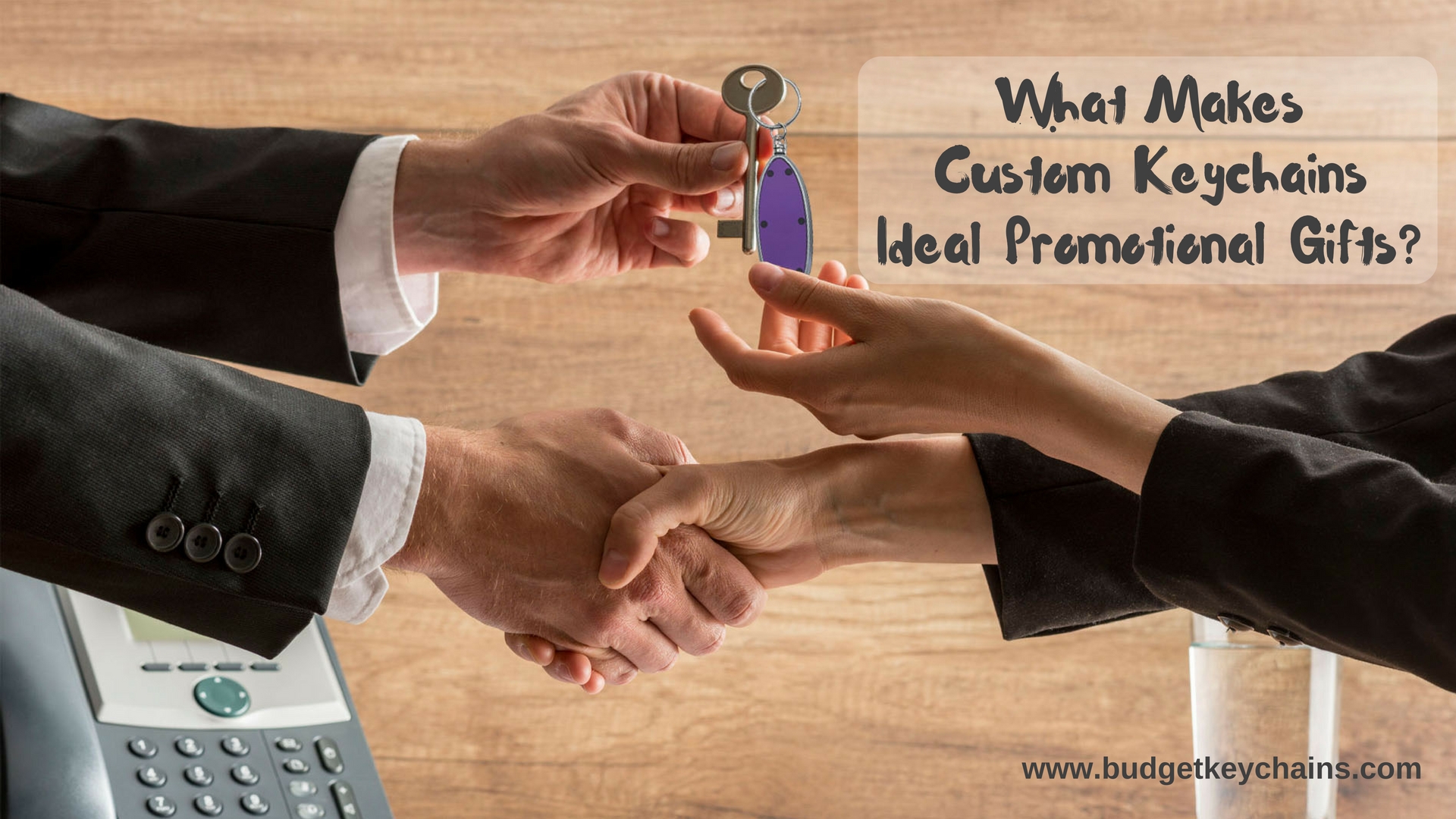 Promotional keychains are available for a fraction of what one needs to pay for other promotional gifts. Add to it the big plus that keychains can be used to promote all types of businesses without being out of place. Imprint your brand and message on these logo items to make your brand portable and well spotted many times; every single day. Every time your recipients use these, they will be reminded of your brand and message. Keychains thus bring assured return on investment (ROI) by bringing your target customers to you.
The best part is that everyone uses keychains and not many people change their keychains for a very long time as they often identify their similar looking keys by the color or shape of the keychains. To ensure the best value for your promotional dime, choose combo keychains like bottle opener keychains, flashlight keychains or whistle keychains among others. Put your brand on these and see how often your recipients see your message- not just when they have to use their keys; but while popping the bottle top or while lighting up their way. Every time they see your message, your brand exposure and familiarity increases manifold. This is because functional key chains get used up more often and generate greater brand awareness for your business.
If you are a small or mid-sized business that is planning an aggressive marketing plan for your brand in the coming days, custom keychains will make a great choice. These high quality and yet realistically priced custom keychains offered in several attractive shapes and colors are well suited for mass promotions like mailer campaigns and tradeshows as well.
Here are some of our popular custom keychains that you will find interesting
Bottle opener keychains : The last name in style and substance, bottle opener keychains have always been one of our best selling keychain models. Customize these with your brand and message and see how these logo items will make excellent talking topics around those bar tables and picnic mats!
Flashlight keychains: A source of light right at the tip of the finger tips that double up as trustworthy keychains- hand out the convenience of two functional items in our daily lives at the price of one and win easy brand recognition
Tape and hardware keychains: Match the changing trends and life style changes of your recipients by handing out these custom hardware keychains that will fit the bills of all those DIY enthusiasts out there in your list.
Need more? Just browse to pick up personalized keychains that you think will appease your customers. Should you need more tips, all you need to do is give us a call.
Share and Enjoy