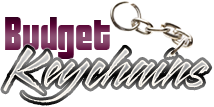 Custom Keychains Are Small; But They Can Make Big Impressions
Posted by admin
Posted on December 5, 2016
Gone are the days when custom keychains not just make stocking fillers or budget friendly mailer gifts. These days, keychains have evolved to be the icons of fashion and brand ambassadors of luxury brands and fashion lines all over the world. Keychains are becoming a fashion accessory on their own. Add it to the bag or hang it around the neck to create a whole new look and an identity that screams you. There are countless models to choose from in keychains, which means there is something special for everyone.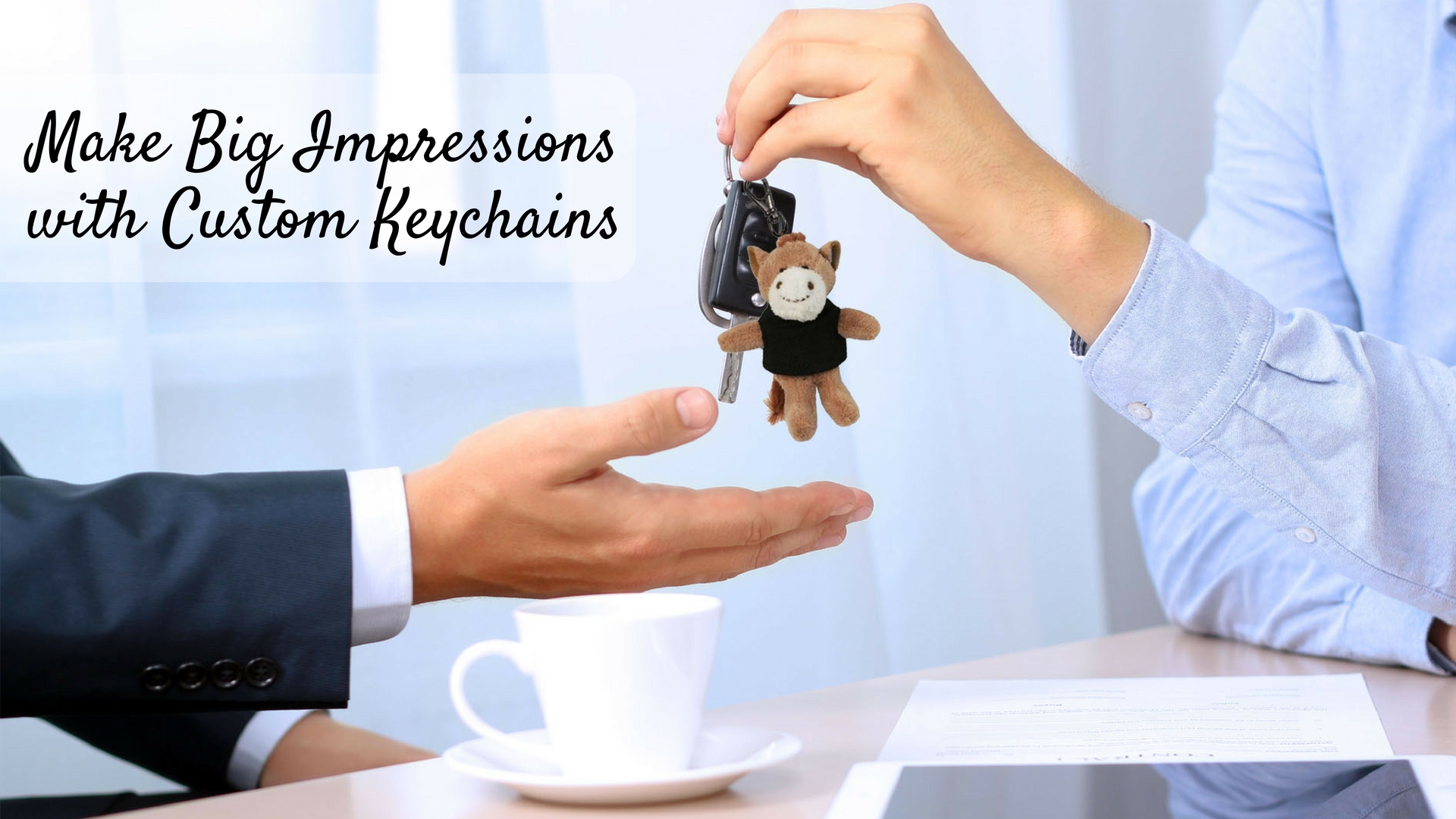 Keychains can double up as a fashion label or a great way to remember your message.
Be it as personal gifts or corporate handouts, keychains are something that will never be trashed.
Everyone needs keychains not just for their keys but as style symbols too. An average household will have 4 or more keychains at any given time. Count those office cabinets, home closets, car keys and more!
Reports suggest that the sale of keychains in stores has registered a 100% rise in some parts of the world this year. So, you can imagine the soaring popularity that keychains will enjoy as freebies in the business world. Be it the cross shaped keychains for the Christmas season or the plush animal keychains that fare well as bag charms, keychains make excellent conversational pieces and mini collectibles alike.
Keychains are perfect gift items to reach out to a younger audience who may be looking for a novel way to boost up their style quotient and to impress their friends. Custom keychains are easy to personalize to make it represent your brand and may be particularly popular during the festive season as gifts or stocking fillers.
Most people like novelty keychains that are a tad different from the bland and plain key rings. These will look good in their key slots in homes and cars and will grab the attention of whoever sees it. Keychains are as easy and fun way to make your brand popular and to hand out your message into the hands of your audience. A great price point gives an immense advantage for marketers who wish to employ these keychains for mass promotions and mailer campaigns.
Keychains as fashion accessories
The best part is that marketers in the fashion and accessory stores like handbags and wallets say that by adding a novelty keychain, bags can look sporty. Keychains are easy to customize with peppy quotes, artwork or motifs to give it a fun twist. So, keychains have become a fun gift items in all types of businesses including fashion and luxury brands, which is something that was unheard of in the past.
Now that you have set your hearts on these unassuming and low cost custom keychains as your promotional gifts, all you need to do is browse our collection to get started. Shop right away!
Share and Enjoy