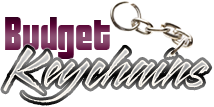 Custom Keychains As Style Accessories
Posted by admin
Posted on December 2, 2016
If you think keychains are just basic metal rings for keeping the keys together, you could be living under a rock for the last many decades. Now keychains have evolved to be little knick-knacks, charms and adornments to hang on or tie around your other favorite accessories like handbags or purses. For the same reason, marketers have been coming up with quirky models and head turning keychains as promotional gifts. These make excellent talking points in coffee shops, fitness centers or in offices and will make all those Instagram snaps look a tad trendy and different.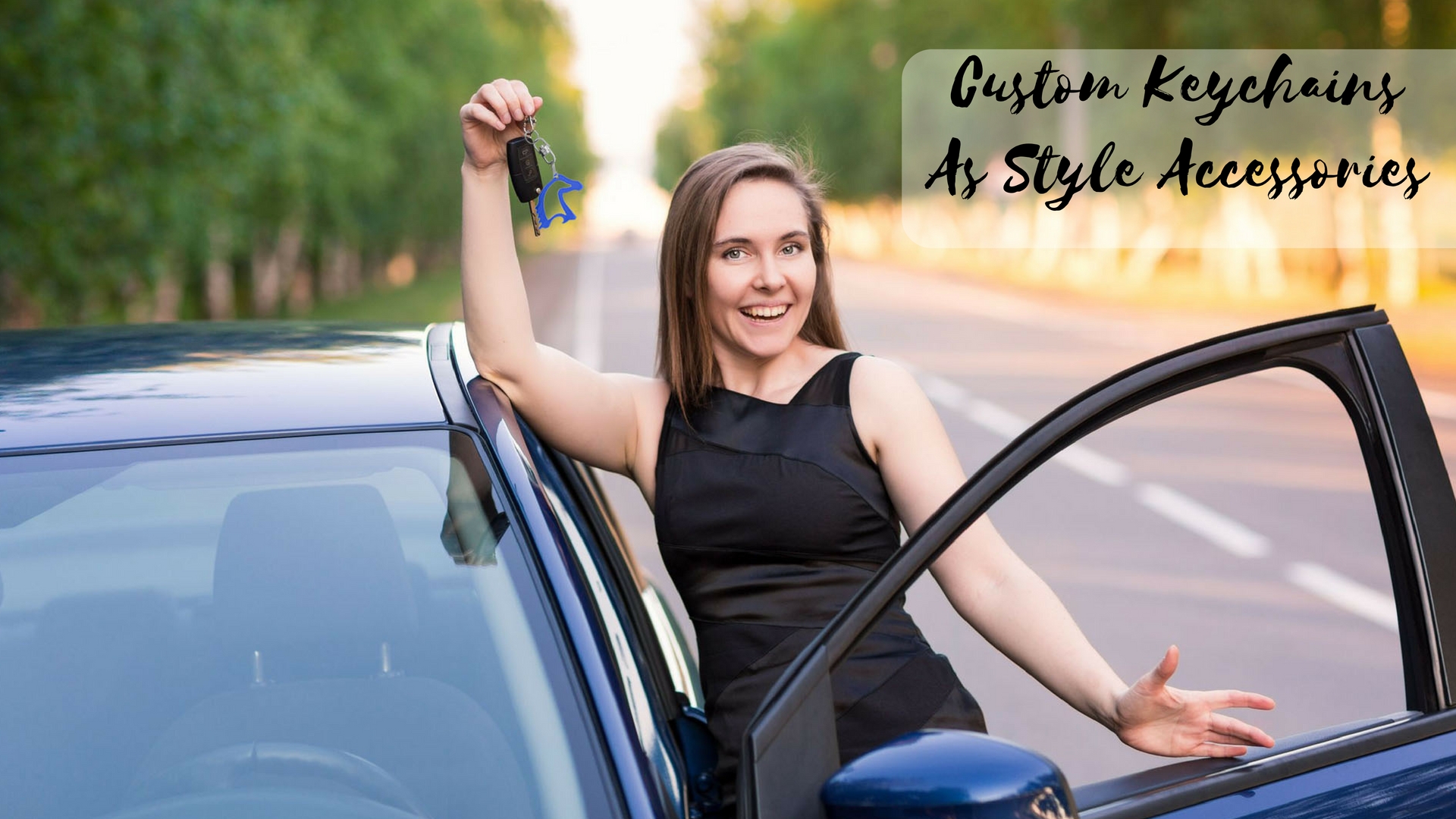 Fashion is not all about matching accessories and a trendy pair of shoe or the latest hairstyle. It is about wearing what people love and make them happy. When you have a bottle opener keychain hanging from the strap of your purse, it's hard for others not to smile.
Why Keychains
Custom keychains are budget friendly, easy to customize and perfect to promote all types of businesses
Keychains are practical daily use items among people of all age groups.
Promotional keychains will time and again remind us that fashion and styling can be fun and is not something that has to be taken seriously. We have a range of custom keychains that double pull as accessories and style statements. Here are a few items that you will find interesting
Bottle opener keychains
No matter whether your customers love parties or not, these bottle opener keychains will never fail to make people smile. Available in a range of quirky shapes that range from swan to squirrel and many others, these keychains will surely add up to the identity of the bags and purses of your recipients. When they leave it dangling on their backpacks, everyone around will surely crane their neck to read the imprint and message on it and to know from where they can get a few of these!
Flashlight keychains
Not just a keychain but a source of light as well, flashlight keychains will look good on bags or purses too. Available in various interesting models like poker keychains, cylinder shaped keychains or more, these keytags will make a style statement for people.
Coiled keychains
A fun toy and a colorful adornment coiled keychains will enhance the style and identity of the bags of your recipients. Your brand on these will never fail to be the talk of the town thanks to the brilliant color options
A fun toy, a safety item and an accessory- no matter how your recipients will use theses logo keychains, your brand on these will never fail to leave a lasting impression. Great for promoting safety awareness campaigns and adventure activities, these unusual keychains will surely be the favorite style accessories of your audience. Even if they don't have keys to carry they will surely retain these keychains as style factors.
Browse our collection to choose from a range of keychains that will double pull as stylish accessories. Happy shopping!
Share and Enjoy