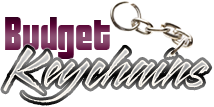 Cool Keychains That Are Not Just To Hold Your Keys!
Posted by admin
Posted on December 7, 2016
Keychains that we use to keep our keys safe and well organized can add personality to the keys and help us to easily pick up keys from similar looking keys. Keys may all look similar; but keychains can be different and these add personality to the ubiquitous keys and help people find them easily. This is what makes custom keychains popular promotional items among marketers. Low in cost yet high in popularity, custom keychains are available in various models. From multitool keychains with half a dozen tools to flashlight keychains and the party revelers favorite items of custom bottle opener keychains, there is something for everyone in our collection.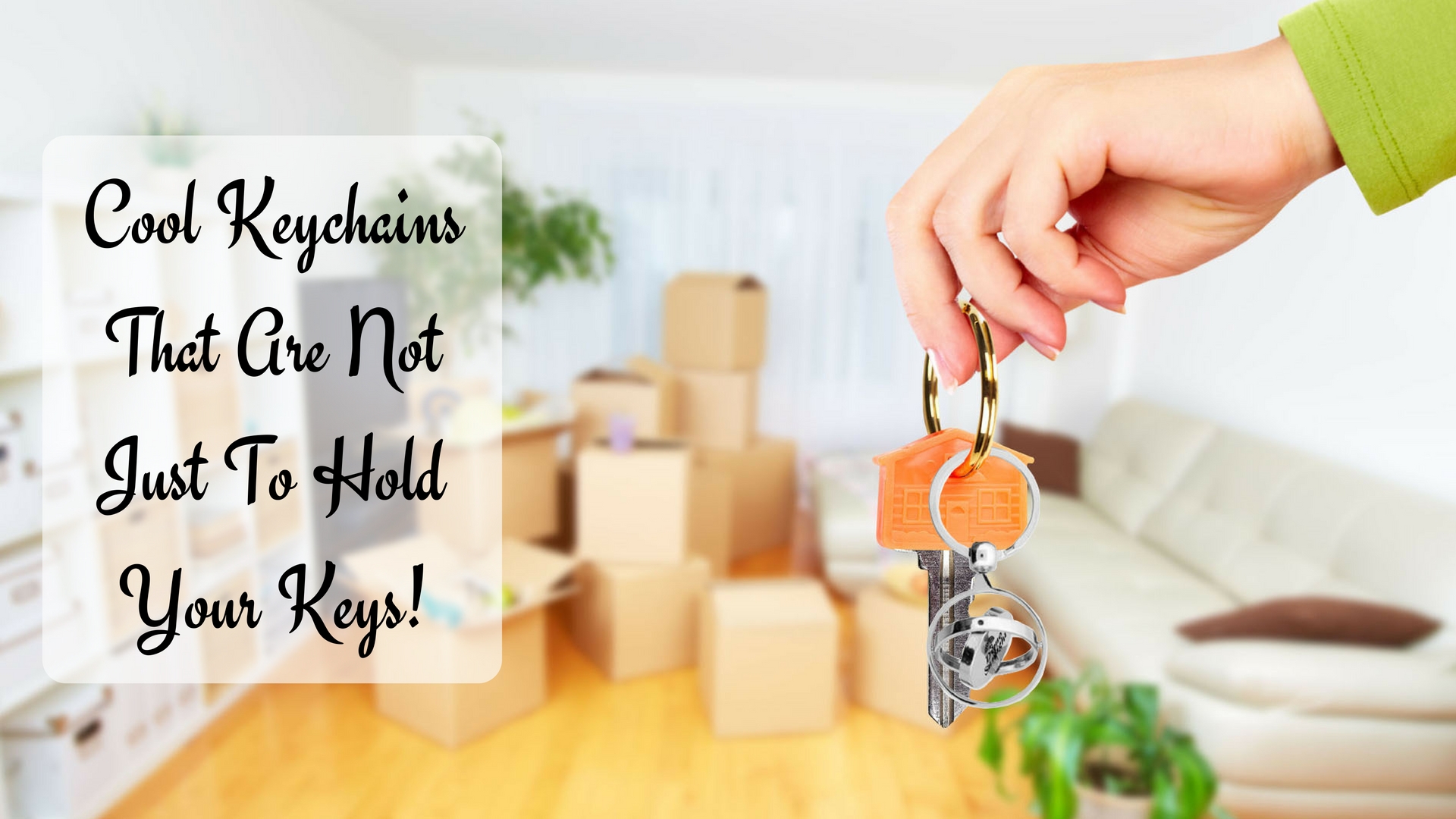 Keychains are great talking topics
Key chains are stylish accents that most people use on a daily basis; a fun way to talk about their hobbies, likes and personality, keychains have a larger than life role in most people's lives. Though keychains remain mostly tucked away in pockets, these often get tossed onto the bar tables to make interesting talking topics. The longer they clatter these keychains the more exposure your brand on these gets. Keychains are pure fun. You can imprint any message, quote or artwork on these to make it personalized.
As lucky charms
Personalized keychains double up as lucky charms; they evoke memories of your event, a well organized tradeshow or the surprise gift pouch that you shoved into their hands. It is interesting to note that even in this digital age, most people are superstitious; so these lucky charm keychains in various shapes like animals, guitar, sports personnel and more will be quite popular.
Nostalgic items
There are keychain models like coiled keychains or whistle keychains that are sought for its nostalgic beauty. Who doesn't remember about the childhood playtime when they have these logo keychains in their hands?
Driving partners
Fun models like Round Triple Spinner Rosarno Metal Keychains and flat Double Rectangle Metal Keychains – Silver will make steal worthy models that nobody can resist. Whenever your recipients are behind the wheel, these keychains will always drive your brand with it.
Collectibles
Keychains make excellent collectibles as well. For instance for the hardcore soccer fans in your gift list, can there be a better gift item than these soccer cap bottle opener keychains. Keychains make adorable souvenirs to celebrate hobbies and passions.
Need more ideas on custom keychains? Browse our collection and choose a keychain item that will complement the theme of your event and budget. Should you need any tips, we are only a buzz away!
Share and Enjoy