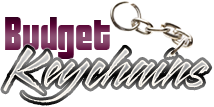 A Day In The Life Of A Custom Keychain!
Posted by admin
Posted on February 1, 2017
Keychains are something that everyone uses many times a day. We at Budget keychains can even get into a story telling mood whenever we think of these amazing daily use items. So, why don't you all join us on an interesting sojourn through a typical day in the life of custom keychains.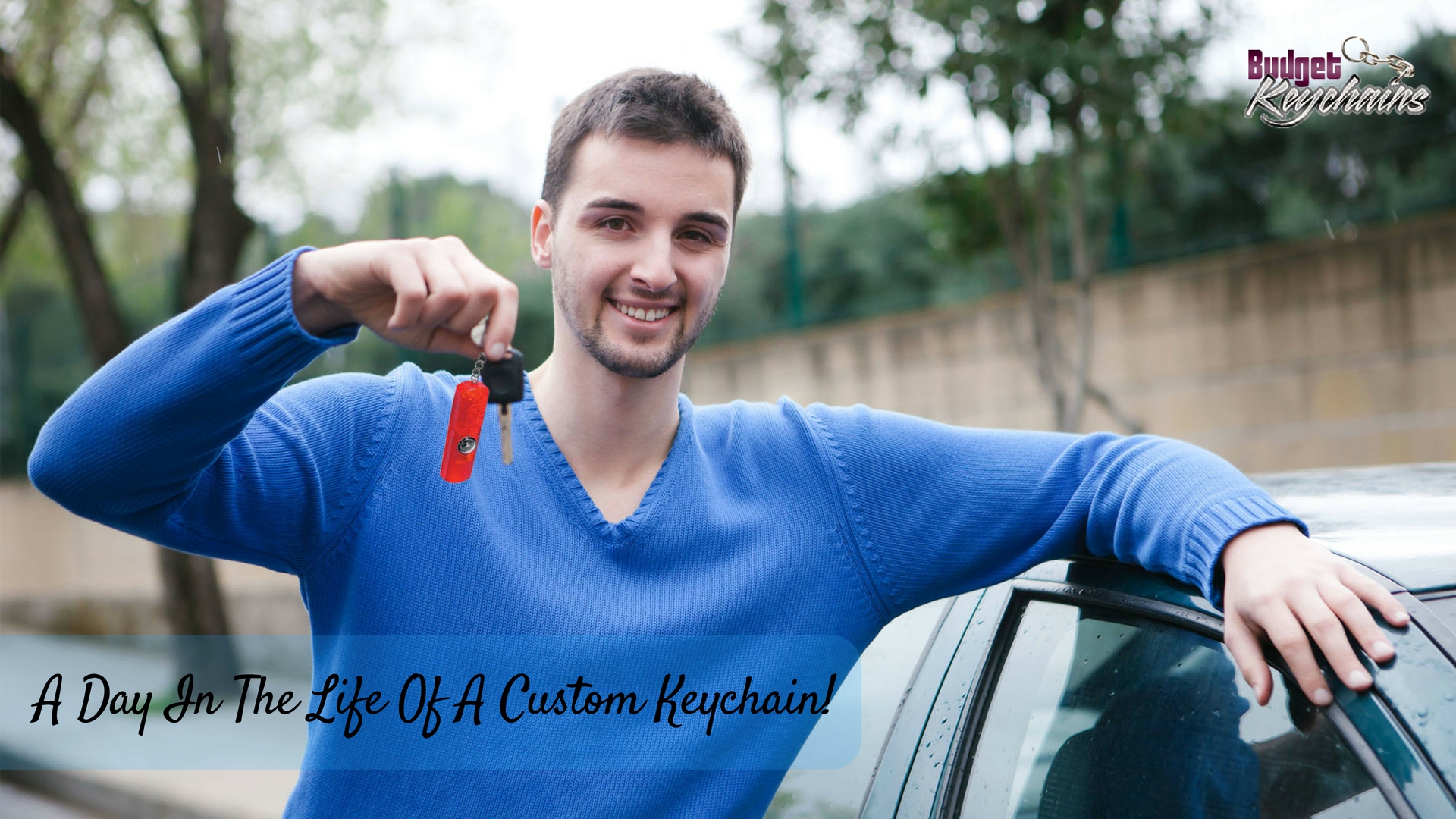 At the break of the dawn, a custom keychain will get dragged from the drawer before the recipients shove it into their pockets as they lock the door and set out on their daily business. Again as they take out their car keys, they will take another look at these amazing daily use items. The keychains are tossed on to the work desks to be in full view of anyone who gets into the cabin of the proud owner of these custom gifts. We could even see the keychains getting tapped and chewed as they go through their daily grinds!
Soon, the keys are back in the pockets of their masters as they stop for a coffee break before heading to a meeting of the top corporate honchos. The message and logo imprinted on these gifts get a lot of attention from everywhere as these fine masterpieces lie of the table, get back into the bag or wallet or even get hung on the bag straps with its handy carabiner clip.
Made with care and printed in style, these custom keychains continue to display your brand all of the while. The meeting ends and a colleague can't help noticing these exceptional gift items that bore the name of a jeweler in town. He wanted a lovely Valentine 's Day gift for his wife and he found your number and business address useful. See how these logo gifts make leads and create business. It is totally amazing how many priceless impressions these make in their life time.
We could see that custom keychains are good at spreading your name. The keychains are back home with the recipients after a successful day at work. We see that it is the only time these logo gifts enjoy a shut eye and rest as the recipient goes about their snacks and shower before hurrying back to the club and the surprise candle light dinner for his wife. It is past midnight and it is time for the busy humans and equally busy keychains to get back home only to be back out tomorrow for yet another eventful day.
These custom keychains are functional and trendy freebies that nobody can resist. The best part is that these are available in a range of models including the ever popular bottle opener keychains, flashlight keychains and more. This astonishing story of this custom keychains belonging to the league of the work horses in promotional gifts might have impressed you for sure. So, if you have been wondering on what makes custom keychains a magical promotional gift in budget campaigns, this write up might turn out to be particular interest.
Browse our collection of custom keychains in all possible models and price rates at our one stop stores. Choose a keychain, personalize it with your brand and let these keychains get your message out and say their own story all at once to the outside world.
Share and Enjoy