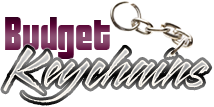 3 Major Benefits of Custom Keychains That Make Them Great Marketing Tools
Posted by admin
Posted on May 2, 2018
Keychains are available in dime a dozen models to satiate the appetite of customers. Budget friendly, highly useful and offered in an exciting range of models, keychains have evolved to be a potent promotional weapon in the arsenal of marketers.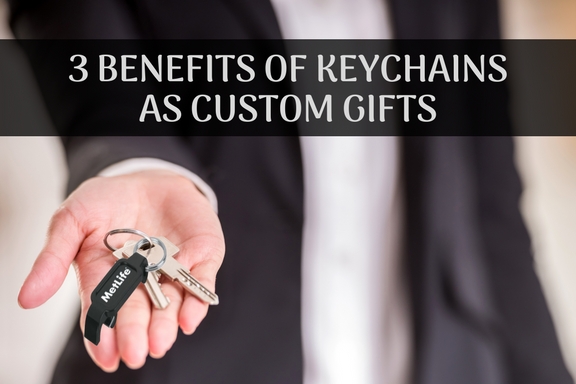 Custom keychains will make a great hand out during trade fairs, corporate events and fundraising campaigns. Small and easy to carry, keychains are something anyone can carry easily during their daily errands. Everyone needs keychains to keep their keys safe and well organized and by handing out a fine quality custom keychain, you can engage your audience with your brand in a light-hearted manner.
Everyone needs to organize home keys, car keys, office keys and more and they need keychains for that. Personalized keychains will stand out from the plain and generic keychains and will grab easy attention, which in turn will be the beginning of your promotional campaign. Anyone who sees these logo items will be interested to explore your brand on these key chains and your logo will generate a lot of curiosity even to those who are new to your business.
3 benefits of keychains as custom gifts
High utility value: Keychains are highly useful gifts with a high individual and emotional value for the recipients. A high value keychain will enjoy a high retention and will keep your brand well exposed in front of your audience. Keychains are well suited to promote all types of brand and businesses and to impress every genre of audience irrespective of age or gender differences. Unlike the traditional keychain models that are designed only to carry keys, the modern-day combo keychains bring together multiple tools that anyone would find useful in their daily lives. Choose from a range of models including bottle opener keychains, multi tools keychains or flashlight keychains that will enhance the quality and convenience of life. Easy to customize with your brand and message, these logo items will make the best way to get your message out.
High emotional value: By handing out an attractive gift keychain you can make a tangible and pleasant relation with your audience. A great substitute for postcards and thank you mails, keychains will put a fun spin into your branding and will take your message far and wide on a small budget.
As tokens of corporate identity: keychains can be used to demonstrate business personality and corporate culture in a very emphatic yet subtle manner. For instance , a house shaped keychain will make a great choice to promote realtor agencies and home maintenance services where as a sports themed keychains will make a great handout to promote sports related businesses or sponsorship deals.
Share and Enjoy