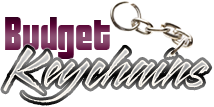 The Stand Out Benefits Of Custom Keychains – Must Read
Posted by admin
Posted on June 7, 2021
It is impossible to skip promotional Keychains while considering budget friendly branding options. Available at a fraction of the cost of conventional advertisements, key tags will  bring in a lot more than they're worth. Not convinced?  Read on to  find some benefits of promotional Keychains that most people overlook!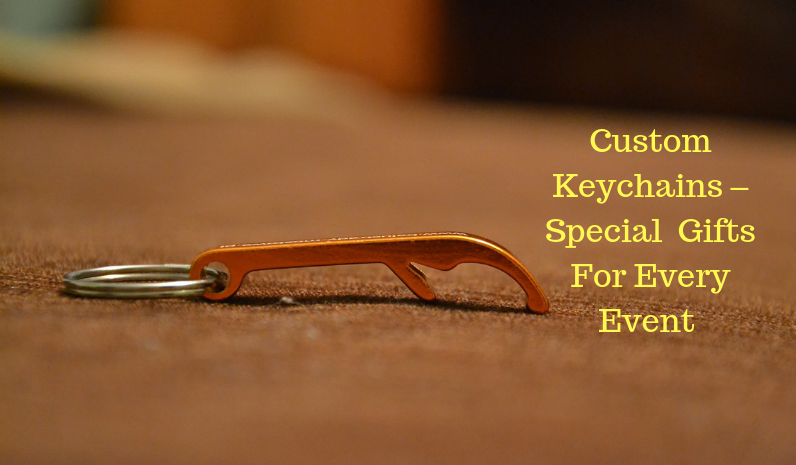 In the modern world of overwhelming online promotions and digital marketing tools, old school giveaways like key tags may look obsolete for some. However, reports prove that consumer's still love physical marketing and the tangible  giveaways that make it easy for them to relate with your business.
Online advertisements that pop up randomly on the screens or the billboards that line up along the city streets get the attention of the viewers only for a few seconds, after which these are forgotten about. However, gifts like keychains that the users  can actually use will serve as long lasting reminders for your brand. These will put your brand right in the eye span of your prospects, engaging them with your message, every time they use or see these brilliantly colored  Keychains that dangle in front of them.
That's why high utility promotional products like Keychains are great. Instead of  being overwhelming, you can get across your message in a subtle way by getting it imprinted on these logo items that your audience can actually use in their everyday lives.
Branding benefits
Promotional Keychains  are well retained for many years and are seldom replaced. Hence your prospects who receive these products will  become familiar with your brand. When they need something from your niche, they will be inspired to check out your business the first. Repeat impressions play an key role in making leads and loyal customers.
Assured return on investment
Keychains  have a long shelf life and will continue to make consistent impressions all through. Your target audience will see your advertising message imprinted on these Keychains every day for months on end. Plus, If you buy printed Keychains  in bulk, you can get amazing discount deals and incredibly low price benefits, which in turn will enhance your return on investment.
Promotional Keychains  are Best Selling
Logo keychains can increase brand awareness and align with your brand identity. Keychains are something that everyone needs even in this digital world of keyless security. Thus every time your recipients use these branded key tag sat office, home , school or on the move, they become your brand advocates. Thus  your message will get a lot of curious glances, which in turn will make your brand a talking topic in their circles.
Need more tips on custom keychains? All you need to do is follow our daily blog posts to make a well informed decision.
Share and Enjoy