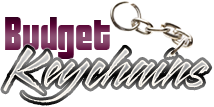 Custom Keychains For Summer Promotional Events – A Few Tips!
Posted by admin
Posted on July 18, 2018
Custom keychains will keep your brand and message right in front of the audience and will help them not to lose their keys anymore. Customized keychains will make an ideal corporate gift, mailer gift, tradeshow swag and much more. Now that the summer promotional events are in full swing, it is time for marketers to think of some unique and attractive keychains that will make your brand the talk of the town literally!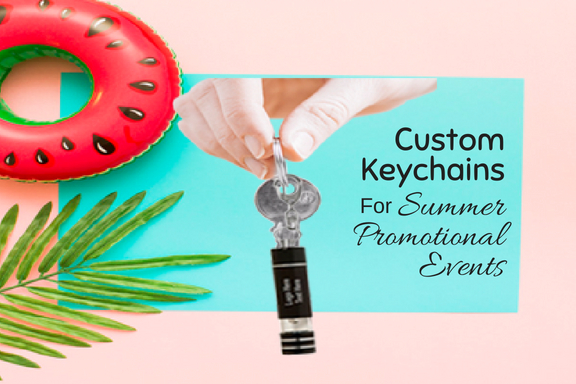 Micro 1 LED Aluminum Flashlight Keychains These attractive keychains will make a handy source of light apart from being a handy way to keep the keys safe. Metal push button on/off switch on end, Slide light that can make a handy mini lantern are some of the salient features of these custom keychains. These can be effectively used as custom items to promote event planners, camping holidays and outdoor summer events and tradeshows. Offered in a range of attractive colors, these flashlight keychains can be laser engraved with your brand and message.
COB Keylight with Carabiners: Offered in three brilliant color choices of Blue, gray and Black color options, these custom flashlight keychains with 3 light functions and magnet for hands free operation also has a carabiner, which make it easy to hang it on backpacks. The hands free convenience offered by this combo gift that includes a keychain and a flashlight is the biggest attraction of these logo items.
Keylight Bottle Openers: These Aluminum custom keychains can be used as a bottle opener to pop the tops of beverage bottles and a flashlight in emergency situations. The generous imprint area of these flashlights will ensure the best exposure for your brand. These make perfect gift ideas to promote restaurants, bars and night clubs among others. Your brand and message imprinted on these will get a lot of attention
Mini Dynamo Flashlight Keychains  This custom mini dynamo flashlight key chain will make a perfect choice for an emergency at home or on the road because this flashlight will never need batteries and can safely hold keys as well. Ideal to promote safety services, security services, special duty units and more, this affordable flashlight key chain will make a great choice to consider.
Quick Release Magnetic Flashlight With Carabiner Keychains: A perfect choice for the outdoorsy clients and for the emergency kits, these logo items will enjoy assured ROI. Everytime your customers use it as a source of light or a keychain, they will be reminded of your brand and message.
Which of these custom keychains are you planning to make your summer promotional swag? Share your thoughts at the comments section below
Share and Enjoy