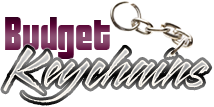 5 Reasons Why Promotional Keychains Are Great Giveaways
Posted by admin
Posted on November 10, 2020
Promotional keychains are popular not only among businesses as branding tools but also among consumers for its functionality. Key chains are one of  the most frequently used every day items  even today. Highly retained and regularly used, custom keychains make high utility handouts that nobody can resist.
Investing in a trendy promotional keychain can help you increase your brand's reach and boost your brand awareness efforts. If you are still not convinced, here are a few reasons that make keychains perfect marketing items.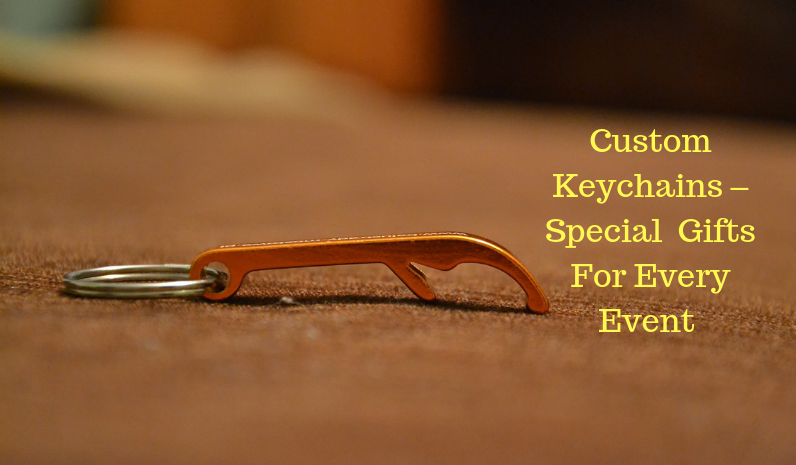 Tremendous Visibility
Your recipients carry keychains wherever they go and your message imprinted on it will get the attention of a diverse audience including anyone who sees it. Key chains are used many times, every day. So, you can imagine the impressions these make over a month or a year!
Key chains never remain hidden and are always in plain sight of your audience and the world outside. Thus, keychains spread brand awareness without any obstructions.
More Value for Your Marketing Dollars
In addition to being popular, promotional keychains are cost effective as well. So, marketers can order in bulk without breaking their budget. As keychains never go out of trend, you can stock up in excess for unexpected events and mailer campaigns and be sure that you have the best handouts to consider at all times.
What's more, keychains have one of the lowest costs per impressions, which makes it an ideal choice for budget promotions and  for small and medium businesses.
Environment-Friendly
Reusable and long lasting, keychains are available in various ecofriendly models like metal or leather keychains. Reports show that when a brand gives away an eco-friendly promotional product, the recipient has a 42% higher favorable opinion of that brand. So, when you use keychains as promotional items, you're sending out a message that your brand cares about the environment.
Practical and long lasting
An effective promotional product is one that the recipient would want to use.  Keychains are something that every household needs, for keeping multiple sets of keys safe and well organized . Key chains are long lasting and your message imprinted on it will continue to foster relationship with your customers. High quality keychains like leather tags or metal keychains will promptly be associated with superior standard by your audience and help them see your business in a more favorable light.
 Excellent Mass event Giveaways
Promotional swag for mass events should be popular and budget friendly to get maximum impact. Plus it should be handy enough for the attendees to carry it. This is where a promotional keychains make a great choice.  The best part is that it will promote your brand wherever anyone who has your logo keychains goes.
Promotional keychains are brilliant marketing tools that can be used to raise awareness, promote  campaigns and increase brand visibility among others. We have a wide range of logo keychains to fit every budget. Feel free to reach out and we'll help you find one that's just right for your brand.
Share and Enjoy