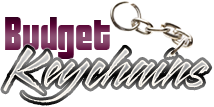 Promotional Bottle Opener Keychains- Pop Open Your Marketing Potential With Ease!
Posted by admin
Posted on February 20, 2018
Bottle opener keychains may be overly popular and an overused promotional item in tradeshows, events and mailer campaigns. But it has not made it any less appealing as bottle opener keychains are considered as bestsellers of all times . Reports show that these pint sized multi tools that can perform the dual functions of a bottle opener and a keychain are here to stay for a long time. It makes a great daily use item to have at home, office or on the go as nobody knows when they will hit the party mood! Marketers looking for a low cost gift that enjoys an unbeatable mass appeal can settle for these imprinted keychains that will make heads turn.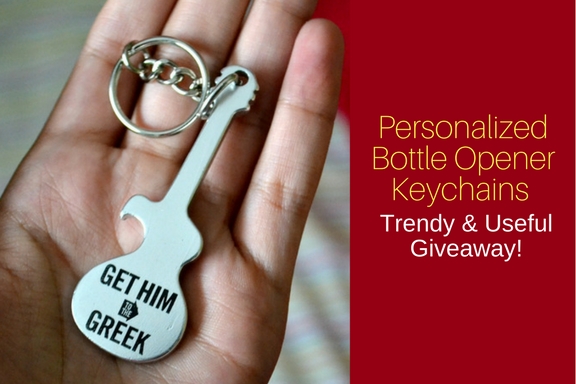 Offered in various sizes , shapes and colors, personalized bottle opener keychains spread out a lot of options for marketers. Match it with your theme or the audience tastes to pick up a perfect model that will unlock the secrets of promotional success with ease. Some people use it as collectibles and souvenirs while others use it for they are meant to be – pop bottles or carry keys. No matter how they choose to use it, your brand and message imprinted on these will get a lot of appreciation and exposure. Trendy and unusual, a bottle opener keychain that is tossed on the work desks or left dangling in the key slot will get a lot of attention. Every own will be tempted to take a closer look at these crowd pleasers and will be curious to know more about the business and brand that thought of such an innovative gift.
Bottle opener keychains are popular and useful gifts alright. But they are loads of fun, which makes it all the more interesting. They make great stocking stuffers for Christmas and gift bag items all round the year and everyone will love to retain even if they get an extra one for themselves.
Dog Shape Bottle Opener Animal Keychains: Looking for an appropriate gift to celebrate 2018, which is the Chinese year of the dog? Look no further than these animal keychains which will make delightful souvenirs as well.
Key Shape Bottle Opener Keychains: Your brand will loom simply great on these key shaped keychains that will also fit the bills of bottle openers. Choose from a range of brilliant colors to choose your color theme!
Clip-On Bottle Opener Keychains: These keychains with a belt clip are easy to carry and hard to misplace. Your recipients need something as good as these logo items.
Jumbo Size Bottle Opener Keychains: Bigger the better! These bottle opener keychains will make the life of even the biggest parties in town. Put your brand on and enjoy the limelight!
Are you planning to use bottle opener keychains in your [promotions? Share your ideas in the comments section below.
Share and Enjoy